Swiss franc surge leads to officials blocking pizza deliveries from across the border in Germany
Swiss shoppers have been flocking to eurozone countries in search of a bargain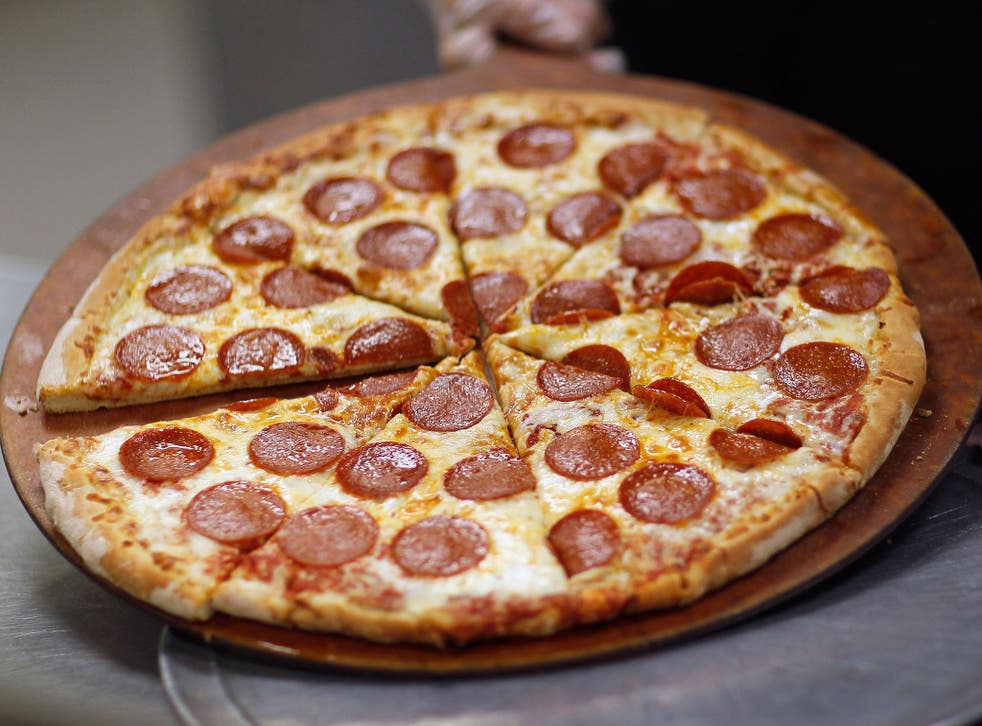 Switzerland's decision to lift the cap on the franc's value against the euro has had unexpected consequences – in the form of intercepted pizza deliveries.
Swiss people looking for a bargain have been dialling up restaurants across the border in Germany, but now the authorities have had enough, according to the Wall Street Journal.
Following the decision to lift the €1.20 cap last month, the franc shot up by 40 per cent against the euro. The franc also rose 30 per cent against the dollar and 15 per cent against sterling. In short, the Swiss can now get more for their money.
However, there is concern that businesses will be negatively impacted by the strong franc. Eurozone companies that buy their products in Switzerland are at risk of being priced out of the market, while Swiss businesses situated on the border may find themselves passed over in favour of their perceived better-value eurozone counterparts.
It is a delicate balancing act, as has been outlined by economists voicing their fears that the county could dip into recession. At the end of last month, Bloomberg estimates increased the odds of Switzerland entering negative territory from 10 per cent to 40 per cent.
In the words of one German shopkeeper: "It has to be good for both sides."
Join our new commenting forum
Join thought-provoking conversations, follow other Independent readers and see their replies