Tata Steel: Liberty House owner Sanjeev Gupta emerges as frontrunner to buy Port Talbot works
Mr Gupta set up Liberty House as a commodities trading business from his halls of residence flat while still a student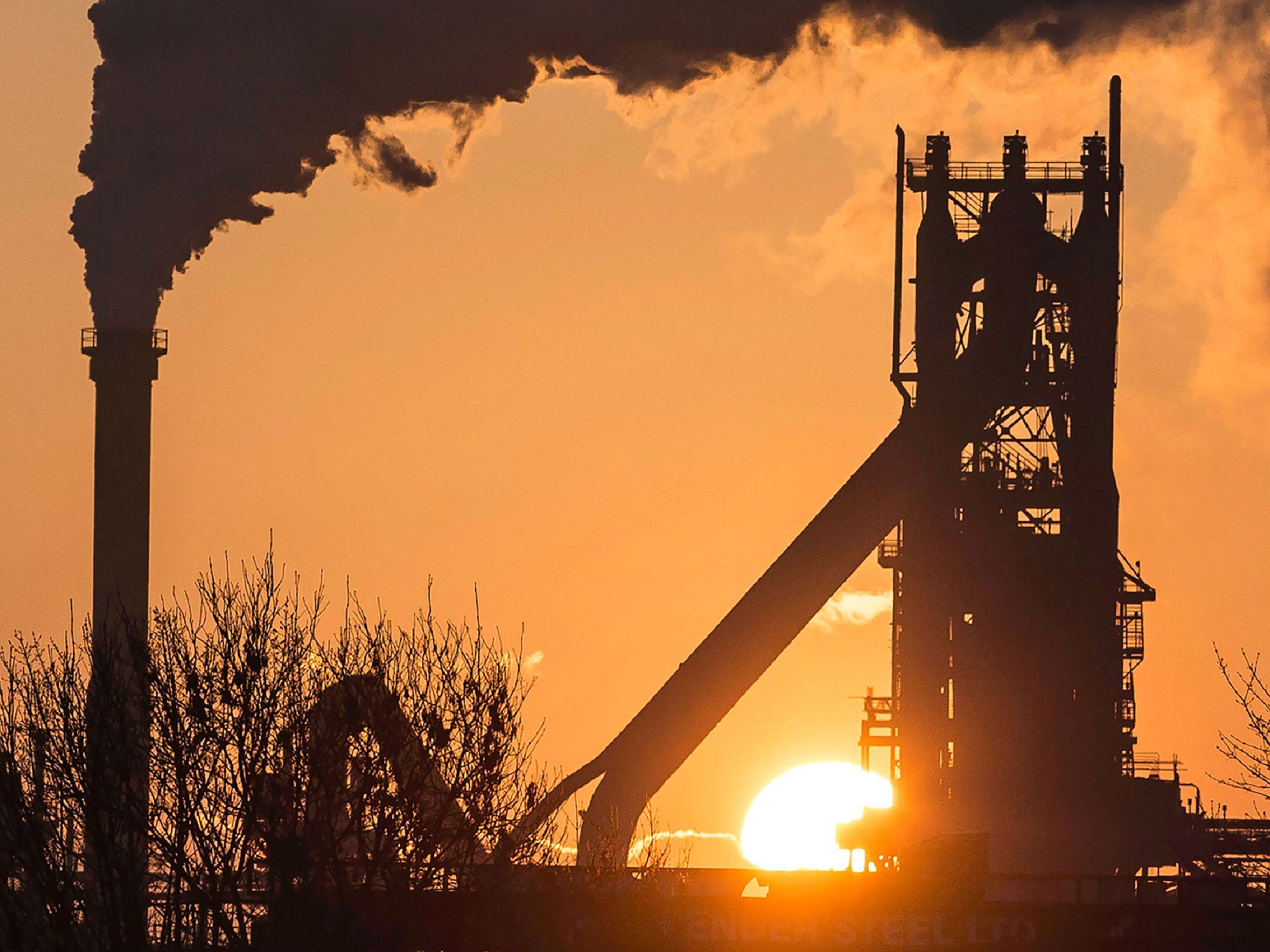 Liberty House owner Sanjeev Gupta appears to be the frontrunner to buy Tata Steel UK.
The 44-year-old was born in Punjab, India to an industrialist father who owned a number of businesses including Victor Cycles.
At the age of 12, he moved to England to become a boarder at St Edmunds College, Canterbury in Kent.
After finishing his A' levels, he spent two years working in Turkey at his father's bicycle company, before going to Trinity College Cambridge to study economics and management.
While still a student in 1992, he set up a commodities trading business called Liberty House from his student halls of residence flat.
And despite being sanctioned for using the halls of residence address for his VAT claim, he continued to run his business from new rented accommodation and graduated with a 2:1.
Liberty House has now evolved into a £4.2bn business employing 2,000 people around the world with interests in steel-making, renewable energy, financial services and property.
The firm has bases in London, Singapore, Hong Kong and Dubai, where Gupta lived with his wife Nicola and young family until last year.
He returned to the UK to oversee work at his recently-acquired Newport steel works plant, moving his family into a mansion in Chepstow on the Welsh/English border.
He said: "It's important for the family to have a proper base.
"I feel Indian and British and want our children to have strong roots in both cultures."
But asked earlier this week about his possible takeover of the Port Talbot steel works, he said:
"Our engagement will depend very much on what Tata and the Government are prepared to do to help save these businesses."
Join our commenting forum
Join thought-provoking conversations, follow other Independent readers and see their replies