Tata Steel: Sale process to begin by Monday, says Sajid Javid
Sajid Javid, UK Business Secretary, hopes other potential buyers will step forward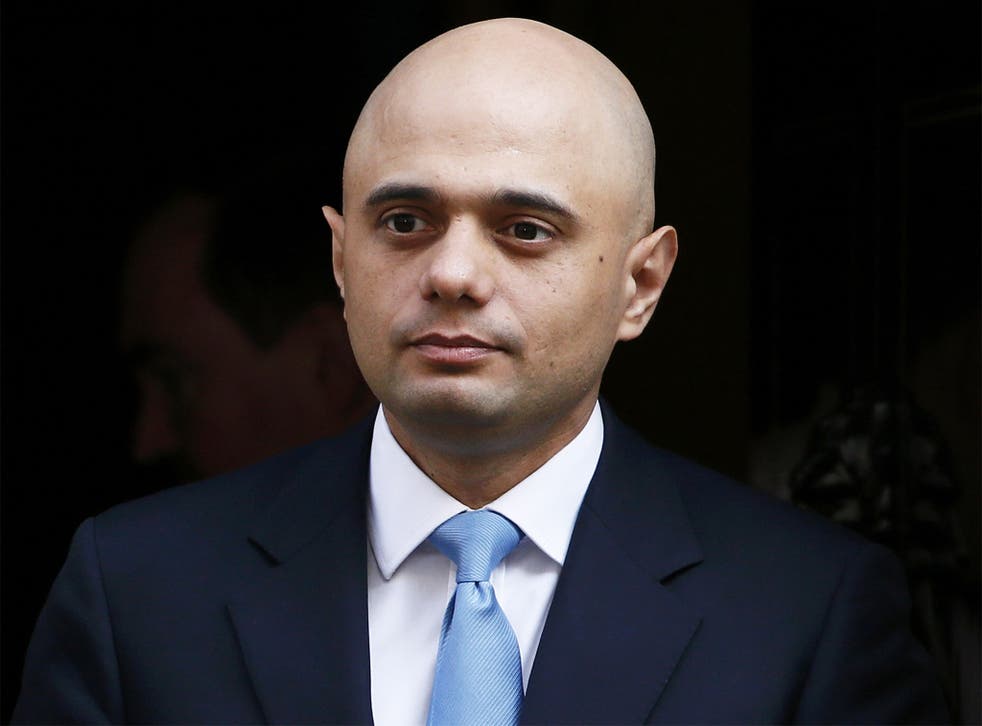 Tata Steel intends to formally start the sales process of its UK business "by Monday at the latest", Business Secretary, Sajid Javid has said.
Mr Javid said the meeting was "constructive and positive" and had demonstrated once again Tata was a "responsible company".
The Business Secretary said he expected more buyers to come forward once the sales process begins after Liberty House indicated its interest in recent days.
"They've said that they intend to launch formally the sales process by Monday at the latest," he told Sky News.
But Tata Steel gave no details of what the timeframe for the sale would be.
Sajid Javid was meeting Cyrus Mistry, chairman of the Indian conglomerate, to discuss the planned sale.
The head of a group which could rescue steel plants and save thousands of jobs said he is aiming to avoid any redundancies if a deal is agreed.
Sanjeev Gupta, the head of the Liberty Group, held talks with the Government and has raised hopes that jobs could be saved, especially at the huge plant in Port Talbot, South Wales.
Union members at Tata's Scunthorpe site are meanwhile voting on a balloted 3 per cent cut in pay and reduction in pensions, part of a "transformation plan" ahead of the expected sale to investment firm Greybull Capital.
The government has said it is working to broker a deal with potential buyers after Tata's decision to pull out of its almost decade-long venture in Britain which threatening up to 40,000 jobs.
Additional reporting by Reuters
Join our new commenting forum
Join thought-provoking conversations, follow other Independent readers and see their replies