Tech City CEO Joanna Shields moves up to chairman and takes on London Stock Exchange role
The appointment of the ex-Facebook exec to head the UK's investment group for technology was seen as a big win for the PM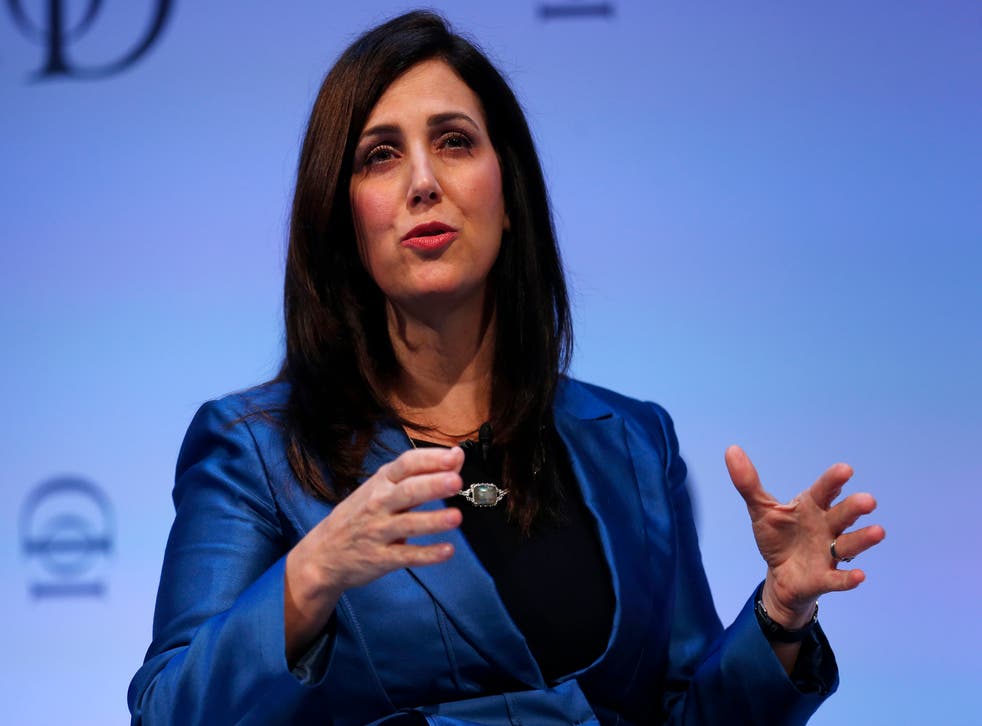 Joanna Shields is stepping down as CEO of Tech City UK and taking a role on the board of the London Stock Exchange.
Shields was appointed to head the Government's flagship technology investment vehicle in October 2012, leaving her role as Facebook's head of Europe to take the position. The American's appointment was seen as a coup for the Government at the time.
She announced today that she was changing roles, to be replaced by Gerard Grech, BlackBerry's current global head of marketing while she becomes chairman.
It was also announced today that Shields is taking up a non-executive director position at the London Stock Exchange. Sherry Coutu, chair of Silicon Valley comes to the UK, is also becoming a non-exec as the LSE looks to increase its tech expertise.
Shields, who was awarded an OBE in the New Year's Honours list, said: "The Government has created a policy landscape that's transformed the UK's start-up scene. Our goal now is to build on these foundations and help growth-stage businesses scale rapidly and generate jobs.
"I will continue to champion the UK's digital industry as chairman of Tech City UK and in my role as business ambassador."
Tech City UK said Shields would still play a "lead strategic role" at the organization, which was set up by the Government three years ago to support Britain's technology sector. It also confirmed that Shields would receive no pay for her role as chairman.
As well as experience at BlackBerry, Grech, who will take up the role on3 February, has worked at Nokia and Orange.
Shields said of Grech: "He is an East London resident who's had a front row seat in the evolution of web and mobile platforms over the past decade. He brings a strong combination of start-up and corporate development knowledge to the team."
Join our new commenting forum
Join thought-provoking conversations, follow other Independent readers and see their replies