Tech firms 'fear losing EU workers post-Brexit'
Businesses may seek to relocate to have a guaranteed place in the single market, according to MPs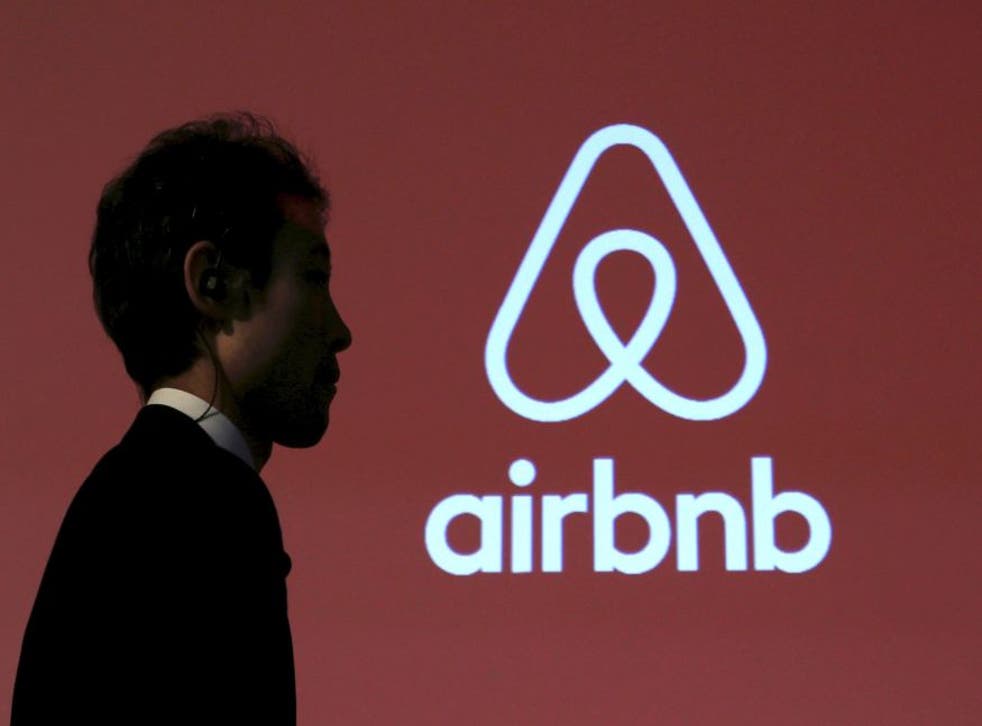 Britain must urgently address the post-Brexit concerns of tech companies who fear losing European Union workers to other countries in the bloc, a group of MPs has said.
The Business, Innovation and Skills Committee said ministers should use the upcoming digital strategy to set out the impact of the vote to leave the EU on firms' high-skilled European employees.
It also warned that the UK's position as a world leader in fintech – businesses which use technology to improve efficiency in financial services – could be at risk as businesses may seek to relocate to have a guaranteed place in the single market.
Committee chair and Labour MP Iain Wright said: "Britain's digital economy is a success story that makes a huge contribution to the country's competitiveness and wealth-creation capacity and the committee recognises the Government's support in this area.
"We look forward to publication of the digital strategy and urge the Government to set out how it plans to build on Britain's digital success post-Brexit. This includes urgently addressing the concerns of tech companies who rely on the single market and high-skilled migrants from the EU."
The committee also noted that "disruptive" businesses such as Uber get a competitive advantage because they do not have to comply with regulations that apply to the businesses they are disrupting.
For example, Airbnb providers are not bound by the health and safety regulations applied to hotels.
The MPs said regulations should be "future-proofed", ensure fairness and put consumers first while protecting employment rights.
"Technology is revolutionising business, transforming virtually all aspects of the economy and society," Mr Wright said.
"Digital advances have brought considerable benefits to consumers but they have also pushed at the limits of current regulation, creating a tension between so-called disruptors and those businesses being disrupted.
"The Government needs to clarify regulation to ensure fair competition while enabling digital businesses to thrive and grow to the benefit of consumers and the UK economy."
A Government spokesperson said: "As this report makes clear, the UK's digital economy is a huge success story. We are among the most digitally connected countries in the world, and the UK's tech sector makes a significant contribution to our economy. We are committed to making sure we remain global digital leaders, and will respond to the committee's report in due course."
Join our new commenting forum
Join thought-provoking conversations, follow other Independent readers and see their replies