Tech prodigy Nick D'Aloisio swaps Yahoo's HQ for Oxford University
The 18-year old will be studying computer science and philosophy combining managing role at Yahoo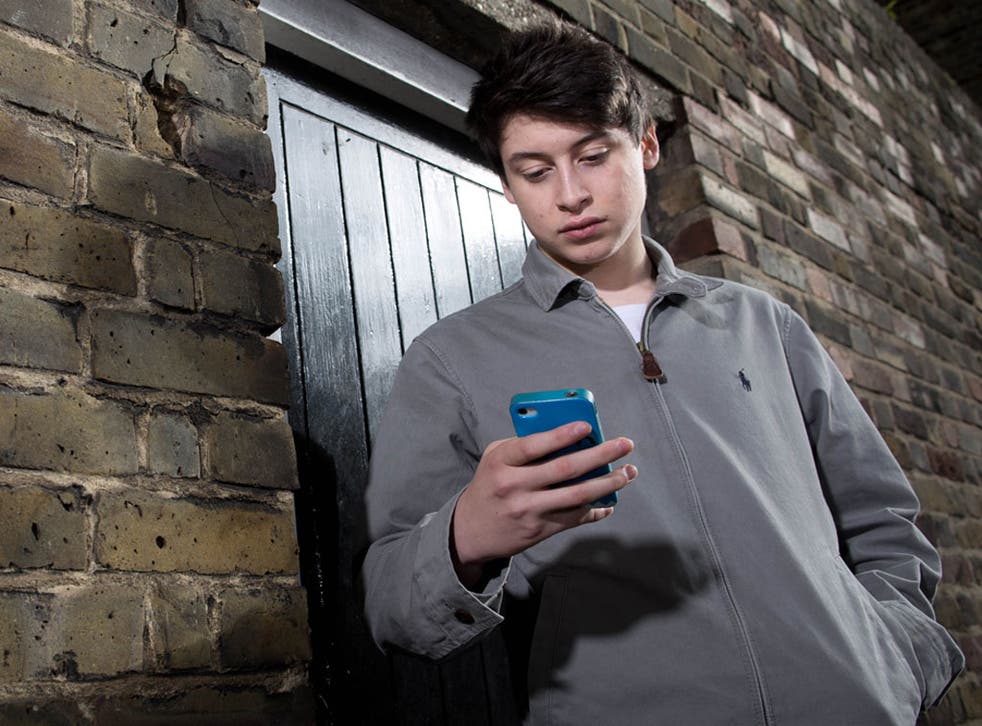 Nick D'Aloisio, the self-made teenage millionaire who sold his mobile app to Internet giant Yahoo, is going back to school.
The tech wonder boy will be swapping sunny California for Oxford University where he will be studying a joint honours degree in computer science and philosophy. And like so many students, he's hoping to combine his studies with work.
Just don't expect to see him serving pints in the student union. D'Aloisio will be splitting his time between the UK and Silicon Valley where he's been working as project manager at Yahoo News Digest.
"I'm thrilled to pursue my undergraduate studies at Oxford University this fall, while continuing to work part time at Yahoo," he said.
D'Aloisio made headlines last year when he sold his news app Summly to Yahoo for a reported $30 million in cash, making him one of the youngest self-made millionaires in the tech industry.
Born in 1995, he learned how to programme on his own and developed the concept for Summly, which summarises news stories in short and concise snippets, while revising for his GCSE exams.
The app was initially backed by a group of high-profile investors including Rupert Murdoch, Ashton Kutcher, Hong Kong-based business magnate Li Ka-shing, Yoko Ono and Stephen Fry among others.
Summly then caught the attention of Yahoo's chief executive Marissa Mayer and the rest is history. And it's not bad for an 18-year old.
Register for free to continue reading
Registration is a free and easy way to support our truly independent journalism
By registering, you will also enjoy limited access to Premium articles, exclusive newsletters, commenting, and virtual events with our leading journalists
Already have an account? sign in
Register for free to continue reading
Registration is a free and easy way to support our truly independent journalism
By registering, you will also enjoy limited access to Premium articles, exclusive newsletters, commenting, and virtual events with our leading journalists
Already have an account? sign in
Join our new commenting forum
Join thought-provoking conversations, follow other Independent readers and see their replies