Terrorists and drug lords targeted HSBC, bosses admit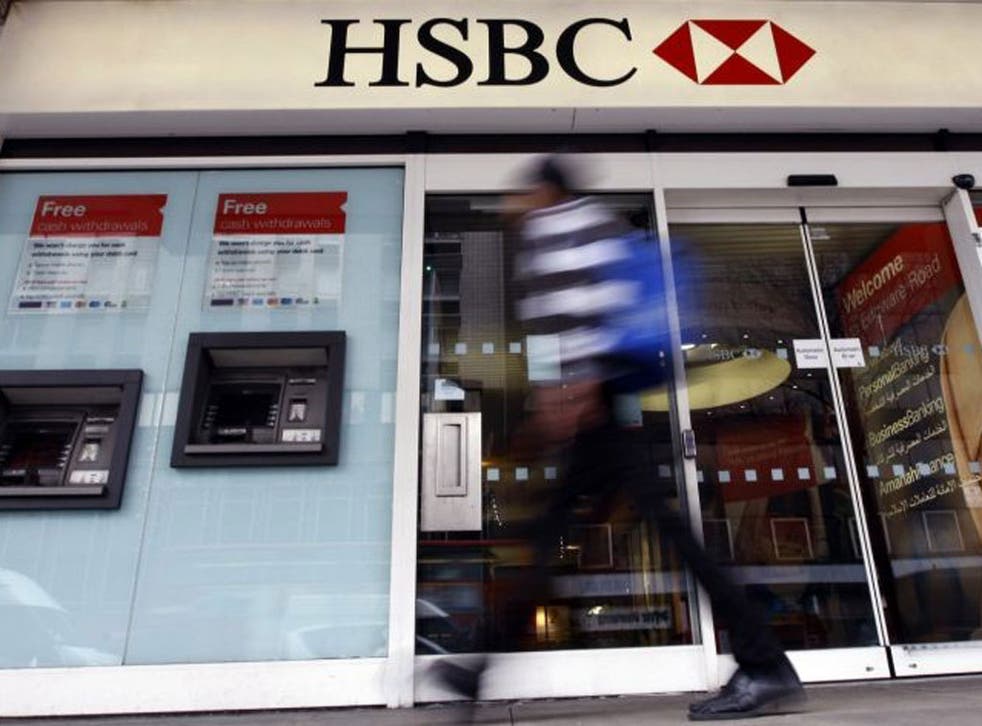 The top two executives at HSBC today admitted it had become a target for international terrorists and cocaine barons as they sought to insist that Britain's biggest bank was in the midst of serious reform.
Chief executive Stuart Gulliver and chairman Douglas Flint were the latest bankers to come under attack from the Parliamentary Banking Standards Commission.
Their appearance came three months after HSBC paid £1.2 billion to settle a criminal investigation into money laundering that saw it face claims it had become a conduit for "drug kingpins and rogue nations".
Gulliver agreed that the structure of the bank had been "not fit for purpose", that HSBC's "geographic footprint" made it a criminal target and that managers had failed to report on obvious indications that money laundering was occurring.
His words will give succour to critics of the industry who say that gigantic global banks such as HSBC are simply too big to manage and should be broken up many times over.
Gulliver insisted to the committee: "I do not believe this bank is too big to manage. I believe you can manage these things and control these things."
With more than 80 country heads reporting to the chief executive, some say HSBC will always be at risk.
Said Gulliver: "One of the clear lessons we have had is that certain of the standards we believed were being applied were not. Matters that should have been shared and escalated were not shared and escalated."
Labour peer John McFall said the bank had a "cavalier approach" and asked why "not one person has stood up to take responsibility for this shameful situation".
Flint replied: "I don't think anyone is sitting cosy in their chairs. The board takes collective responsibility. The people that may have been closest to those issues are no longer with the group."
Both men admitted the bank had been too slow to put in place proper anti-money laundering controls. They said the US report into the bank's behaviour was "excruciating" and a "very sobering read".
The chief executive said he had implemented the biggest organisational change in the bank's history when he took the top job in 2011.
The bank is spending $700 million (£446.6 million) reviewing its so-called Know Your Customer files.
Today's latest broadside from the committee came as Royal Bank of Scotland took a huge fine for its role in the Libor rigging scandal.
John Hourican, RBS's head of markets and international banking, is to leave the bank with a reported £700,000 pay-off.
Register for free to continue reading
Registration is a free and easy way to support our truly independent journalism
By registering, you will also enjoy limited access to Premium articles, exclusive newsletters, commenting, and virtual events with our leading journalists
Already have an account? sign in
Register for free to continue reading
Registration is a free and easy way to support our truly independent journalism
By registering, you will also enjoy limited access to Premium articles, exclusive newsletters, commenting, and virtual events with our leading journalists
Already have an account? sign in