Tesco to build 4,000 homes on supermarket land
Developments expected to be primarily in the south east of England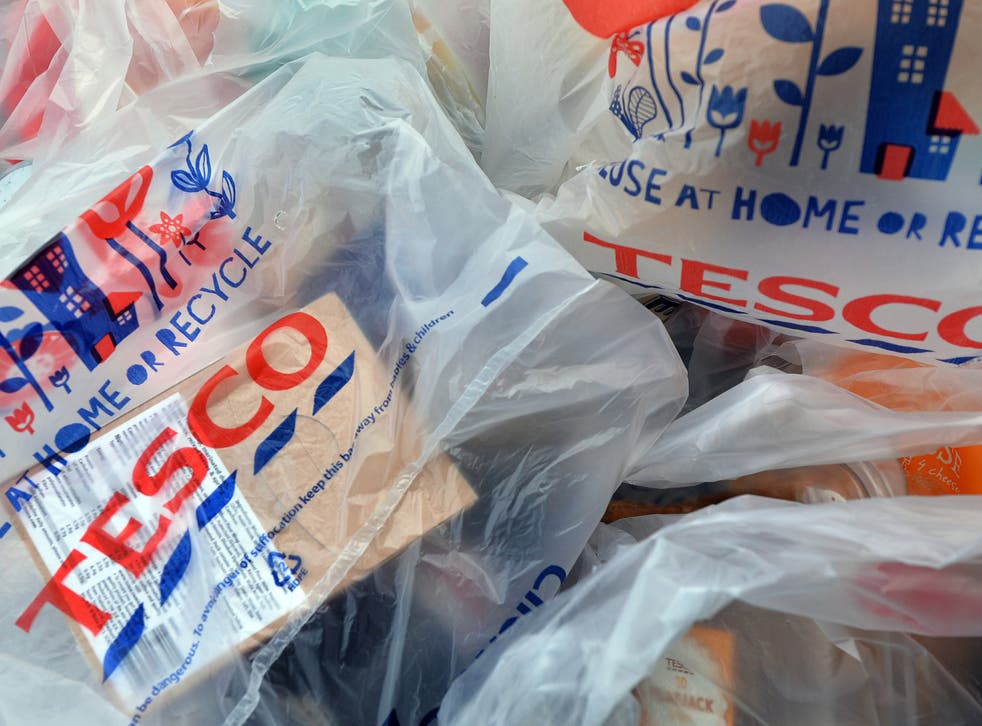 Thousands of new homes are set to be built on land once destined for supermarkets after Tesco dramatically scaled back its plans to expand in the UK.
The nation's biggest retailer is planning to build as many as 4,000 homes, using some of its vast landbank, which are expected to be ready by 2017.
Building is expected to be primarily in the south east, with schemes mooted in Welwyn Garden City and St Albans, and in the north and west of England, according to Property Week.
A Tesco spokesperson said: "We are currently working on plans for over 4,000 homes across the UK, either by building them ourselves or selling our sites to housing developers.
"In places where we have already delivered housing schemes, for example in Faversham or Highams Park, the feedback from local communities and councils has been very positive.
"We are pleased to be bringing new investment to communities up and down the country and playing our part in meeting local housing needs over the coming years."
The housing project, aimed at easing the national shortage of homes, will be the biggest undertaken by the supermarket giant, according to The Daily Telegraph.
The move is in part a response to the arrival of cheaper German wholesalers Aldi and Lidl who have threated sales for both Tesco and traditional rivals Sainsbury's.
In a bid to keep up with changing consumer habits, Tesco told the newspaper it had decided to "reduce the amount of new store space we build each year, building fewer large stores".
The spokesman added: "Where we no longer intend to develop sites, we sell them, lease them or develop them for housing."
Last year Tesco devalued its land by £800m, admitting it would never build on much of it.
Critics of Tesco have in the past accused it of hoarding land in the UK, with estimates suggesting it owned enough to build up to 15,000 homes.
In the UK alone the company has 3,400 stores, of which 247 are Tesco Extra hypermarkets and 482 are Tesco supermarkets.
Join our new commenting forum
Join thought-provoking conversations, follow other Independent readers and see their replies