Tesco mulls Blinkbox sale with 300 jobs at risk
Former Tesco boss Phil Clarke bought Blinkbox in 2011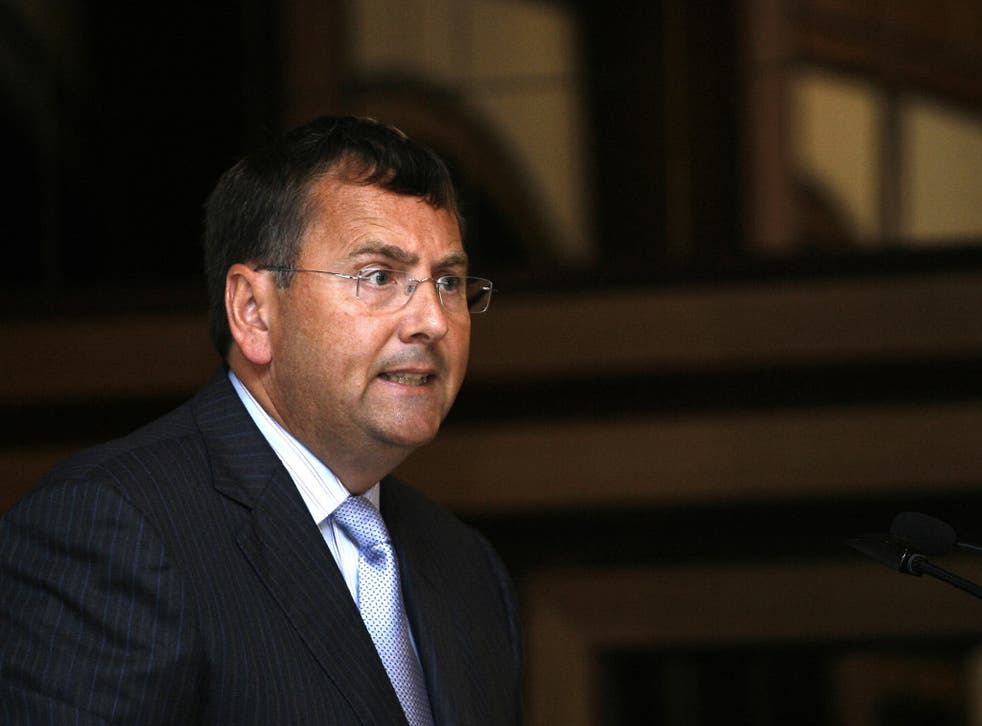 Up to 300 jobs at Tesco's online entertainment service Blinkbox are under threat after the embattled parent company warned staff it was looking at all options, including a sale or closure.
New Tesco chief executive Dave Lewis is under pressure from investors to dispose of "non-core" businesses such as Blinkbox, which offers online film, TV and e-book purchases and music streaming.
Lewis, a non-executive director at BSkyB, reportedly views Blinkbox as a "distraction".
Former Tesco boss Phil Clarke bought Blinkbox in 2011 to compete with Amazon as customers switched from DVDs and CDs to digital formats.
However, loss-making Blinkbox has faced intense competition from bigger rivals Apple, Amazon, NetFlix and Spotify.
Ian Maude of Enders Analysis added Blinkbox's buy-to-own and rental model had fallen out of favour amid the rise of "all-you-can-eat" subscriptions.
"Blinkbox has been caught on the wrong side of that," said Maude, who thought a "traditional media company" would be the most likely buyer.
Tesco declined to comment but insisted plans for the launch of Hudl 2 on Friday remain on track.
Join our new commenting forum
Join thought-provoking conversations, follow other Independent readers and see their replies