Tesco probe: FCA launches 'full investigation' into inflated profit forecast
The supermarket said half-year profits were overstated by £250 million in shock announcement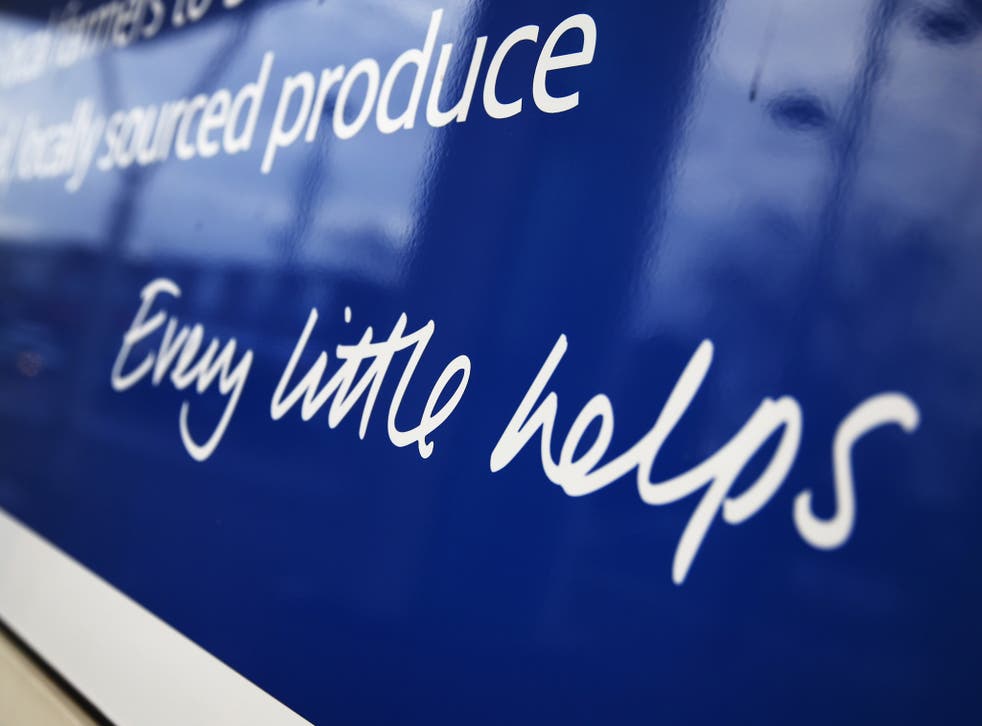 The City regulator has launched a probe into a £250 million overstatement of half-year profit by Tesco.
Britain's biggest supermarket said it had been notified by the Financial Conduct Authority that it had launched a "full investigation" after details emerged in an announcement last week.
Tesco has already ordered an independent review by Deloitte and said it would "continue to co-operate fully with the FCA and other relevant authorities considering this matter".
The inquiry will look into the way the company treated rebates paid by suppliers and whether they were reported in the right time period.
The error was brought to the attention of Tesco's general counsel by a whistleblower last month before being passed to new chief executive Dave Lewis.
He carried out a preliminary investigation before issuing Tesco's third profits warning in as many months.
Tesco alerted the FCA and asked Freshfields, the group's external legal adviser, to work with Deloitte.
Mr Lewis said the suspensions would allow the company to carry out a "full and frank" investigation and was not disciplinary or an indication of guilt.
The former Unilever boss, who took over from Tesco veteran Philip Clarke at the start of September, has placed online director Robin Terrell in charge of running the UK team.
The episode added to the difficulties facing Tesco at a time when it is grappling with the growth of discounters Lidl and Aldi.
Errors emerged amid the company's preparations for half-year results, which will now be announced on October 23 rather than today.
The investigation relates to Tesco's latest profits warning at the end of August, when it said half-year trading profits would be in the region of £1.1 billion.
The company admits that the issues uncovered in its UK food business mean the figure is likely to have been overstated by £250 million, leaving profits down by around 46 per cent on the £1.58 billion a year earlier.
Additional reporting PA
Join our new commenting forum
Join thought-provoking conversations, follow other Independent readers and see their replies