Tesco sued for £100m by investors after accounting scandal wipes £2bn off company value
Shareholders lost millions after supermarket giant's shares crash 20% when news broke that it had inflated its profits by £326m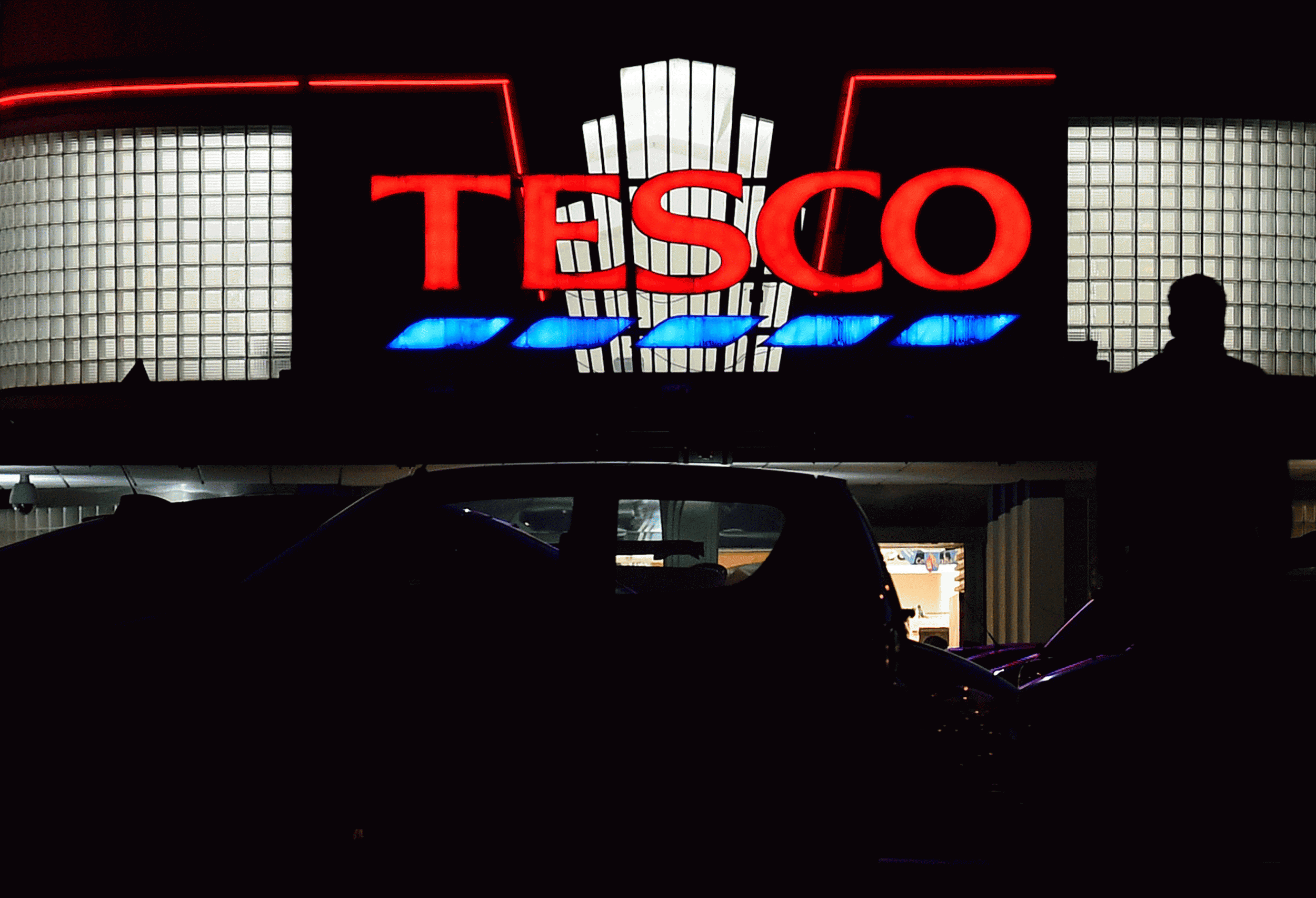 Tesco is being sued for more than £100m by investors who say they lost money after the company inflated its profits by £326m in 2014.
A group of 124 funds holding Tesco shares allege they lost millions because of misleading accounts produced by the supermarket giant. Tesco's shares have seen a fifth wiped off their value since the scandal was uncovered.
Jeremy Marshall, the chief investment officer of Bentham Europe, which is funding the litigation, said: "The mis-statement of profits, leading to a dramatic collapse in the Tesco share price, caused substantial damage to many shareholders who manage money for thousands of investors.
"Investors have a right to rely on statements made by companies to ensure that they correctly allocate capital. The claim will assert that Tesco's mis-statements are in clear breach of its obligations under the Financial Services and Markets Act and investors must be compensated."
"Investors have a right to rely on statements made by companies to ensure that they correctly allocate capital."
The Serious Fraud Office has charged three former Tesco executives over an accounting scandal with fraud by abuse of position and false accounting.
Carl Rogberg, 49, Chris Bush, 50, and John Scouler, 48, who respectively held the positions of finance director, managing director, and commercial director, allegedly failed to correct income figures that had been inflated by £326 million. The inaccurate numbers were then published to auditors, and the wider market. All three deny the charges, and will stand trial in September 2017.
Least ethical supermarkets
Show all 11
The SFO said more individuals could be charged as a result of the scandal.
In January the supermarket watchdog found that Tesco deliberately and repeatedly withheld money owed to suppliers to boost its sales performance artificially, in a serious breach of supermarket regulations.
The Groceries Code Adjudicator also said that the supermarket would encourage suppliers to give it extra cash in return for more control over where products appeared on shelves or to avoid losing out to rivals. In the weeks leading up to Tesco's results presentations to the City and investors, buyers were also encouraged to push suppliers even harder to accept payment delays in order to flatter the sales figures, according to the findings.
Join our commenting forum
Join thought-provoking conversations, follow other Independent readers and see their replies