Tesla loses $2bn in market value after Elon Musk refuses to answer 'dry' questions on finances
Carmaker's boss skipped questions from analysts to speak to YouTube channel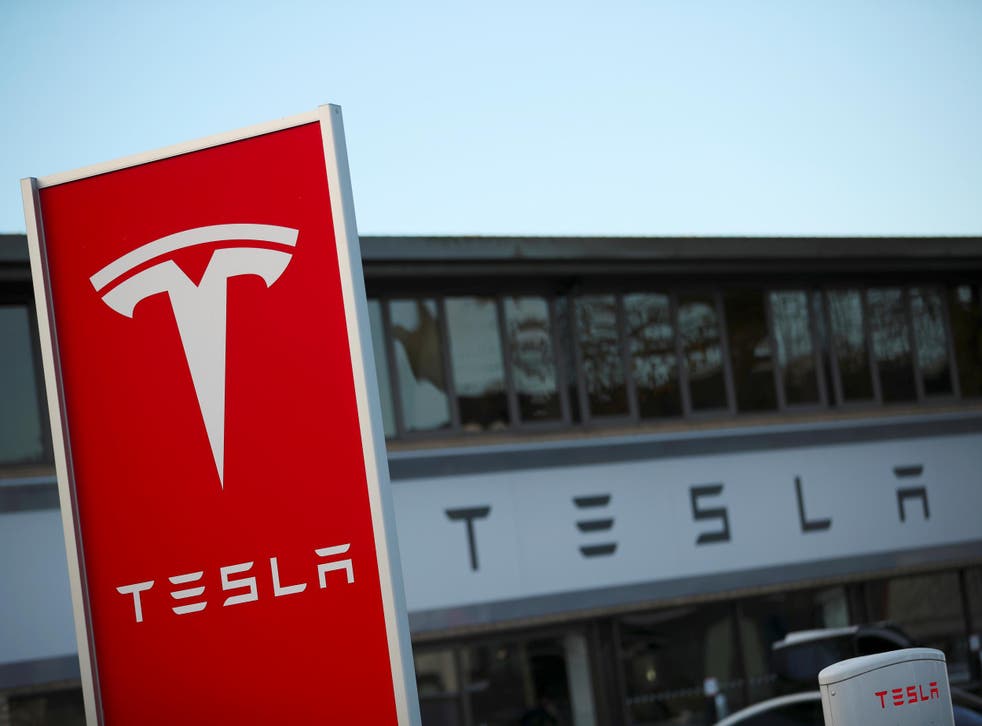 Electric carmaker Tesla lost $2bn (£1.5bn) in market value overnight on Wednesday after chief executive Elon Musk refused to answer analysts' questions and instead chose to speak to a YouTube channel after releasing first quarter results.
The company reported a record loss of $709.6m for the three months to 31 March, compared with a loss of $330.3m a year earlier.
Shares barely moved following publication of the figures, but tumbled 5 per cent during a conference call in which Mr Musk cut analysts' questions on profit potential and capital requirements short, saying: "These questions are so dry. They're killing me."
Mr Musk then answered a series of questions from YouTube channel owner Gali Russell, who asked about the potential for a self-driving car network.
Meanwhile, the company's earnings show Tesla continued to burn through cash in the first quarter, with operating expenses rising 14 per cent year-on-year to $1.05bn, "in spite of significant revenue growth", the company said. Revenue rose 19 per cent to $2.7bn from £2.3bn in the first quarter of last year.
Analysts are predicting the group will need to raise capital before the end of the year, however, Mr Musk said Tesla will "at least be profitable in Q3 and Q4" as long as it meets its target of producing 5,000 Model 3 vehicles per week.
The tech firm previously attempted to rush the Model 3 to market, using a largely automated process, but the battery module line became a "production bottleneck".
"After deploying multiple semi-automated lines and improving our original lines, we have largely overcome this bottleneck," the group said, adding that it plans to reach its 5,000 cars per week target before installing a new, automated line.
"Still, once installed, this new automated module line should significantly lower manufacturing costs," Tesla said.
Join our new commenting forum
Join thought-provoking conversations, follow other Independent readers and see their replies