The 10 biggest business stories on Thursday February 4
Shell cuts 10% of its workforce after oil price hits profits; Cost of average London home rises to £500,000
Zlata Rodionova
Thursday 04 February 2016 10:29 Comments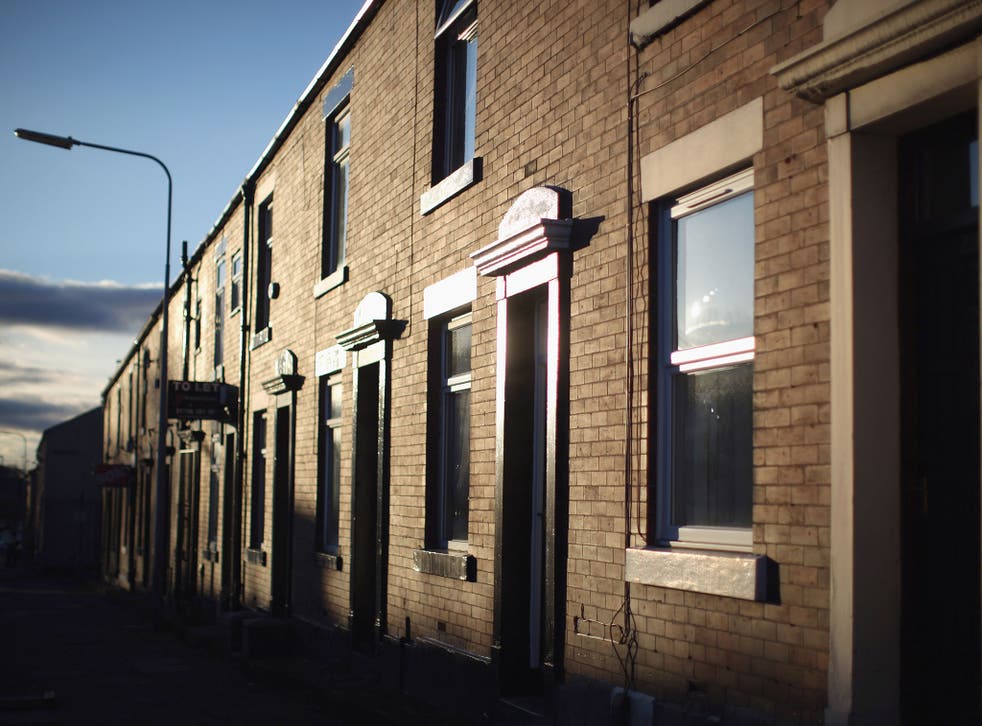 1. Shell has confirmed it is cutting 10,000 jobs between 2015 and 2016 after reporting its lowest annual income in at least 13 years on Thursday. Europe's largest company has reported an 80 per cent plunge in profits to £2.6 billion ($3.8 billion) for 2015 amid the global oil price slump.
2. The Governor of the Bank of England has been "too aggressive" in suggesting interest rates may rise, one of world's leading authorities on the turmoil in global markets told the BBC. The Bank of England is expected to hold the headline rate unchanged at 0.5 per cent when it delivers its latest decision at 12.00 pm on Thursday.
3. The average cost of a home has broken through the £500,000 barrier in more than half of London postcodes, according to figures published on Thursday.
4. Ofgem is to examine a claim that charity Age UK has been promoting unfavourable gas and electricity deals in return for cash. The Sun newspaper claims energy deals offered by Age UK with supplier E.On may have been much more expensive than the cheapest offers from the firm.
5. AstraZeneca expects a low to mid-single digit percentage decline in earnings in 2016 as the arrival of cheap generic copies of cholesterol fighter Crestor offsets growth in sales of new medicines, the British-based drugmaker said on Thursday.
6. Credit Suisse posted a pre-tax loss for last year after a challenging fourth quarter in which it took substantial charges and warned it expected markets to remain volatile throughout the remainder of 2016. The bank posted a net loss of CHF 2.94 billion (£2 billion), considerably worse than the CHF 2.12 billion Swiss francs. It plans to cut about 4,000 jobs in response.
7. The return of border checks and passport controls could cost Europe as much as €100 billion ($110 billion) over a decade, a new study has found. France Stratégie, French government's economic planning agency, says the end of border-free travel could knock 0.8 per cent off Europe's GDP by 2025 in a worst case scenario.
8. A Texas jury said that Apple should pay $625.6 million for violating patents held by a US company devoted to patent litigation. Jurors in a federal court agreed that Apple had infringed on VirnetX Holding Corporation patents in its iMessage and FaceTime services as well as in its VPN on Demand, according to VirnetX attorneys.
Business news: In pictures

Show all 13
9. Amit Singhal, Google's search chief is retiring, he announced Wednesday morning. He has been at Google for 15 years and will be leaving the company to spend more time doing philanthropic work, he wrote in a Google Plus post.
10. GoPro, Camera manufacturer has posted a 31.1 per cent decline in sales for the final quarter of 2015, down to $436.6 million (£299.3 million) from $633.9 million, missing analysts' expectations of $496.1 million.
Register for free to continue reading
Registration is a free and easy way to support our truly independent journalism
By registering, you will also enjoy limited access to Premium articles, exclusive newsletters, commenting, and virtual events with our leading journalists
Already have an account? sign in
Join our new commenting forum
Join thought-provoking conversations, follow other Independent readers and see their replies