The 10 biggest business stories on Tuesday December 8
Gordon Brown to advise top investment firm; Black Friday fails to deliver for retailers; LeBron James signs lifetime Nike deal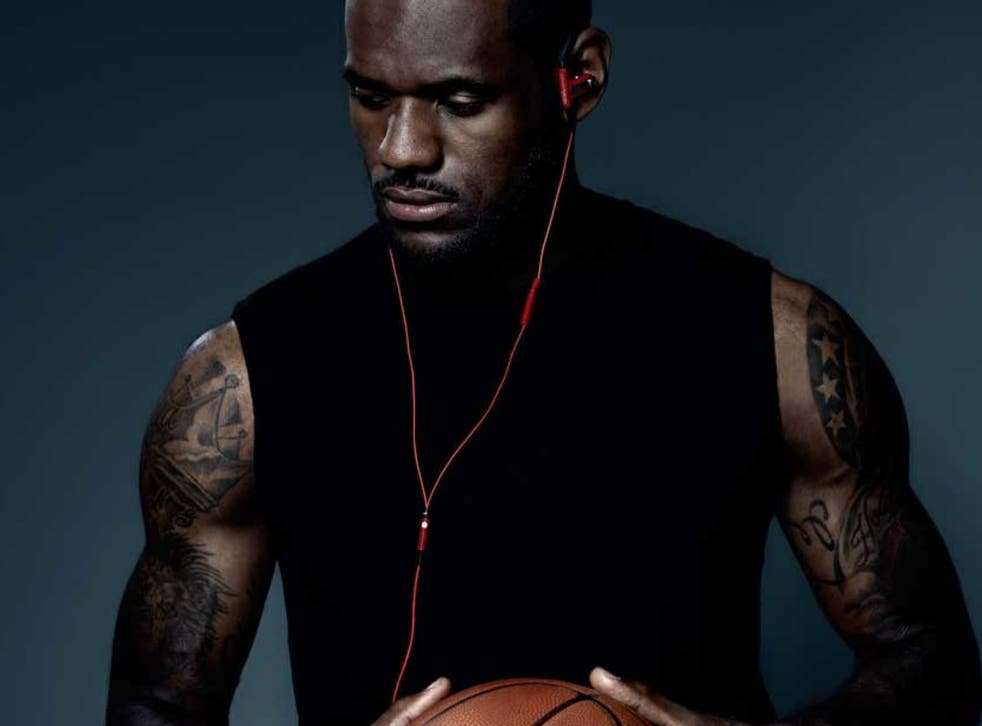 1. Crude prices edged away from nearly 7-year lows on Tuesday as China reported strong commodity imports despite economic weakness, but overall the market remained weak due to global oversupply compounded by OPEC's decision to keep output high.
2. The former UK prime minister Gordon Brown has taken his first major role in the private sector since leaving Downing Street more than five years ago, becoming an adviser to global investment management firm Pimco.
3. British retail sales grew at the weakest pace for any November since 2011 as hopes of a surge from Black Friday discounts fell flat, according to a survey from the British Retail Consortium on Tuesday.
4. EU lawmakers and member states struck a deal on a new cybersecurity law on Monday that will for the first time force Internet firms such as Google and Amazon to report serious breaches or face sanctions, an EU source said.
5. Basketball star LeBron James has signed a lifetime contract with Nike - the largest single athlete deal in the company's 44-year history. James has been partnered with the company since he signed a $90million (£60m) contract before graduating high school. The NBA star's new deal financial terms have not been disclosed.
6. The UK's biggest banks fear cyber-attacks more than regulation faltering economic growth and other potential risks according to a study of 133 bankers conducted by PwC.
Business news: In pictures

Show all 13
7. The Chinese government has once again blocked its citizens from accessing Wikipedia, the world's largest free online encyclopaedia. For a while it had only blocked the Chinese version of the site, but now all versions have been put behind its firewall, the International Business Times reports.
8. Air France KLM has reported 1.8 per cent growth in its passenger numbers in November, despite the 13 November terror attacks on Paris. Its chief financial officer Pierre-Francois Riolacci said the attacks would not jeopardise the company's targets for the full year.
9. Cab hailing app Uber has warned European Union (EU) regulation could mean that technology startups from Europe are unable to compete internationally.
10. Mobile phone users will be able to send a text to opt out of receiving marketing calls, under regulators' plans according to a progress report by consumer group Which?
Register for free to continue reading
Registration is a free and easy way to support our truly independent journalism
By registering, you will also enjoy limited access to Premium articles, exclusive newsletters, commenting, and virtual events with our leading journalists
Already have an account? sign in
Register for free to continue reading
Registration is a free and easy way to support our truly independent journalism
By registering, you will also enjoy limited access to Premium articles, exclusive newsletters, commenting, and virtual events with our leading journalists
Already have an account? sign in
Join our new commenting forum
Join thought-provoking conversations, follow other Independent readers and see their replies