The 10 biggest business stories on Tuesday October 6
BP in $20bn settlement over oil spill; Trans-Pacific Partnership trade treaty signed off; Microsoft is planning a raft of announcements today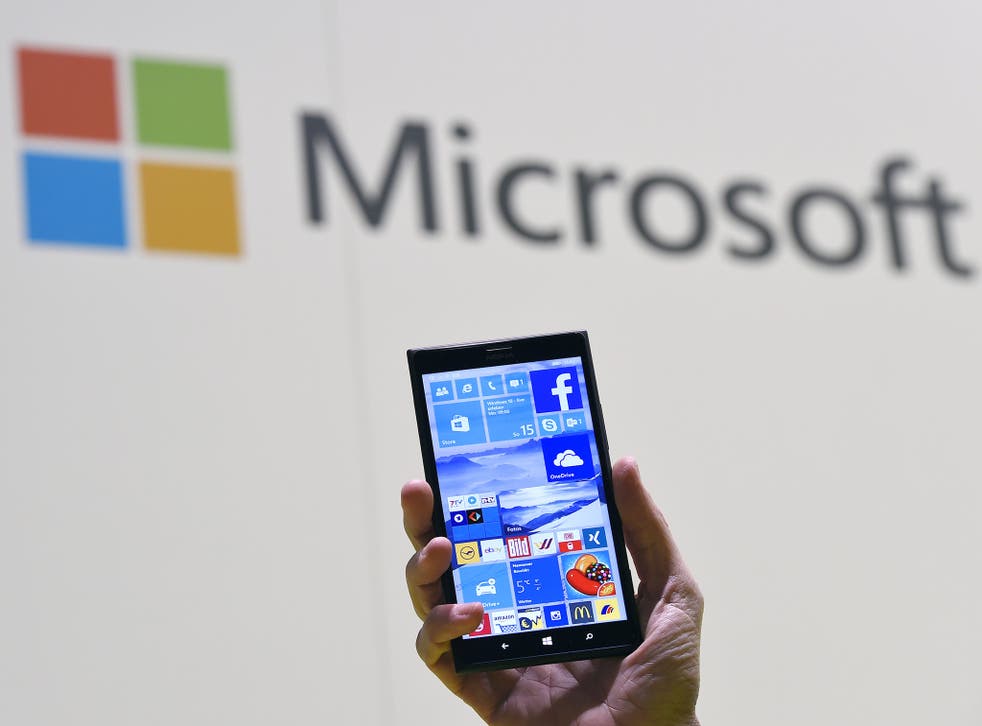 1. The US and 12 Pacific rim countries sealed a deal Monday on a huge free trade area, a US Official said. The deal on the Trans-Pacific Partnership, covering 40 per cent of the global economy, aims to set the rules for 21st Century trade and investment.
2. Energy giant BP will pay a record $20.8 billion (£13.7 billion) over the Deepwater Horizon oil spill in the Gulf of Mexico in 2012.
3. Hundreds of Air France workers broke into a meeting at the company's headquarters on Monday in protest against nearly 3,000 job cuts that the airline is planning to make. Two Airfrance executives had their shirts ripped off their backs by protesters.
4. EasyJet has followed Ryanair and reaffirmed its profit outlook within a range of £675 to £700 million for the year to 30 September 2015. It has also reported a 7.6 per cent rise in passenger numbers to 6.6 million in September.
5. Brewing firm SABMiller, a bid target for rival Anheuser-Busch InBev, has reported a 2 per cent rise in sales volumes for the three months to September. Chief executive Alan Clark said: "We continued to drive strong growth in Africa and Latin America . While adverse currency movements have materially impacted our reported results, we have a strong business with exceptional long term prospects."
6. Greggs the baker has reported like-for-like sales growth of 4.9 per cent for the 13 weeks to 3 October. It is slightly down compared to the same period last year when the company reported a sale rise of 5.2 per cent. This year it has opened 65 new shops and closed 47.
7. Naomi Climer, the first female president of Institute of Engineering and Technology, has demanded quotas to boost UK's low number of female engineers. She is the first woman to hold the position in the institution 144-year-history.
8. Google has taken a stake in Symphony Communication a Wall Street-backed company- in a fundraising that valued the messaging startup at $650million (£429 million), the Wall Street Journal reported.
9. Facebook is to launch a satellite, in partnership with France's Eutelsat Communications to bring Internet access to large parts of sub-Saharan Africa, the social network's founder Mark Zuckerberg has announced.
10. Microsoft is planning a raft of announcements today in what it describes as "our next chapter". The firm is expected to unveil three new Lumia phones, a new Surface Pro 4 tablet and a new Microsoft Band as well as more details on Windows 10. The company will be live streaming the event from 10am EDT (3pm UK time).
Join our new commenting forum
Join thought-provoking conversations, follow other Independent readers and see their replies