The 17 UK cities with the happiest employees
Over 70% of UK employees are satisfied with their current job, according to the study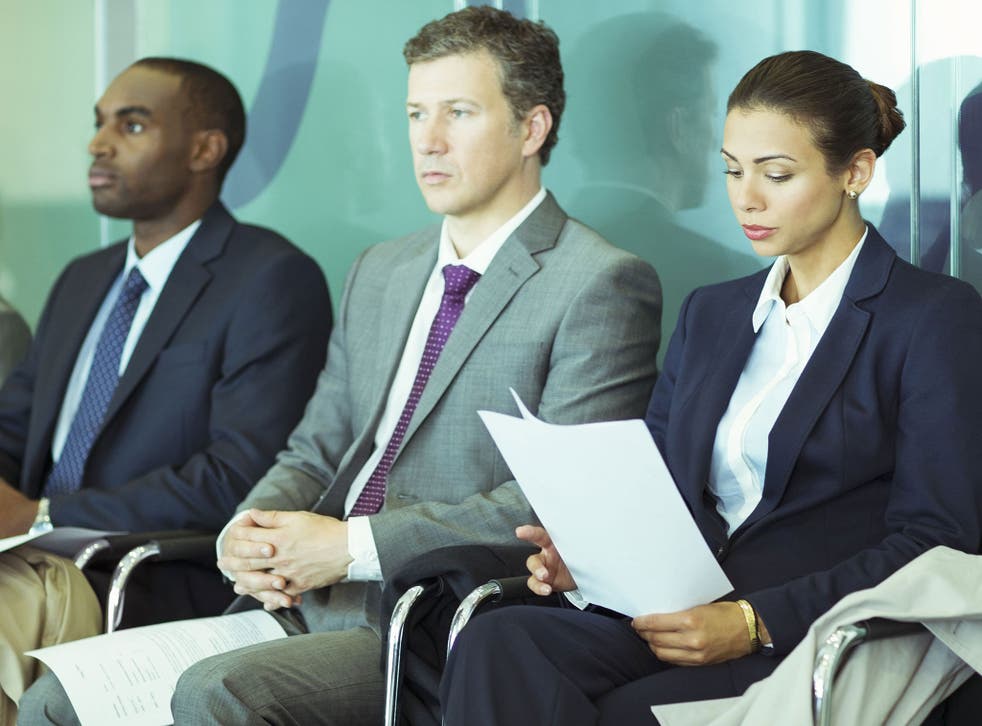 The nation's most cheerful employees are living in Norwich, Liverpool and Birmingham according to new research.
A study of more than 2,500 employees by business psychologists OPP found that employee happiness across the nation is on the rise with 36 per cent of workers feeling more satisfied at work today than 12 months ago.
Over 70 per cent of UK employees are satisfied with their current job, according to the study.
Norwich is the city with the happiest workers, with over 77 per cent saying they are "quite satisfied" with their current job, closely followed by Liverpool with 75 per cent and Birmingham with 74 per cent.
By contrast, fulfilment among employees is at its lowest in Newcastle and Cardiff, where 64 per cent of employees feel contented at work, followed by Glasgow with 66 per cent.
But satisfaction level does not translate into feeling successful at work, according to the research.
Despite rising happiness level nearly a third of UK workers say they do not feel successful at work, while 35 per cent also say that they don't receive the support they need from their employer to be successful. Another 30 per cent called for more clarity about decision making.
According to John Hackston, Head of Research at OPP, employees have highlighted that improving communication within the organisation is key to success:
Business news: In pictures

Show all 13
"Effective communication will not only improve performance and decision-making but also enables employees to better understand the organisation's strategy.
"By addressing the factors that affect workplace satisfaction, businesses can help their employees achieve their full potential."
A recent study by Investors People also found that poor management is the main reason for unhappiness among staff, cited by 43 per cent of employees, followed by not feeling valued enough at 39 per cent.
Register for free to continue reading
Registration is a free and easy way to support our truly independent journalism
By registering, you will also enjoy limited access to Premium articles, exclusive newsletters, commenting, and virtual events with our leading journalists
Already have an account? sign in
Register for free to continue reading
Registration is a free and easy way to support our truly independent journalism
By registering, you will also enjoy limited access to Premium articles, exclusive newsletters, commenting, and virtual events with our leading journalists
Already have an account? sign in
Join our new commenting forum
Join thought-provoking conversations, follow other Independent readers and see their replies