The truth about Sweden's six-hour work day
Only 1 per cent of Swedes work more than 50 hours a week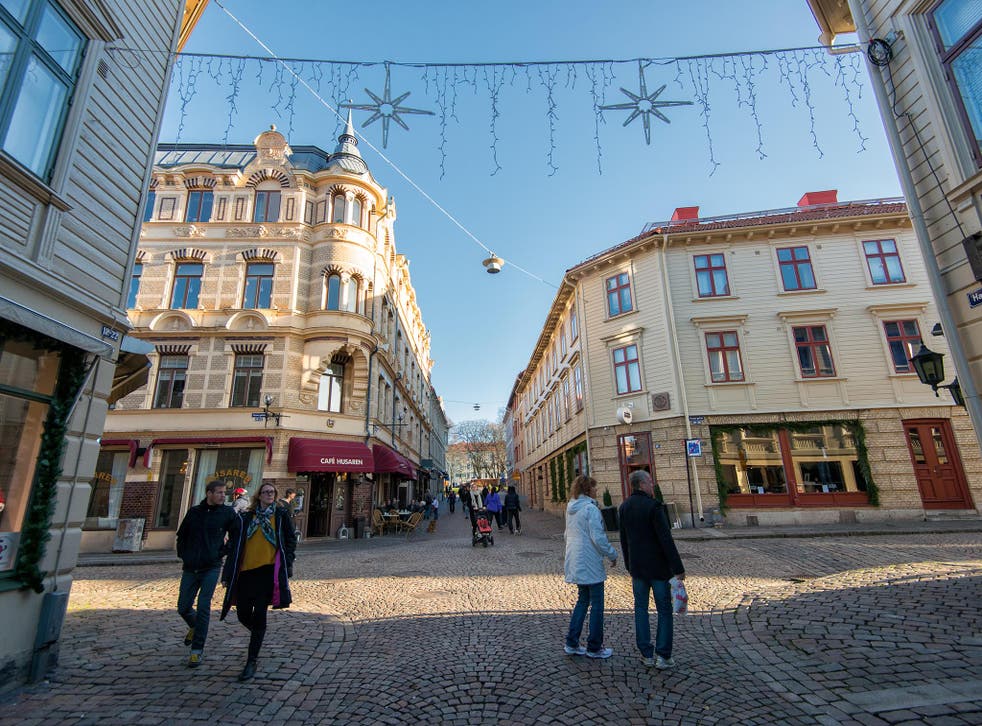 Sweden made headlines in 2015 after it was reported that the country was moving to a six-hour work day.
Employers at a Toyota centre in Gothenburg, Sweden's second largest city, said that staff were happier, the company had a lower turnover and profits went up after it implemented the shorter working hours over a decade ago.
Good results prompted a number of other Swedish companies to try cutting hours, and before you knew it, the Internet was awash with calls for the trend to catch on elsewhere.
But Indeed, the biggest Swedish job site, has revealed that Sweden's six hour day might not be as revolutionary as it sounds.
It found that there are zero searches for "six-hour workday" or "short work week" in Sweden, and no jobs are actively promoting the short six-hour day in their job adverts.
Tara Sinclair, chief economist for Indeed, said the results don't mean Sweden's six-hour workday is myth.
"It's more likely a sign that Swedes are already accustomed to a robust work-life balance. So while the topic of a six-hour day may be spreading like wildfire on the internet, it just isn't that shocking to them," Sinclair said.
Swedes get 25 holiday days a year and parents are entitled to 480 days of leave that can be shared between them after they have a baby or adopt.
Only 1 per cent of Swedes work more than 50 hours a week, compared to the US average of 11 per cent. That works out as 144 hours less work a year for the average Swede than the average American.
Meanwhile, the number of job adverts with "flexible working arrangements" has stayed constant over the past two years, while the number of searches for these terms has actually declined. In the US, the number of searches for flexible working goes up every year.
"Flexibility is no longer a novel perk but an expected part of any job," Sinclair said.
Business news: In pictures

Show all 13
Longer working hours have been linked with heart disease and stroke in a medical study published in the Lancet.
The companies that implemented six hour days last year have not released any results showing whether productivity was hit. But psychologists have warned that shorter working days could put added pressure on workers to do more in less time.
"The risk is that people may work more intensively and try to cram more work into a shorter period of time which would increase rather than reduce pressure," said Gail Kinman, professor of occupational psychology at the University of Bedfordshire.
Join our new commenting forum
Join thought-provoking conversations, follow other Independent readers and see their replies