The Independent's journalism is supported by our readers. When you purchase through links on our site, we may earn commission.
Theresa May's energy price caps inspire slide in shares of Centrica, SSE and National Grid
Theresa May confirmed that the Conservative manifesto will include plans for price controls on energy bills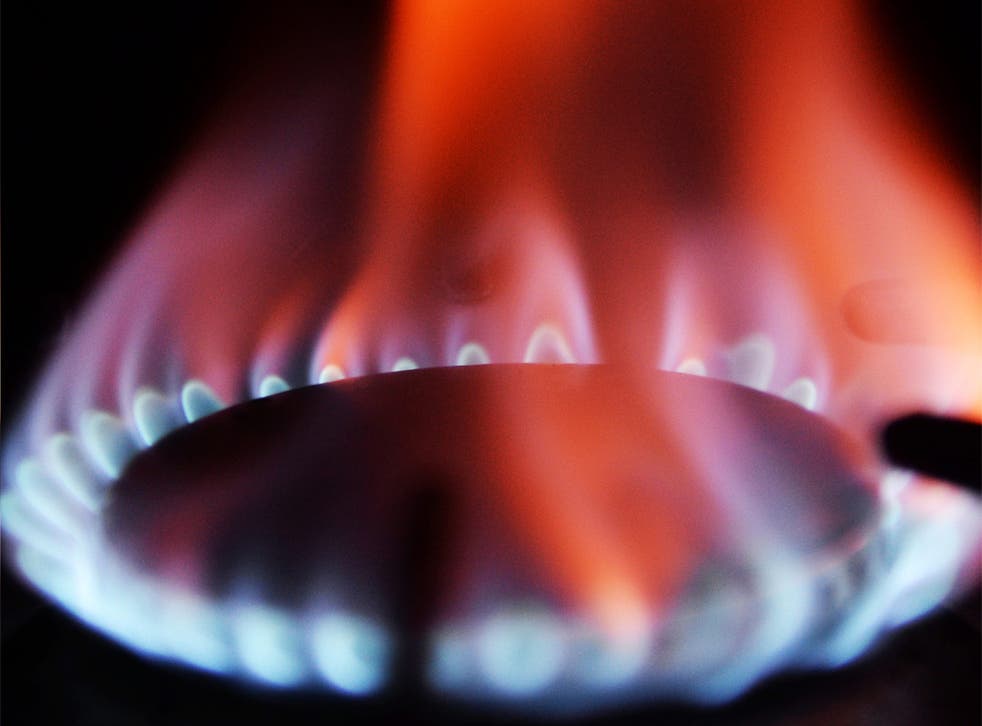 Shares in energy companies Centrica, SSE and National Grid fell sharply a day after Theresa May confirmed that the Conservative manifesto will include plans for price controls on energy bills.
In early trading on Tuesday, shares in Centrica, which owns British Gas, fell more than 3 per cent, while shares in SSE sold off more than 2 per cent. Both closed down by more than 1 per cent in London.
National Grid was down by just less than one per cent.
On Monday night, the Prime Minister said that the policy, a watered-down version of the energy price freeze announced by Ed Miliband before the 2015 general election, would limit the rate at which energy tariff rates can rise.
She said it was part of her pledge to "step in when markets aren't working, or take action when people are being taken advantage of".
In an article for The Sun, Ms May said that the plan will protect around 17 million families on standard variable tariffs from being exploited with sudden and unjustified increases in bills.
Ahead of its annual general meeting on Monday, Centrica took a fresh swipe at the Tories' expected plans, warning that such a move would lead to reduced competition and choice, and potentially higher average prices.
The group also said that it had engaged in a "regular and constructive dialogue with the Government" and had "proposed alternative ways to improve the market further and address their concerns, without resorting to price regulation".
Last month Centrica CEO Iain Conn said that the proposed price cap on energy bills has the potential to turn his company into a loss-making business.
He told the BBC's Today Programme that Centrica's average margin after tax is just £52 per customer, meaning that the company would "absolutely be losing money" if the proposed cap comes into effect and would have to "address" its costs and "look at service".
On Tuesday, Josh Hardie, deputy director-general of the Confederation of British Industry, echoed these concerns, warning that "a major market intervention, such as a price cap, could lead to unintended consequences, for example dampening consumers' desire to find the best deal on the market and hitting investor confidence".
In recent months, five of the big six energy providers have announced price increases of up to 10 per cent and an analysis MoneySupermarket in April showed that households on standard variable tariffs in the East of England will pay a total of £1,263 on average a year after the latest round of price increases, which is higher than any other area in the UK.
Register for free to continue reading
Registration is a free and easy way to support our truly independent journalism
By registering, you will also enjoy limited access to Premium articles, exclusive newsletters, commenting, and virtual events with our leading journalists
Already have an account? sign in
Register for free to continue reading
Registration is a free and easy way to support our truly independent journalism
By registering, you will also enjoy limited access to Premium articles, exclusive newsletters, commenting, and virtual events with our leading journalists
Already have an account? sign in
Join our new commenting forum
Join thought-provoking conversations, follow other Independent readers and see their replies