Theresa May's deal with Nissan put under scrutiny by Brussels
The government promised Nissan that trading conditions for its Sunderland car plant would be unaffected by Brexit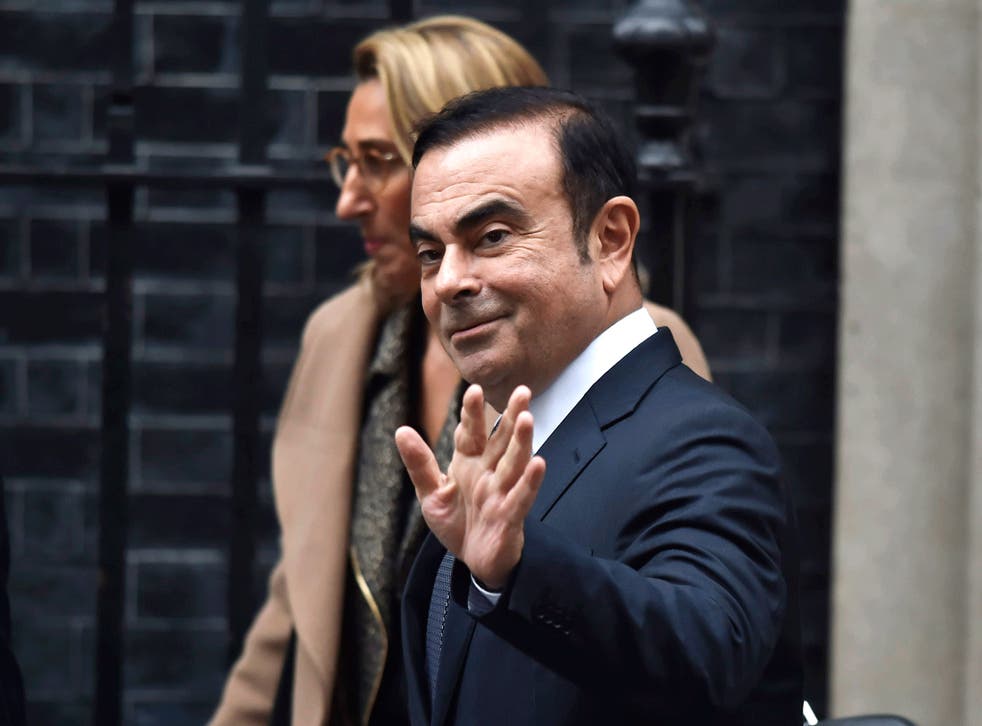 Theresa May faces a grilling from EU officials over whether "assurances" the Government gave to stop Nissan leaving the UK have breached European state aid rules
The European Commission has confirmed it has made contact with the UK government regarding the Nissan deal, after media reports last month indicated that the government promised the Japanese car maker that trading conditions for its Sunderland car plant would not be affected by the Brexit vote.
Brussels' announcement comes amid speculation among UK opposition politicians that the company may have been offered a "sweetheart deal".
Depending on the terms of its divorce from the EU, the UK may no longer be bound by EU state aide rules. However, until Theresa May triggers Article 50 in March next year the UK remains a member of the bloc and it would not be able to favour particular companies.
"We have seen the press reports regarding Nissan and as a result the Commission is in contact with the UK authorities," an EU spokesman said on Monday.
The spokesman added that such exchanges of information were common and "in this specific case, the UK authorities have not notified any support to Nissan for assessment under EU state aid rules".
He said the Commission had "not taken any formal views" on the matter yet.
owning Street has denied that any carmaker has been given specific reassurances on issues such as tariffs or visas.
Business Secretary Greg Clark, disclosed that the Government had told Nissan it would seek a tariff-free deal with the European Union for the car sector in Britain.
The assurance followed a warning from Carlos Ghosn, the chief executive of Nissan, that his company could stop investing at Sunderland unless the government guaranteed compensation for costs related to any new trade tariffs resulting from Brexit.
Brexit Concerns

Show all 26
The plant in Sunderland, which produces about a third of the UK's car output and employs 7,000 people, is heavily dependent on exports to the single market.
Nissan later announced it will build its next Qashqai SUV in Sunderland in one of the first major investment decisions in the car industry since the UK voted to leave the EU.
Mike Hawes, chief executive of the Society of Motor Manufacturers & Traders (SMMT), warned the British car industry could "face death by a thousand cuts" if foreign carmakers chose to take their investment elsewhere in the EU.
Register for free to continue reading
Registration is a free and easy way to support our truly independent journalism
By registering, you will also enjoy limited access to Premium articles, exclusive newsletters, commenting, and virtual events with our leading journalists
Already have an account? sign in
Register for free to continue reading
Registration is a free and easy way to support our truly independent journalism
By registering, you will also enjoy limited access to Premium articles, exclusive newsletters, commenting, and virtual events with our leading journalists
Already have an account? sign in
Join our new commenting forum
Join thought-provoking conversations, follow other Independent readers and see their replies