These are the top 10 friendliest workplaces in the UK
The fastest growing jobs and recruiting site, Glassdoor identified the places with the friendliest atmosphere
Zlata Rodionova
Tuesday 22 September 2015 16:29 Comments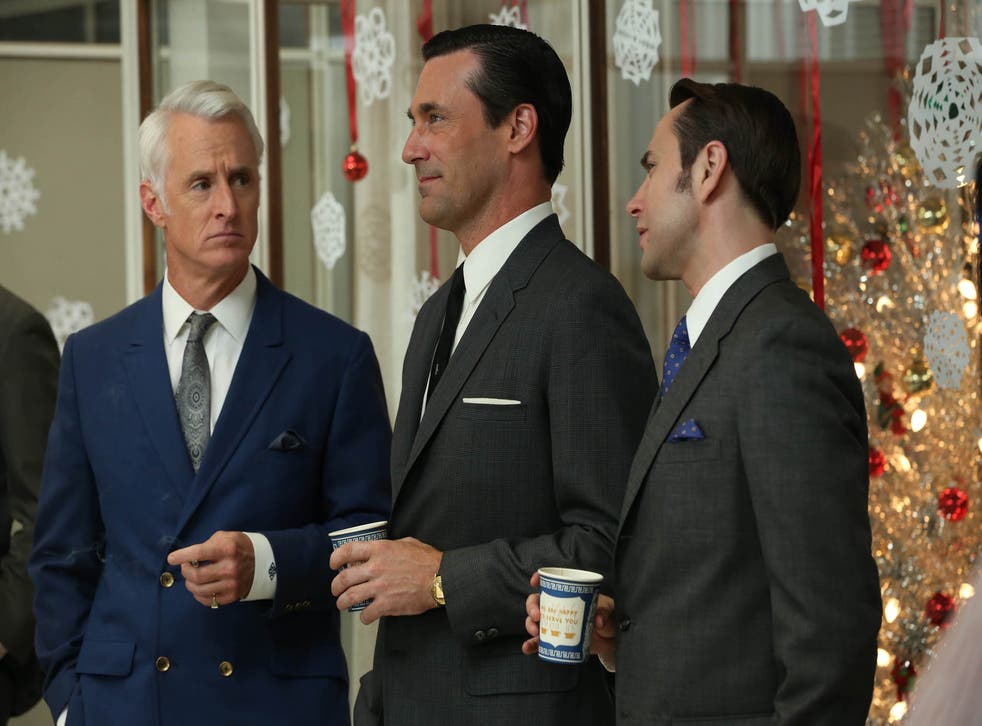 TK Maxx has topped a list of the UK's friendliest workplaces.
Glassdoor, the jobs site, put TK Maxx at the top of a list of the 10 friendliest workplaces as decided by employees.
Friendliness is important in a workplace because it can be the reason why employees stay or leave work, regardless of career opportunities or salary, research has found.
It seems the high street is a friendly place to work with retailers dominating the top ten.
The survey is based on the proportion of employee's reviews from the UK that mentioned the word 'friend' from June 2009 until August 2015
Scroll down to see the full list :
10. Sainbury's - 16% - "Colleagues are great, made some great friends," Sainsbury's employee

9. River Island - 17 % - "Staff were friendly. Great mix of people - variety of ages and backgrounds," River Island employee
8. Morrison's - 17% - "There are some incredibly friendly and funny people who work with me who I now consider to be friends for life," Customer Service Representative
7. Primark - 19 % - "Great atmosphere, friendly and welcoming staff, enjoyable to see all the different fashion styles and stock the company brings in, customers are almost always friendly and enjoy the shop." Primark Sales Assistant Inverness
6. Greggs - 19 % - "Always a great atmosphere the shops are always so friendly and the staff get to know each other really well," Greggs team member Leicester
5. ASDA - 19 % - "A great philosophy and mission statement which is impressed upon every employee from day one. The staff are always treated like the most precious commodity in the store and communication channels were made clear. Plus the subsidised canteen, friendly colleagues and extensive time-off options made my time there very enjoyable," ASDA Cashier, Yorkshire & Humber
04. Boots - 20 % - "Friendly and welcoming atmosphere, staff discount, not a bad pay for a seasonal position," Boots seasonal sales assistant
03. Debenhams - 20% - "The staff are some of the best I have worked with. There is always a friendly atmosphere amongst both the customers and staff alike," Debenhams Sales Manager, Manchester
02. WH Smith - 25% - "Staff who I work with are excellent providing a great team morale. Supportive staff and reasonable. Manager has the right balance between friendly yet authoritative and always willing to help when uncertain," WHS employee
1. TK Maxx - 26 % - "The best thing about working for TK Maxx is the people that I work with, very friendly and helpful, I've found people that I will be friends with for life," TK Maxx Sales Assistant, Cardiff.
Register for free to continue reading
Registration is a free and easy way to support our truly independent journalism
By registering, you will also enjoy limited access to Premium articles, exclusive newsletters, commenting, and virtual events with our leading journalists
Already have an account? sign in
Join our new commenting forum
Join thought-provoking conversations, follow other Independent readers and see their replies