Thomas Cook cancels all flights to Sharm el-Sheikh until at least October 31
Customers who had booked to travel to Sharm el-Sheikh before the end of October are able to cancel or change their booking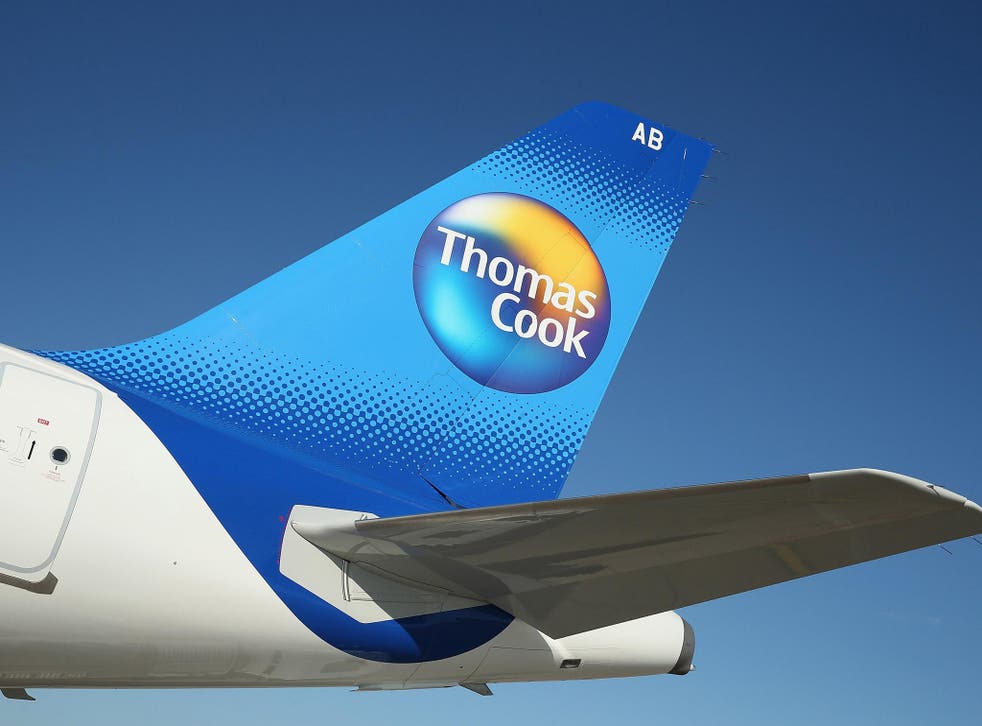 Thomas Cook has cancelled all flights to Sharm el-Sheikh until at least October 31, extending a travel ban to the region that was expected to last until the end of May.
The travel operator has extended the ban on security concerns despite no change in travel advice from the UK's Foreign Office.
Thomas Cook said in a statement: "We appreciate that this may be frustrating for our customers who have been looking forward to their holiday and we would like to assure them that we are doing our upmost to ensure they are still able to enjoy a Thomas Cook holiday."
Customers who had booked to travel to Sharm el-Sheikh before the end of October are able to cancel or change their booking to another destination free of charge.
The Foreign Office imposed a ban on UK airlines flying in and out of Sharm el Sheikh in January, on security concerns about the airport.
The ban came after a holiday flight from Sharm el-Sheikh to St Petersburg came down in the Sinai desert with the loss of all 224 people on board. The Russian government says a bomb was planted on the Airbus while it was on the ground at the resort's airport.
Join our new commenting forum
Join thought-provoking conversations, follow other Independent readers and see their replies