Thomas Gilbert's son charged with the murder of his $200m hedge fund founder father
Thomas Gilbert Jnr was arrested after his father was found dead from a single gunshot wound to the head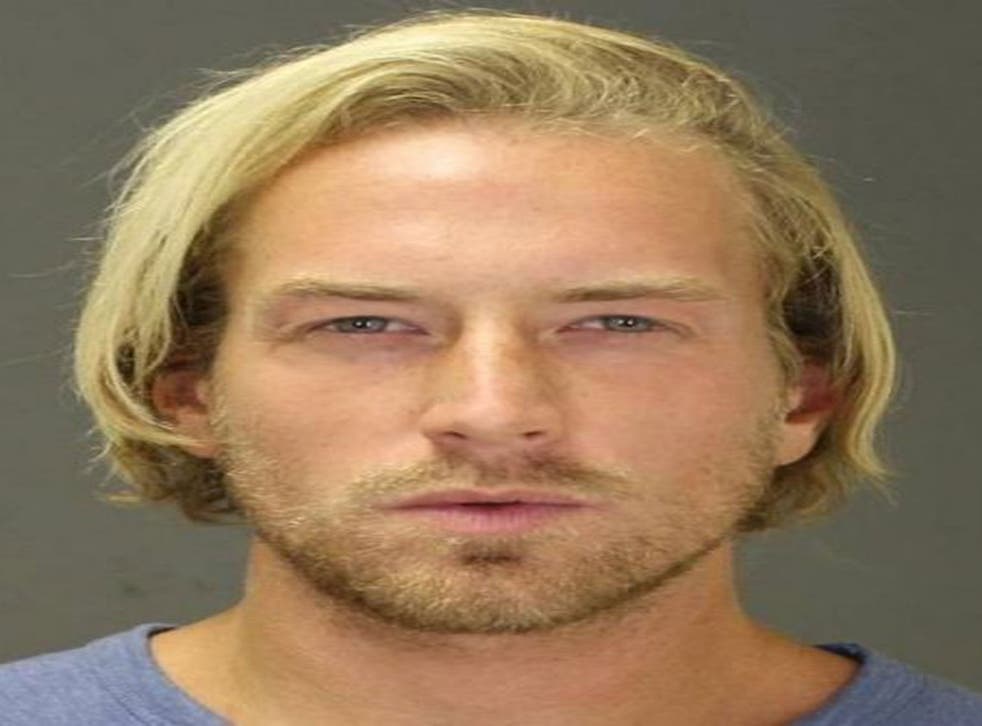 The son of a $200 million hedge fund founder has been charged with the murder of his father, US police have said.
Thomas Gilbert, 70, was found in his Manhattan apartment at the weekend with a single gunshot wound to the head.
He was allegedly killed by his 30-year-old son, Thomas Gilbert Jnr, after the pair argued over the son's allowance.
Gilbert Jnr was arrested on charges of murder and criminal possession of a weapon. He was being held pending arraignment on Monday and the law office representing him had no comment, the Associated Press reported.
Police said Gilbert Jnr went to his parents' home on Sunday afternoon and asked his mother to go out to get him some food. About 15 minutes later, she got a "bad feeling" and came back, said Robert Boyce, the chief of detectives for the New York Police Department.
"She found Senior on the floor with a bullet hole in the head," said Boyce. "She also found a gun resting on his chest with his left hand covering it."
However, Boyce said the murder scene had been manipulated to make it appear as though Gilbert Snr had killed himself. Officers with a search warrant went to Gilbert Jnr's apartment, where they found magazines, loose bullets and a shell that matched the gun found at the scene, police said.
Police said that authorities are investigating how the gun was obtained.
Gilbert Jnr was in debt and had argued with his father over his allowance, police said.
The elder Gilbert, a graduate of Princeton University and Harvard Business School, founded Wainscott Capital Partners Fund in 2011. The fund has $200 million (£131m) in assets and focuses on the biotech and health care industries.
He previously co-founded Syzygy Therapeutics, a biotech asset acquisition fund.
His son also attended Princeton, graduating in 2009 with a degree in economics. Authorities said he had no recent work history.
According to the Associated Press, Gilbert Jnr has a pending criminal case in the town of Southampton, on eastern Long Island.
He was arrested on 18 September on a charge of criminal contempt. Southampton town police say he violated an order of protection issued in Brooklyn in June.
He has pleaded not guilty is scheduled to appear in court on 2 February.