HSBC, Barclays and RBS in $1.2bn settlement over currency-rigging lawsuit
Today's agreed payouts were $384 million from Barclays, $285 million from HSBC, $255 million from Royal Bank of Scotland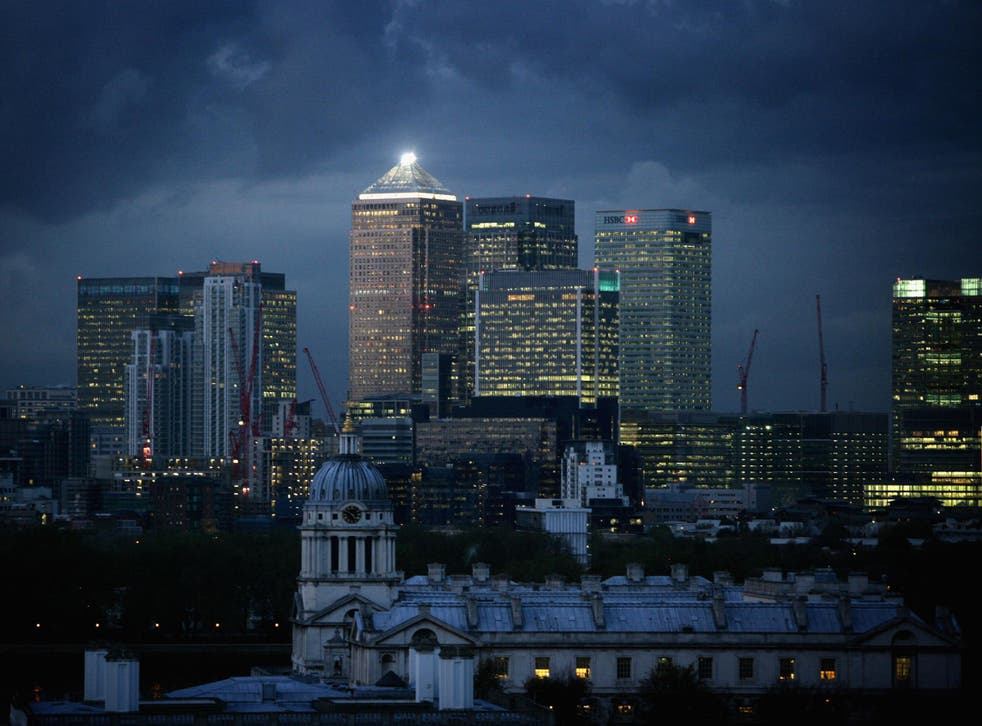 Barclays, HSBC and the Royal Bank of Scotland together with Goldman Sachs and BNP Paribas have agreed to pay a total of $1.2 billion (£780 million) in a class action settlement in the United States over foreign-exchange rigging.
Similar class actions in London, Europe and further cases in the US could follow.
The American settlements, which need final approval from a federal court, were a result of the class action brought by US law firm Scott & Scott on behalf of individuals and institutions who bought foreign currencies and forex derivatives from the banks.
Today's agreed payouts were $384 million from Barclays, $285 million from HSBC, $255 million from Royal Bank of Scotland, $135 million from Goldman Sachs and $115 million from BNP Paribas.
Scott & Scott, which acted for victims of the BP Gulf of Mexico oil spill, is hoping to get the go-ahead for a class action in the High Court in London by the end of this year or early next.
Managing partner, David R Scott, said: "Our work is far from done. Given our in-depth knowledge based on our success against [four other] banks in the US, Scott & Scott is gearing up to bring the action to Europe.
"Compensation figures today should serve as an indication of the scale of the potential European action, as the UK forex market is almost double the size of that in the US."
As well as achieving significant financial payouts from the banks, the law firm has also won promises from the nine which have settled so far to release extensive details of the forex rigging. That information is able to be used in the UK action.
Business news: In pictures

Show all 13
The four banks to have previously settled were Citi — paying $402 million — BoA Merrill Lynch on $187 million, UBS with $141 million and JPMorgan at $105 million.
The seven banks named in the action which have not yet settled are Deutsche Bank, Credit Suisse, Morgan Stanley, Bank of Tokyo-Mitsubishi, RBC Capital Markets, Société Générale and Standard Chartered.
Register for free to continue reading
Registration is a free and easy way to support our truly independent journalism
By registering, you will also enjoy limited access to Premium articles, exclusive newsletters, commenting, and virtual events with our leading journalists
Already have an account? sign in
Register for free to continue reading
Registration is a free and easy way to support our truly independent journalism
By registering, you will also enjoy limited access to Premium articles, exclusive newsletters, commenting, and virtual events with our leading journalists
Already have an account? sign in
Join our new commenting forum
Join thought-provoking conversations, follow other Independent readers and see their replies