Three charts that show the other side of the Conservatives' 'employment miracle'
Unemployment keeps falling – but are we actually better off?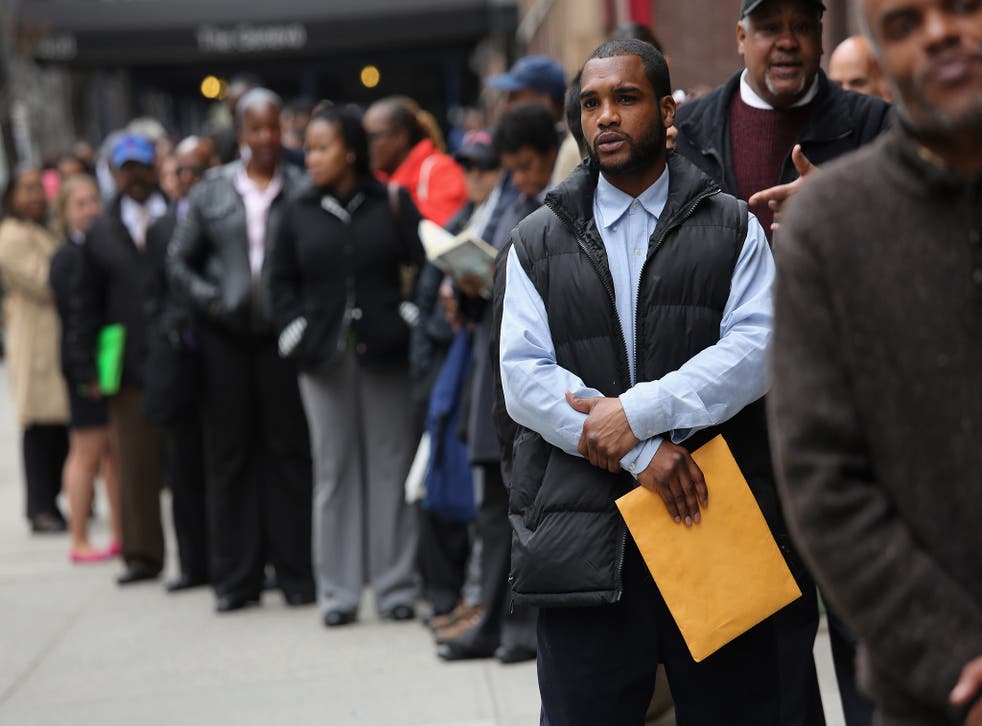 The Conservatives are celebrating new employment figures that show that the number of unemployed dropped by 76,000 to 1.84 million in the three months to February, or 5.6 per cent.
They say that means 2 million jobs have been created since 2010.
But as some analysts have noted, that doesn't necessarily mean good news for those already in work.
Martin Beck, senior economic advisor to the EY ITEM Club, said: "The story of the UK labour market has long been a 'jobs-rich' but 'pay-poor' one. The latest numbers are no exception with good news for those looking for work, but less so for those already in employment."
Since the Coalition government was formed in mid-2010, average earnings adjusted for inflation have fallen by 5.7%, according to the Institute for Fiscal Studies, a politically independent think tank.
By the end of September, average weekly earnings were £478 per week - around the same in real terms as they were over 10 years earlier in the summer of 2004.
The IFS looked at where the jobs have been created and found that while public sector jobs have fallen by nearly half a million since 2009, private sector jobs have increase by almost 2.2 million since 2010. The cuts to the public sector are partly explained by the Conservatives' austerity measures.
Private sector boom vs. public sector cut
Then there are the types of contracts being offered.
ONS statistics show that the number of zero hours contracts - where workers aren't guaranteed any hours - are still rising.
Even if they get rebranded 'flexible contracts' as Iain Duncan-Smith suggested to Sky, they're not going away.
The Conservatives are hoping the numbers add up to a timely pre-election reminder of the success of their austerity policies. But analysts say that the figures aren't as perfect as they seem.
"There is still work to be done, not least on zero hours contracts and improving apprenticeship opportunities, before we can claim a completely harmonious jobs market," said Andrew Hunter, co-founder of Adzuna, a search engine for jobs.
Join our new commenting forum
Join thought-provoking conversations, follow other Independent readers and see their replies