Property funds worth £18bn suspend trading in biggest seize-up since financial crisis
Funds fear that too many property investors will try to take their money out at once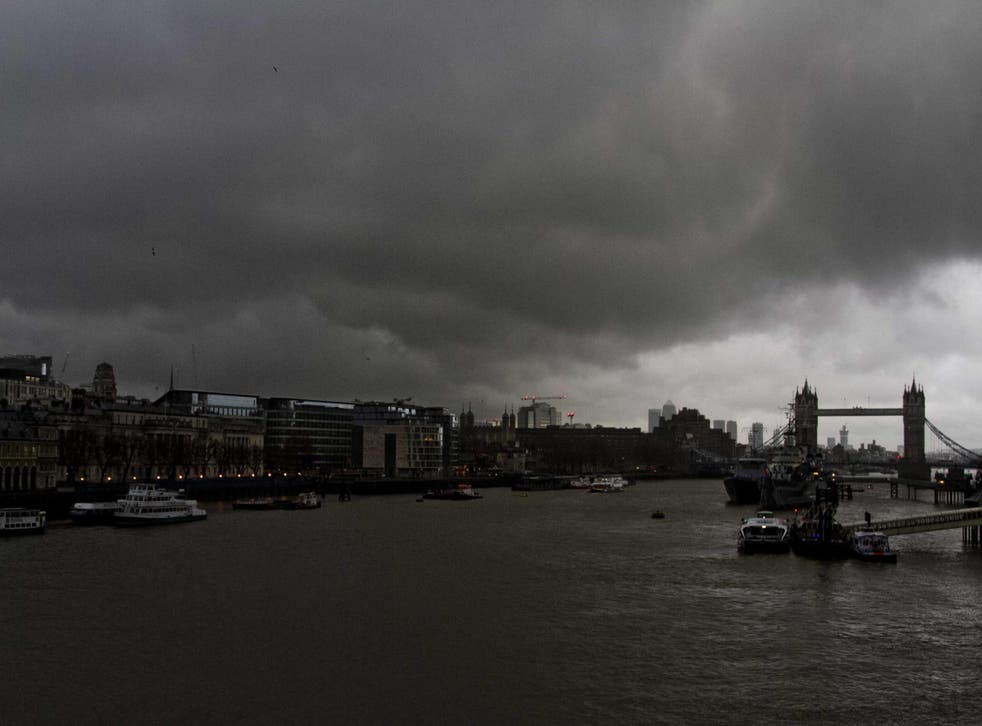 Property funds worth £18 billion have stopped trading after Brexit sent a chill through the commercial property market.
The number of funds that have suspended trading has risen to seven since Standard Life stopped investors from taking out funds worth £2.9 billion on Monday, ten days after the Brexit vote.
The fear was that too many property investors would try to take their money out at once, forcing fund managers to sell properties at a loss. More than half the funds in commercial property funds are on lockdown.
The cooling of the construction industry has fuelled concerns that property prices and rental values could start to fall, leading investors to believe their that their money might be safer elsewhere.
Following the Standard Life announcement, Aviva and L&G suspended trading on property funds worth £1.8 billion and £4.4 billion respectively.
A day later Henderson Global Investors suspended trading in its £3.9 billion property fund. Columbia Threadneedle and Canada Life also suspended trading in such funds.
Aberdeen Asset Management suspended in its £3.2 billion UK property fund trading late on Wednesday and added a levy of 17 per cent to withdrawals made before 11am. It confirmed on Thursday that trading would be suspended for another week.
Audience member explains why EU is so important for housing while ruining anti-immigration argument during live BBC debate
The Bank of England has warned that the share prices of UK real estate investment trusts have fallen sharply following the referendum.
The Bank said in its twice-yearly report on financial stability that falling shares could have a knock-on effect on domestic companies and the wider economy.
"Any adjustment in commercial real estate markets could be amplified by the behaviour of leveraged investors and investors in open-ended commercial property funds. Any such amplification of market adjustments could affect economic activity by reducing the ability of companies that use commercial real estate as collateral to access finance," the Bank of England said.
Outrageous property deals in pictures

Show all 15
Three-quarters of small businesses use commercial property as collateral for loans.
Laith Khalaf, senior analyst at financial advisory firm Hargreaves Lansdown, said: "Over half of the property fund sector is now on ice, and will remain so until managers raise enough cash to meet redemptions. To do that they need to sell properties, and as any homeowner knows, that is not a quick or painless procedure.
"These funds are therefore likely to be closed for weeks and months rather than simply a matter of days."
Join our new commenting forum
Join thought-provoking conversations, follow other Independent readers and see their replies