Tiffany beats as sales shine brighter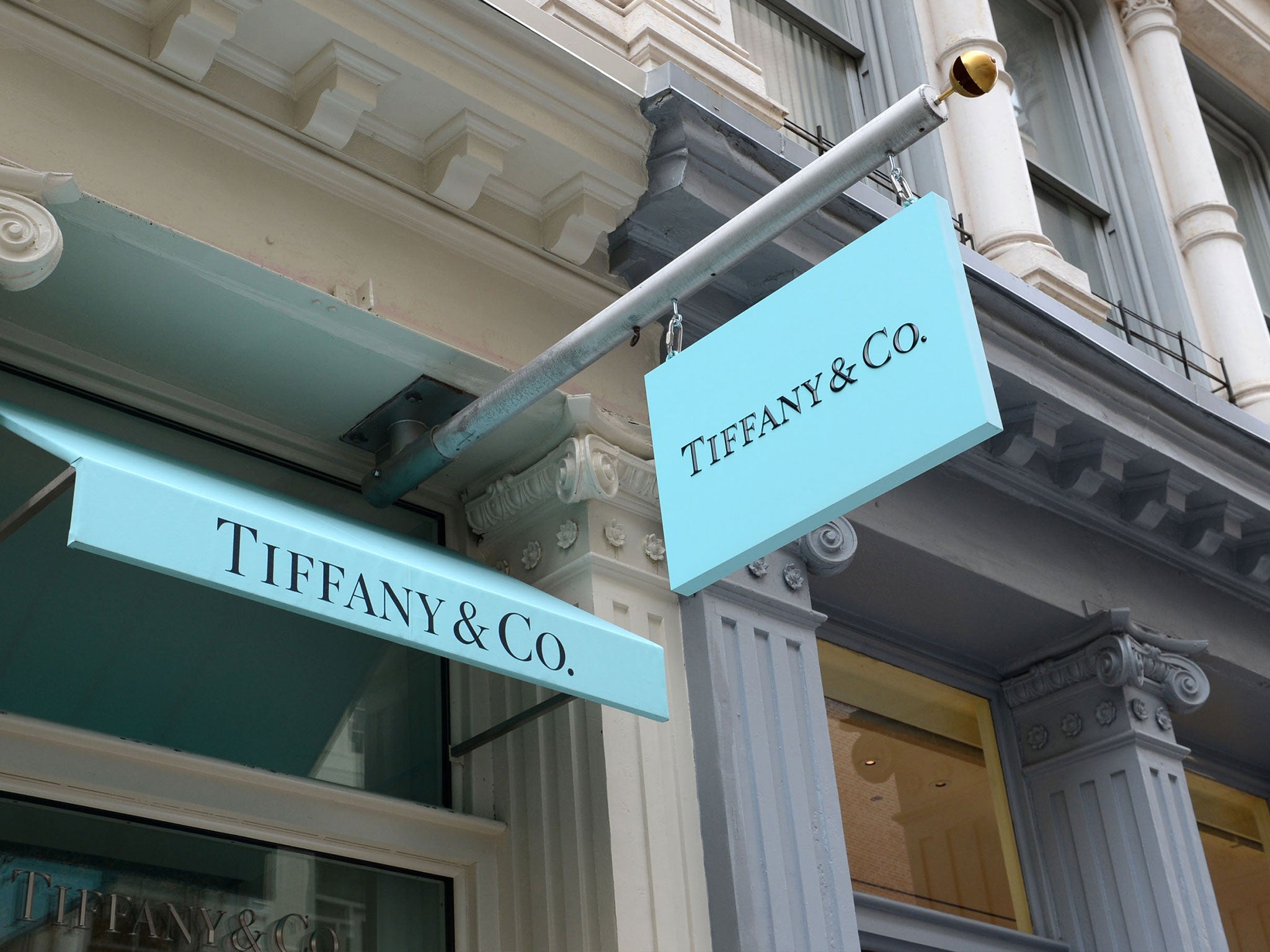 US jewellery group Tiffany & Co posted forecast beating earnings yesterday with a 16 per cent jump in net profit to $124.1m.
The brand, famous for its blue boxes, said sales in the US and Asia helped its performance in the second quarter with net sales up 7.2 per cent to $992.9m and like for like sales up 3 per cent.
The brand had struggled last year when it produced some ranges that failed to perform but it appears to have recovered from that blip.
Sales in the Americas region, which accounts for nearly half of Tiffany's overall sales, were up 8 per cent for the three months to July 31 and same-store sales in the Asia Pacific region increased by 7 per cent.
The results reveal that there has been a return to high spending on luxury products in its home market of the US.
Earlier this year the group said chief executive Michael Kowalski is to retire after three decades at the company. He will be replaced by current president Frederic Cumenal.
Luca Solca, luxury expert at Exane BNP Paribas, said: "Overall Tiffany delivered another good quarter of growth which should be reassuring for investors ahead of Richemont's update next month.
"Tiffany revealed a solid performance in the Americas and China but Japan and Europe were weaker than expected. The group reported a broadbased softening of demand in the European region - a combination of subdued local demand and lower tourist activity."
Join our commenting forum
Join thought-provoking conversations, follow other Independent readers and see their replies