UK mining company faces landmark High Court case over alleged worker abuse in Sierra Leone
Tonkolili Iron Ore is alleged to have been complicit in rape, assault, false imprisonment and the murder of a protestor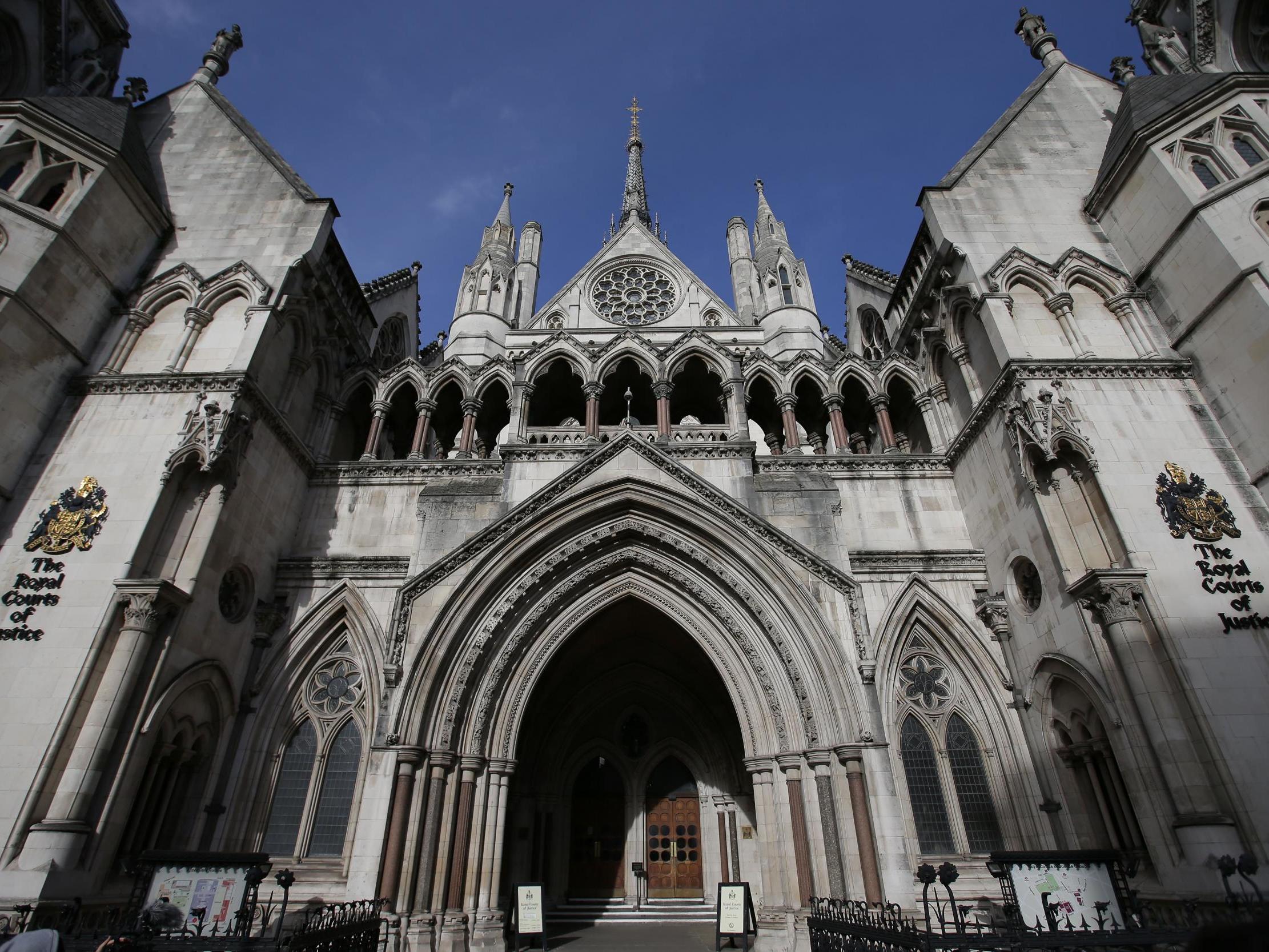 A landmark High Court case against a UK mining company accused of abusing workers and villagers near one of its mines in Sierra Leone starts on Monday.
Tonkolili Iron Ore, previously listed in Britain and named after a district in Sierra Leone, is alleged to have been complicit in rape, assault, false imprisonment and the murder of a protestor by police, in incidents occurring in 2010 and 2012.
The High Court is expected to hear allegations that Tonkolili played a role in the fatal shooting by police of a 24-year-old woman, killed after a protest over pay and conditions.
A group of 142 claimants from the West African country have brought legal action against the mining company. One of the claimants is the uncle of the killed protestor.
Leigh Day, the law firm representing the claimants, said abuses started after the company forced hundreds of families out of their villages to make way for mines.
According to Human Rights Watch, villagers received minimal consultation from the company on its plans to expand near Bumbuna in the north of Sierra Leone.
Tonkolili denies responsibility for the incidents against workers and villagers. It claims that the responsibility solely lies with the Sierra Leone police.
Another claimant has alleged she was beaten and raped by police, before being taken to the Tonkolili Iron Ore mining camp. She was two months pregnant at the time and suffered a miscarriage as a result of the violence inflicted on her in 2010.
The 25-year-old woman states in her witness statement that she remembered seeing company trucks "coming to work on our farms" without speaking to anyone.
"We had already planted our produce and we gathered as a community and started grumbling" she said. "We were saying, how can these people come and work in our farms without saying something to us".
The witness alleges that villagers who set up a roadblock to stop the company taking over their farms were targeted by armed police shooting at them.
Astrid Perry, a Leigh Day lawyer representing the villagers, said she was "pleased" that the High Court was hearing evidence on the alleged abuses.
"Prior to bringing their claim, our clients believed that they had no rights and that the alleged abuse they suffered was just a part of their life and to be accepted", said Ms Perry.
"This case demonstrates that those companies headquartered in the UK that operate abroad in rural and isolated environments can be held to account when their operations face serious allegations of human rights abuses".
Join our commenting forum
Join thought-provoking conversations, follow other Independent readers and see their replies