Black Friday: Upmarket stores 'too posh' for shopping event shun discounts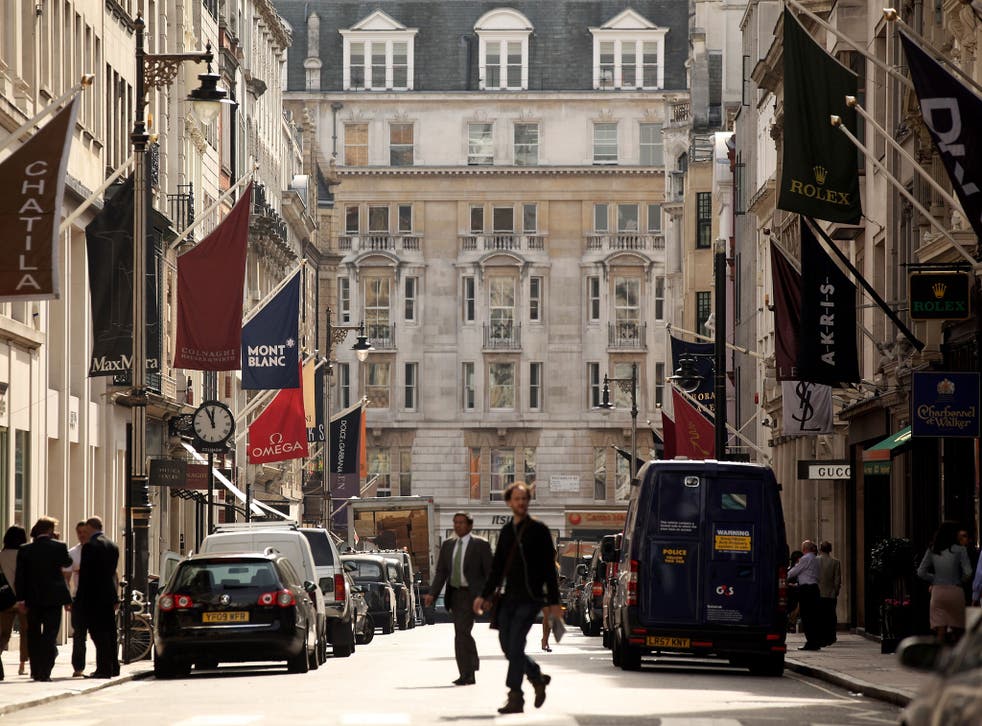 Brace yourself: Black Friday is here and a week of shopping hell is about to be unleashed. There will be pushing, grabbing and shoving as bargain hunters battle for a cheap telly. But not in posh retailers.
Upmarket department stores Selfridges, Harvey Nichols, Harrods and Liberty won't be taking part in such tawdry activities, so don't expect a 40 per cent discount on your cashmere sweater.
While most high street retailers have adopted Black Friday, an American shopping event, as a golden opportunity to flog stuff, luxury brands are yet to jump on the discount bandwagon.
"Black Friday is an online shopping phenomenon geared towards electronics whereas department stores like Selfridges focus on fashion and high-end brands," said Jacques de Cock director at the London School of Marketing.
"Promotions are unusual in the fashion industry, people like the exclusivity, they see these products as a treat, it's an indulgent experience for shoppers," he added.
Top ten most expensive shopping streets by rent

Show all 10
The idea that fashion "doesn't do discounts" isn't a new concept in the fancy world of high fashion. Chanel designer Karl Lagerfeld made headlines in 2009 after he claimed sales are "degrading" for shoppers who pay the full-price.
"Sales can alienate existing customers and tarnish a brand's reputation, but it's becoming trickier for brands to navigate events like Black Friday because shoppers are trained to buy on promotion," said Sarah Willersdorf at Boston Consulting Group.
"Reducing promotion can help keep your brand elevated and reduces customer expectations so you're able to sell more at full price, you may take in volume, but pays off in margins," she added.
But for most retailers, Black Friday has become one of the most important dates in the retail calendar in the run-up to Christmas, with winter clothes sales clobbered by unusually warm weather.
The New West End Company, which represents businesses on London's busiest shopping streets — Oxford Street, Regent Street and New Bond Street — expect £220 million being spent on the three streets alone.
Friday is also expected to become the busiest online shopping day of the year, with Visa predicting £360,000 spent every minute online with 8.5 million transactions.
Join our new commenting forum
Join thought-provoking conversations, follow other Independent readers and see their replies