Toys R Us offers 'quiet hour' for children with autism
Lights will be dimmed and in-store music turned down in order to make it more suitable for shoppers with autism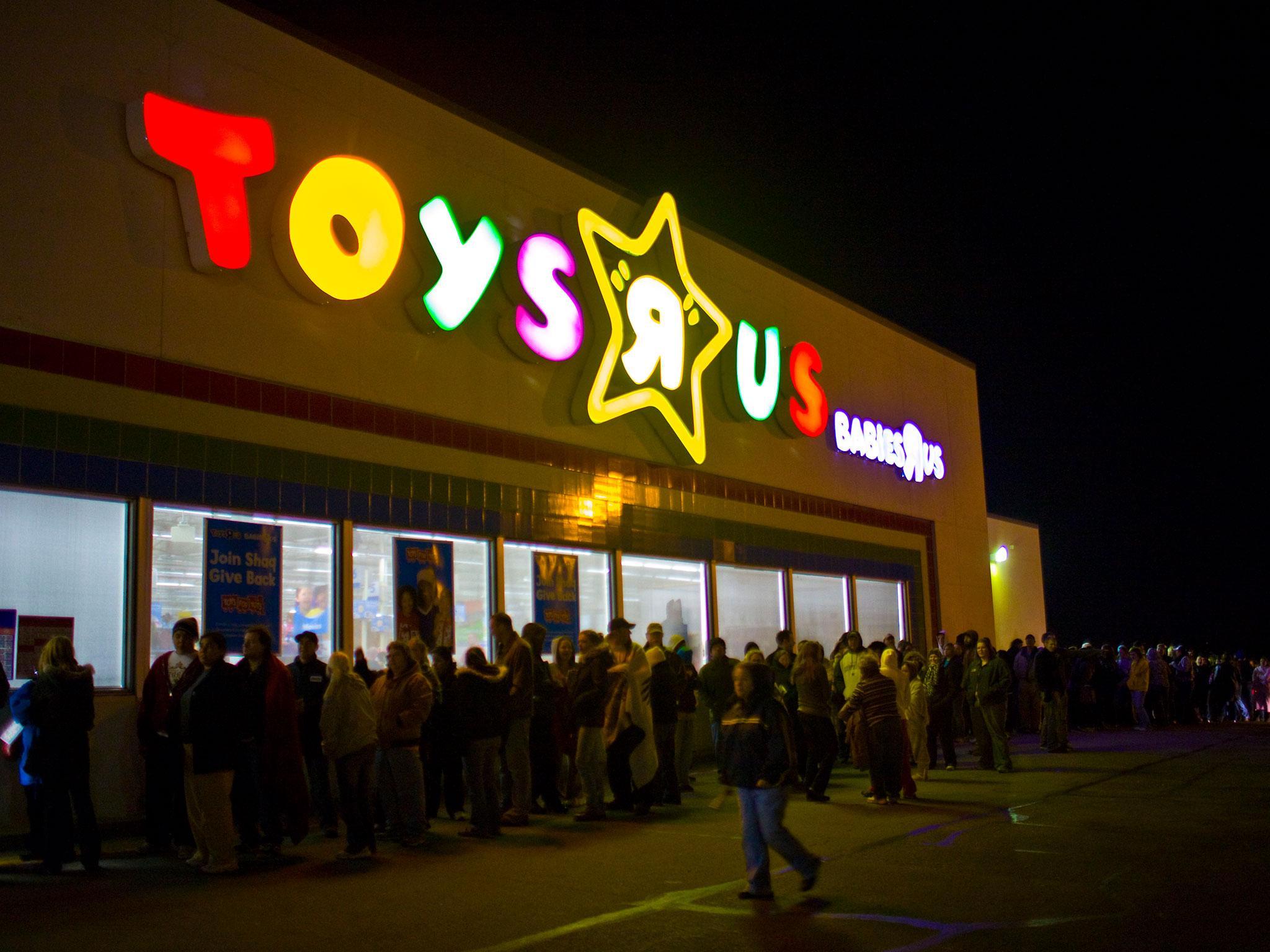 Toys R Us plans to introduce a "quiet hour" to make shopping easier for parents and their children living with autism.
The retailer is following in the footsteps of an Asda store in Manchester, which introduced a quiet hour for customers with autism earlier this year.
Toys R Us branches across the UK will be completely silent for an hour on Sunday November 6 to offer a calmer shopping environment ahead of Christmas.
Lights will be dimmed and in-store music turned down in order to make it more suitable for shoppers with autism who find loud noises difficult to deal with.
A quiet zone will also be available for any children who wish to take a time out.
Mike Coogan, marketing and ecommerce director at Toys R Us, said: "Holding such events have given our teams extreme pride in reaching out to autism groups within their community."
"We understand toys are more personal to many additional needs individuals, so being able to relax and choose something special themselves and enjoy the facilities and content of the store, the same as other children can do without concerns, will help in making their Christmas truly magical."
Daniel Cadey, Autism access manager for the National Autistic Society (NAS), said he hopes many more major retailers will follow Toys R Us' example.
He said: "Autistic children and adults can become overwhelmed with too much information inside a busy store."
"Things like artificial lighting and loud Tannoy announcements can increase their anxiety and be completely overwhelming, even causing them physical pain.
"Simple changes like this can make a huge difference to the 700,000 autistic people in the UK and to their families."
Health news in pictures
Show all 40
Around 700,000 people in the UK are living with autism or more than 1 in 100, according to the NAS.
If you include their families, autism touches the lives of 2.8 million people every day.
Join our commenting forum
Join thought-provoking conversations, follow other Independent readers and see their replies