Treasury rebuked by EU over hidden nuclear costs
George Osborne's department did not integrate the costs of waste storage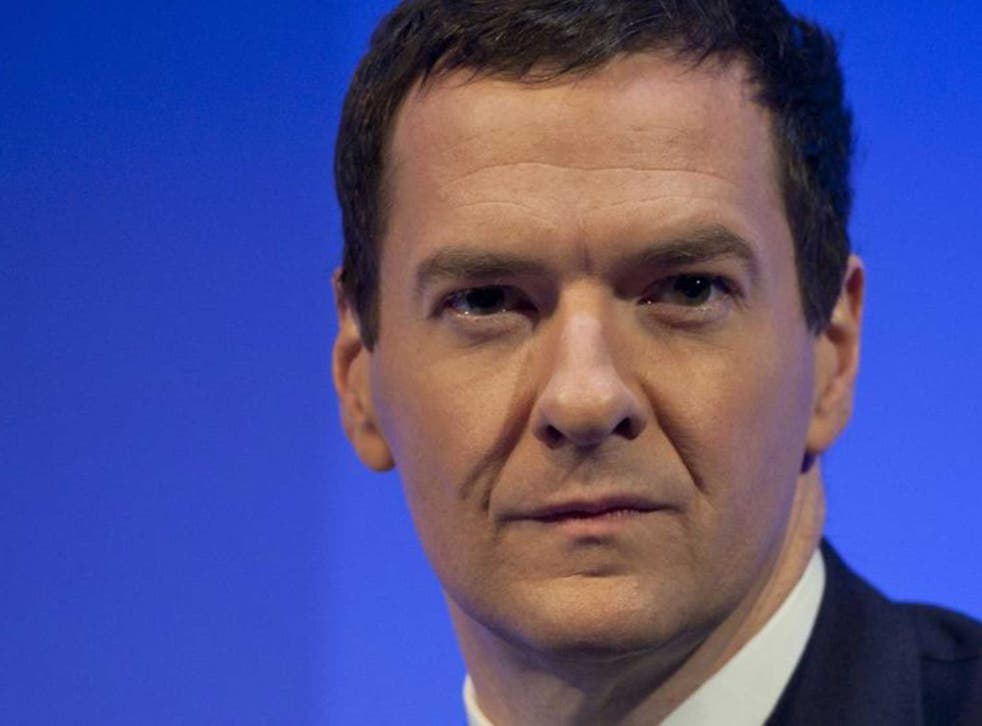 Chancellor George Osborne has been criticised by the European Commission for failing to reveal all the costs associated with building the UK's first nuclear power station since the 1990s.
The commission approved the construction of Hinkley Point C on the Somerset coast earlier this month following a state aid investigation.
The Government has agreed that owner EDF would be guaranteed a minimum fee for the electricity produced there, known as the strike price, so that shareholders in the French operator knew they would get a return on the £16bn cost of building the plant.
However, some members of the Commission were critical that the Government has consistently failed to include other long-term costs when valuing Hinkley Point C, the first of a planned fleet of new nuclear reactors that are expected to reduce household bills by £95 in 2030.
Buried deep in commission minutes from 8 October is an admission that there was "regret, expressed by some, that all the long-term costs for the British Treasury had not been integrated into the calculation of the cost of the project, for instance the cost of storing the nuclear waste or of dismantling the plant at the end of its lifetime".
This meeting involved 22 members of the commission, led by the president, Jose Manuel Barroso, and including the vice-president, Baroness Ashton, from the UK.
Despite the rebuke, they concluded that state aid for the plant, which will heat up to six million homes when it is built by 2023, would not "have any negative impact on the functioning of the market".
Dr David Lowry, a research consultant and member of Nuclear Waste Advisory Associates, warned that nuclear costs "always escalate" and added: "When ministers and political atomic aficionados back the nuclear industry's claims that they have covered all future costs for long-term radioactive waste management, they have fallen into a clever trap."
A Treasury spokesman said: "With respect to the decommissioning and storage costs the situation is that [EDF subsidiary] NNBG are responsible for these long-term costs (through their investment in a Funded Decommissioning Plan), and these costs are all included in the agreed strike price. It is a pity that the minutes do not reflect this.
"As well as being responsible for their costs in cleaning up of the site, NNBG will pay HM Government for the radioactive waste transferred to HM Government for long-term storage."
Register for free to continue reading
Registration is a free and easy way to support our truly independent journalism
By registering, you will also enjoy limited access to Premium articles, exclusive newsletters, commenting, and virtual events with our leading journalists
Already have an account? sign in
Register for free to continue reading
Registration is a free and easy way to support our truly independent journalism
By registering, you will also enjoy limited access to Premium articles, exclusive newsletters, commenting, and virtual events with our leading journalists
Already have an account? sign in
Join our new commenting forum
Join thought-provoking conversations, follow other Independent readers and see their replies