TSB loses 12,500 customers in wake of IT failure
Bank said it was 'overwhelmed' by fraud incidents following tech problems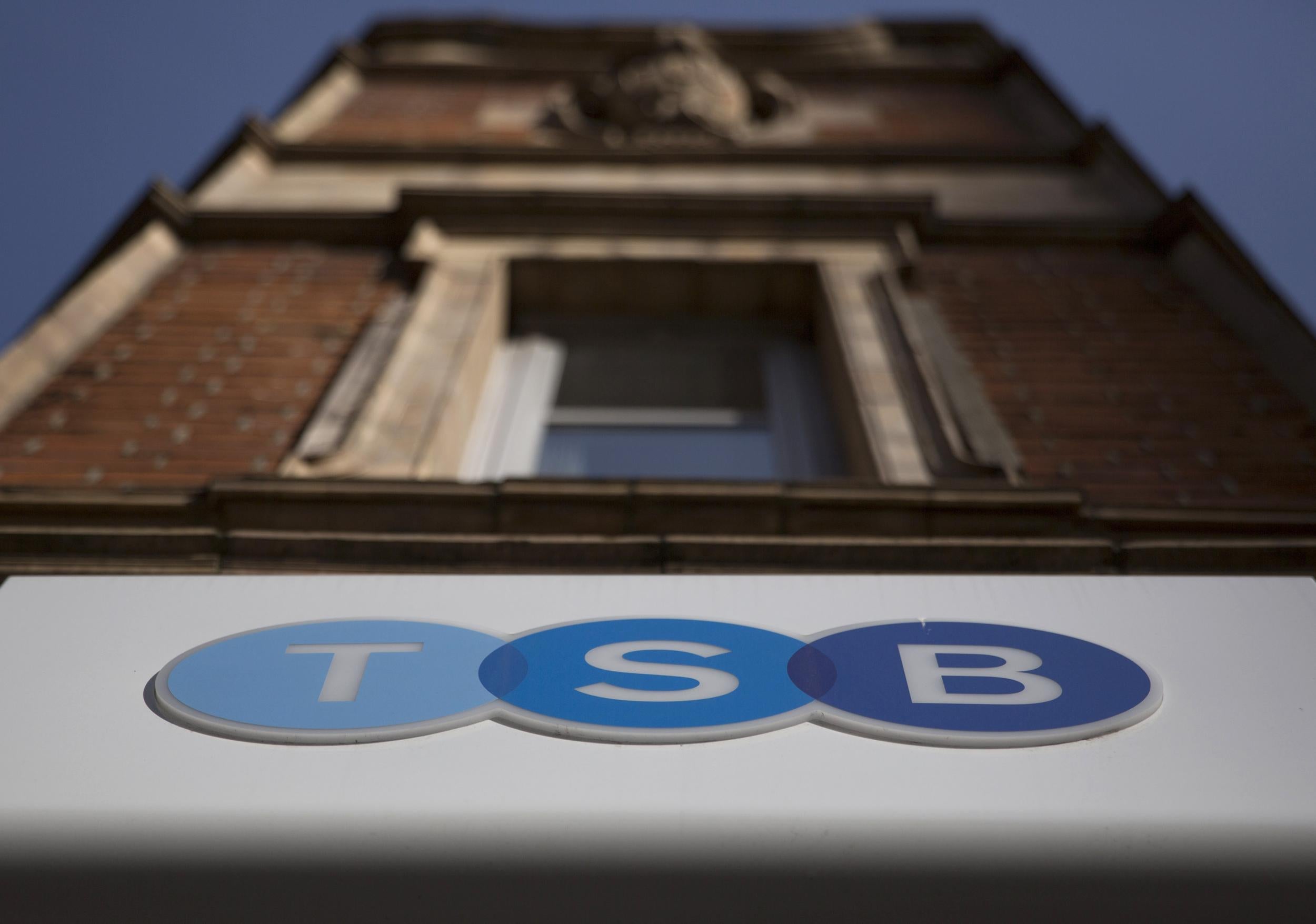 TSB lost 12,500 customers in the aftermath of its recent IT failure, the bank's chief executive Paul Pester told MPs on Wednesday.
The challenger bank was also subject to up to 10,600 fraud incidents, with thousands of customers receiving fraud alerts, leaving the group "overwhelmed" and unable to properly assist consumers.
Mr Pester made his second appearance in front of the Treasury Committee to address concerns about TSB's mishandling of the migration of its digital platform. Thousands of customers were left locked out of their online banking accounts and mobile apps, and a number of clients said they had gained access to accounts that were not their own.
To date, TSB said it has received 95,613 complaints from customers, relating to a variety of different issues, and so far 24,094 have been resolved.
The bank has hired 466 extra complaints handlers, and chairman Richard Meddings told the committee that it would be prepared to add more if necessary.
There was a dramatic increase in the number of fraud attacks taking place during the outage, and Mr Pester told MPs: "I am deeply sorry to say that the issues we created as a consequence of migration were an opportunity for criminals to target TSB customers."
Some customers were left waiting hours for calls to TSB's fraud line to be answered, which Mr Pester said was "unacceptable". However, he added that the level of fraud was unprecedented and was not expected by the group.
The banking boss was apologetic throughout the hearing, in a turnaround from a previous session, during which he was heavily criticised by TSB customers for his "arrogant" attitude.
At the first session, Mr Pester said he did not agree with MPs on the magnitude of the IT problems, and Nicky Morgan, chair of the committee, said it seemed as though he was unwilling to "recognise the scale" of the problems at the ban
On Wednesday, Mr Pester said TSB would do everything in its power to rectify the issue. "Money is not an object in resolving this situation," he said. "We are not limiting any sort of budget or allocation, we will pay what is required."
The committee also heard from the FCA's chief executive, Andrew Bailey, who confirmed on Wednesday that the regulator, along with the PRA, would investigate the TSB technical problems.
Bailey said TSB had co-operated fully, and said the company was "working very hard" to remedy the issues. "They're in a hole and they've got to get themselves out of that hole," he added.
Join our commenting forum
Join thought-provoking conversations, follow other Independent readers and see their replies