TTIP: Jeremy Corbyn says the best way to fight the controversial trade deal is to stay in Europe
TTIP has been used as ammunition by Leave campaigners including Boris Johnson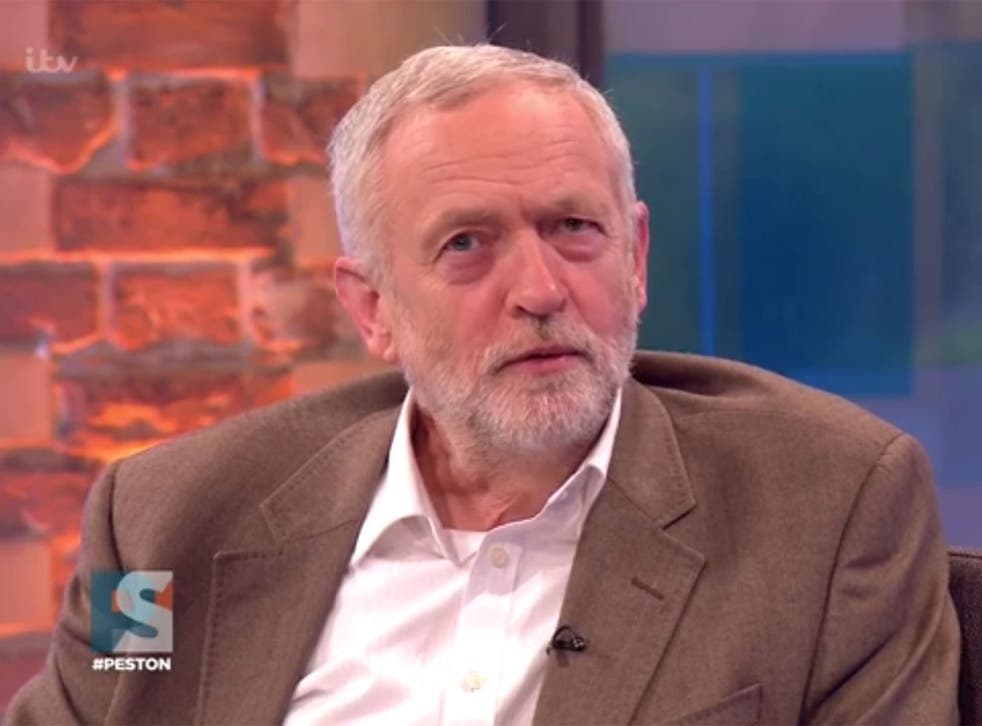 Jeremy Corbyn has spoken out against the Transatlantic Trade and Investment Partnership in an interview on national television.
Speaking on ITV's Peston on Sunday, the Labour leader repeated his conviction that TTIP gives big corporations powers beyond national governments.
He said that the best way to fight the controversial deal is to stay in Europe.
"I want to see a Europe that is a unity of people of the left of people in TUs and progressive organisations and social organisations actually collectively working for a better standard of living and not accepting this idea that big business can run Europe, or accepting this idea of the Transatlantic Trade and Investment Partnership which essentially franchises corporations at the expense of national governments," Cobyn said.
TTIP has been used as ammunition by Leave campaigners including Boris Johnson, who say that the UK should have power over trade deals and that TTIP surrenders this power.
Corbyn spoken about the need to protect the rights of states in the House of Commons. In February, Corbyn said TTIP risks undermining the human rights of workers.
Business news: In pictures

Show all 13
"Our members of the Eurpean Parliament are opposing the dangerous elements of the very secretive negotiations that for the Trade and Investment Partnership, which threaten to undermine national sovereignty and drive down standards for workers, consumers, health and the environment," he said.
Opponents of TTIP say that it could give corporations the power to sue national governments when they pass regulations that could hit profits, by using secretive courts called the Investor-State Dispute Settlement.
Supporters of TTIP say it could boost the European and US economies by hundreds of billions of dollars by making it easier for companies on either side of the Atlantic to trade with one another.
Join our new commenting forum
Join thought-provoking conversations, follow other Independent readers and see their replies