Tui shares plummet as heatwave dampens summer holiday demand
Travel giant says early bookings helped to limit the impact as it reports underlying earnings down 18%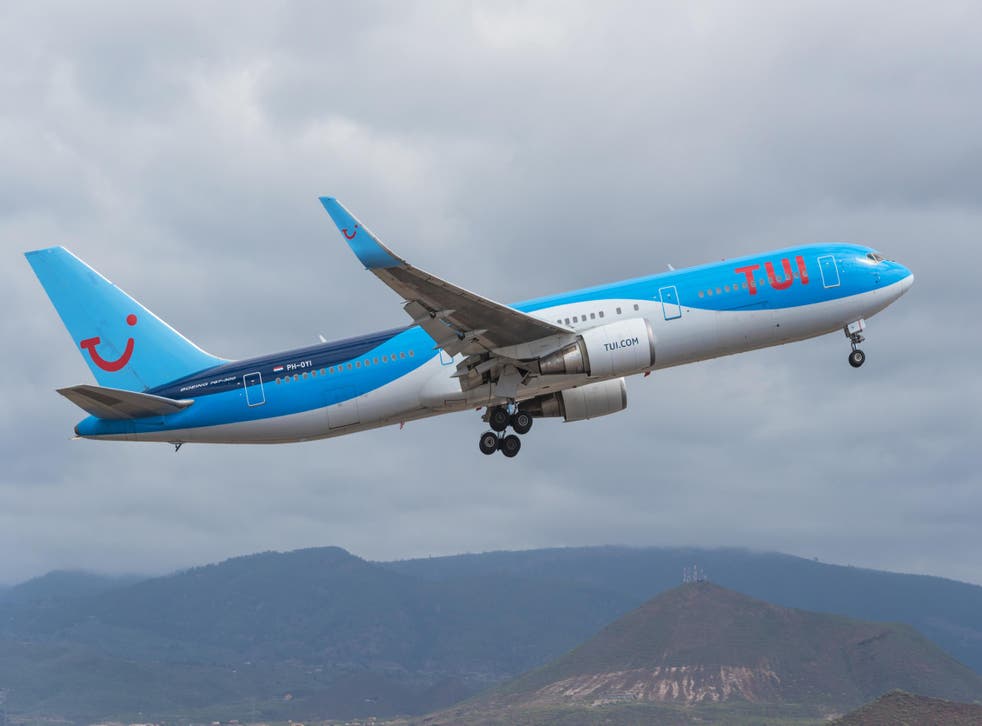 Shares in travel firm Tui dropped 9 per cent on Thursday after it reported a double-digit drop in earnings and warned summer bookings were unlikely to beat expectations as the heatwave kept people from buying foreign holidays.
Summer bookings rose 4 per cent on last year thanks to a large number of early reservations, which limited the impact of high temperatures across Europe, Tui said.
"However outperformance is unlikely," the holiday firm added.
Currency fluctuations and the earlier timing of Easter helped drag underlying earnings down 18 per cent to €193.4m (£174m) for the quarter to 30 June. Turnover rose 5 per cent to €5bn.
Industrial action, including long-running air traffic controller strikes in France, cost the business €13m over the period.
"Action is being taken to address our operational resilience in light of this," Tui said.
The company also said it was preparing for a no-deal Brexit.
"If you don't know, you prepare for the worst case scenario. That is our duty as a company," chief executive Fritz Joussen said. "Are we ready if it happens? Yes," he said, adding he believed a transition phase before Britain's full exit from the EU was likely.
Mr Joussen said it was a "good third quarter" for Tui, but stressed the travel sector "earns its profits in the fourth quarter".
"We have delivered a profitable operating result already after nine months, for the second year in a row. For the full year we expect to deliver double-digit earnings growth for the fourth consecutive time," he said.
"We have considerably reduced our seasonality, and thus our susceptibility to external challenges, through the group's transformation, focusing on hotels and cruises.
"Tui is in good health, we are flexible, deliver a strong operational performance and invest in our growth segments while maintaining our cost discipline."
Join our new commenting forum
Join thought-provoking conversations, follow other Independent readers and see their replies