Twitter CFO Anthony Noto fuels speculation about new acquisition after tweeting plans to 'buy them' by mistake
DM failure sparks speculation about Twitter's acquisition plans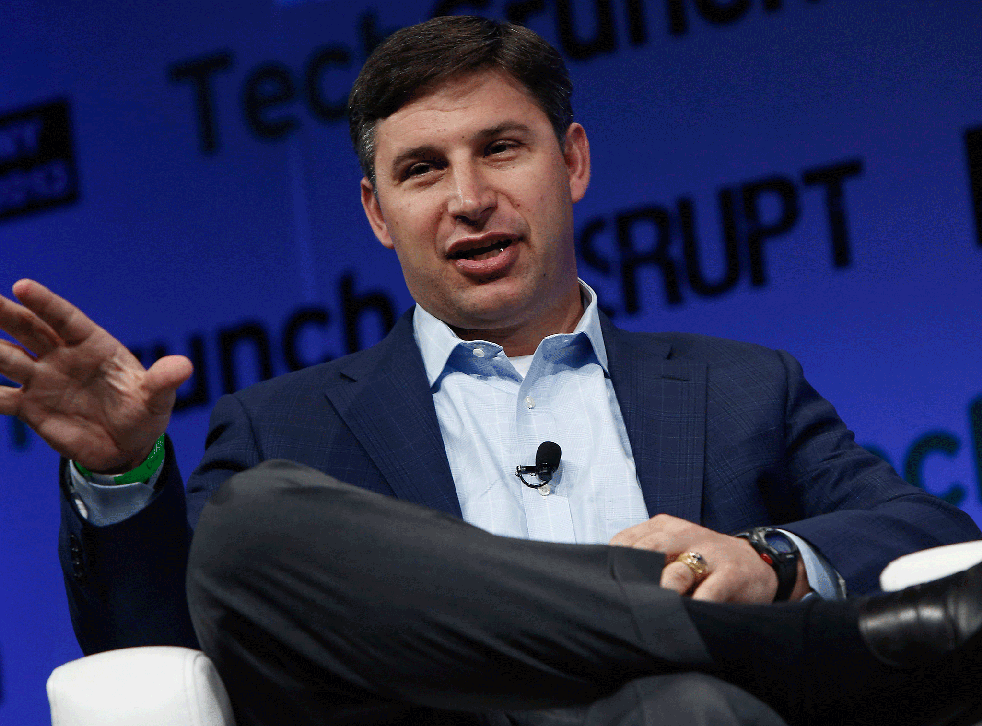 Twitter's chief financial officer fuelled speculation about a potential acquisition last night after he accidentally tweeted a message about buying another company.
Anthony Noto, who joined the social network as CFO in July, appears to have sent a direct message intended for a colleague to his more than 9,000 followers in a classic Twitter blunder.
"I still think we should buy them," Noto wrote. "He is on your schedule for Dec. 15 or 16 — we will need to sell him. I have a plan."
The tweet was deleted soon after but some of his eagle-eyed followers spotted the mistake and screengrabbed the message, prompting speculation about Twitter's takeover plans.
Commentators noted Noto recently followed a handful of employees from Mic, a media start-up targeting millennials, and favourited a tweet from Evan Spiegel, CEO and co-founder of Snapchat, who famously rejected a $3bn offer from Facebook for the photo-sharing app predominantly used by teenagers.
Twitter declined to comment.
Join our new commenting forum
Join thought-provoking conversations, follow other Independent readers and see their replies