Twitter to open Hong Kong office despite Chinese ban
Twiter aiming to expand its presence in greater China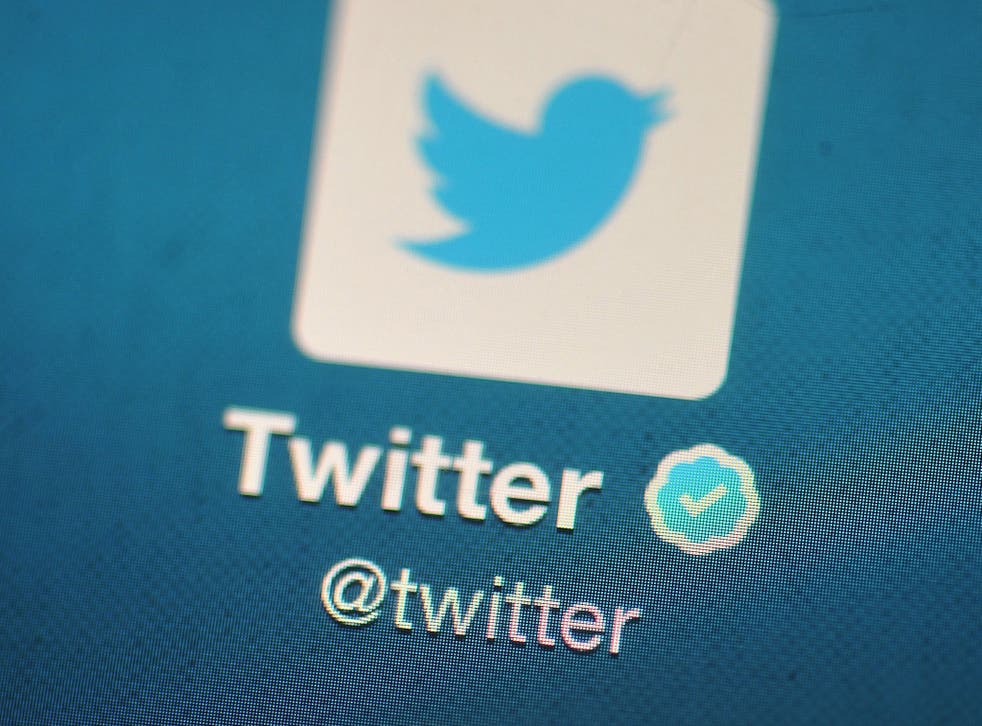 Twitter has confirmed plans to open an office in Hong Kong next year- even though the social networking site is banned in China.
The company said the Hong Kong office is set to become operational in the first quarter of 2015 and will mainly house sales staff as it moves to tap opportunities in greater China.
Twitter was blocked by Chinese authorities in 2009. The site has allowed protesters across the world to organise political rallies and expose abuse online. However, Twitter is optimistic about growth opportunities in the region despite the ban.
Speaking to the BBC, Twitter added: "Our upcoming Hong Kong office in the first quarter will enable us to pursue strategic opportunities in Greater China, such as China export advertising market, Hong Kong and Taiwan advertising markets, media partnerships, and our new Twitter Fabric integrated with MoPub for mobile developers."
Twitter already has four offices in the Asia-Pacific region, including Singapore, Tokyo, Seoul and Sydney. In August, the San Francisco-based social media giant announced it would open an office in Jakarta.
Last week, Twitter said user growth had slowed in the third quarter amid concerns that it doesn't hold the mass appeal of rival Facebook, and the stock has come down sharply after hitting a record high of $74.73 in December to $40.84 at yesterday's closing price.
Join our new commenting forum
Join thought-provoking conversations, follow other Independent readers and see their replies