Twitter shares plunge on 'junk' investment grade
Credit rating agency S&P gave the social network a rating below investment grade noting Twitter may not have positive cash flow until 2016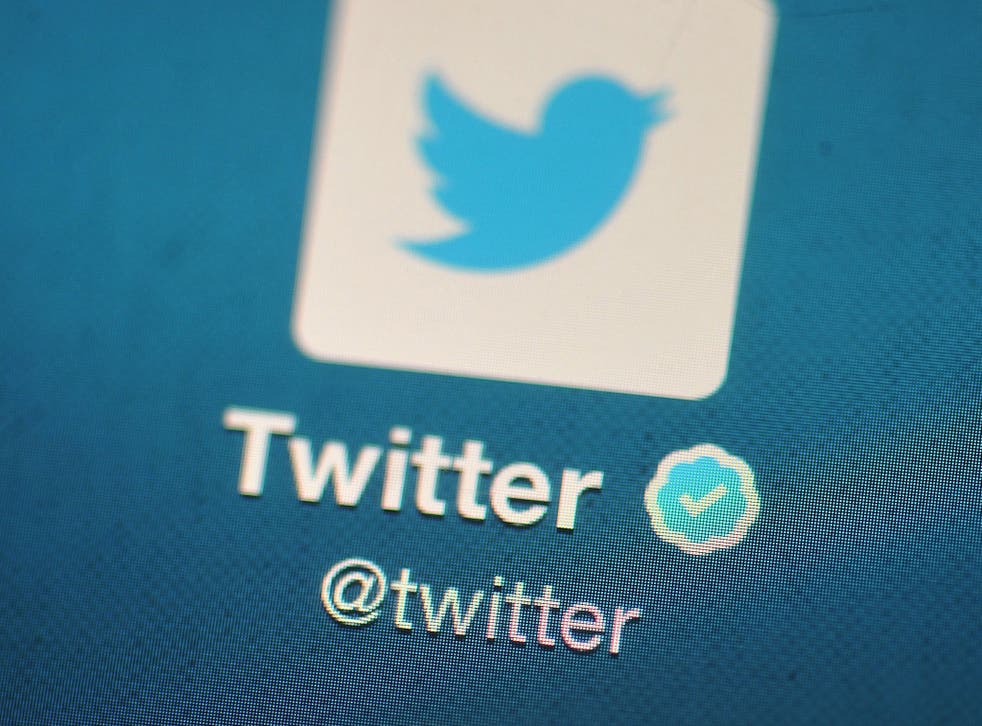 Shares in Twitter fell more than five per cent in afternoon trading on Thursday after credit rating agency Standard & Poor's gave the social network's debt a "junk" rating.
The BB- rating was assigned to $1.8 billion in convertible bonds issued by Twitter in September and stands three notches below investment grade.
S&P noted the company has invested "very aggressively" to spur growth and warned Twitter may not have positive cash flow for discretionary use until 2016. The outlook remains "stable" and its risk profile is "fair" according to S&P's credit analyst Andy Liu.
"The stable outlook reflects our expectation that Twitter will continue to experience very strong growth and not encounter a significant increase in competitive pressure," he said.
However, investors did not like the news and the stock fell 5.9 per cent to $40.04 at the close in New York, reversing a 7 per cent jump on Wednesday.
Credit rating agencies are paid by clients to issue ratings, but Twitter's "junk" status was unsolicited, which means S&P relied on public information and did not necessarily involve Twitter's participation.
The rating comes a day after the social network held its first-ever analyst day where it discussed its finances and strategy. Twitter has come under pressure after it reported a slowdown in user growth in the third quarter amid concerns that it doesn't hold the mass appeal of rival Facebook.
On Wednesday, chief executive Dick Costolo, who has come under intense scrutiny himself, played down concerns of a slowdown, highlighting 500 million people come to the site each month to check out profiles and tweets without logging in.
Join our new commenting forum
Join thought-provoking conversations, follow other Independent readers and see their replies