Uber and Airbnb only used by the young, rich and well-educated, study finds
​A third of US adults have never even heard of Uber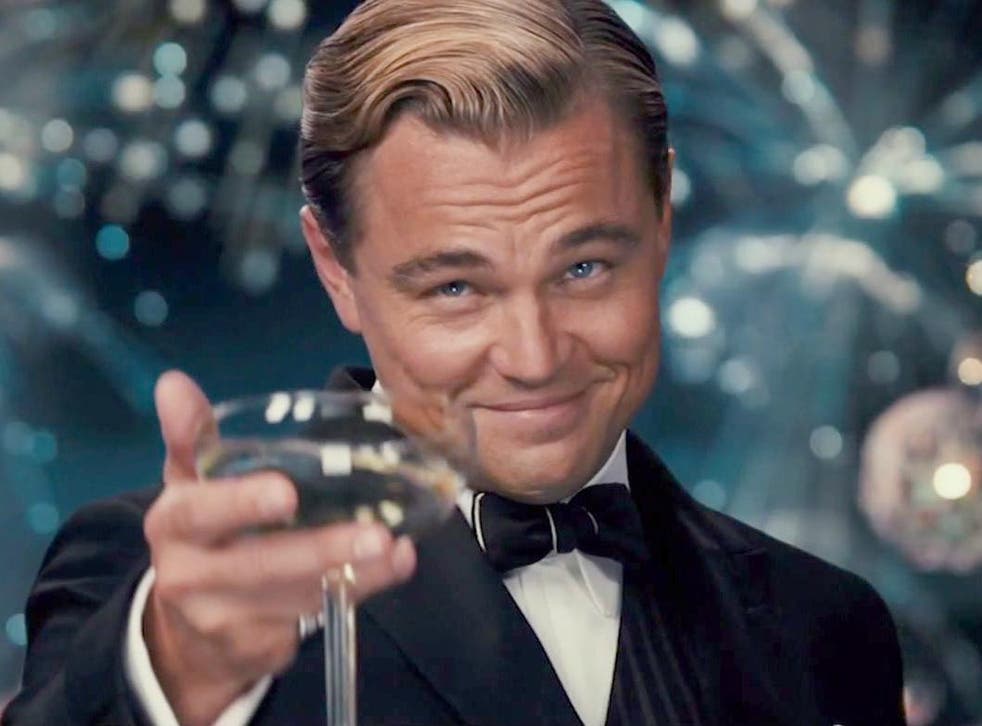 It might seem like app-based companies like Uber and Airbnb are becoming an essential part of all of our lives.
But these companies are used almost exclusively by young, university-educated and wealthy consumers, while most people are unaware the on-demand economy even exists, a study has found.
The world of cheaper and more efficient app-based services really belongs to a small elite group of people, according to one of the first surveys carried out on the collaborative economy by the Pew Research Centre.
More than 40 per cent of US adults with an annual household income of $100,000 or more have used at least four shared services like ride-hailing or home-sharing apps. That's three times as many shared services as a family earning less than $30,000 annually, the study found.
Just 10 per cent of Americans who live in households with earnings below $30,000 would have booked a car through ride hailing companies such as Uber or Lyft, while nearly 50 per cent are not even familiar with them.
The gap widens in the case of home-sharing apps such as Airbnb. Some 24 per cent of Americans whose household annual income is $75,000 or more have used this kind of service, compared to only 4 per cent of those earning $30,000 or less.

Men and women are equally likely to use car hailing services, as are whites, blacks and Latinos. But the ethnic gap widens when it comes to home-sharing.
Some 13 per cent of white Americans have done so compared to only 5 per cent of black Americans.
Rideshare users are also more likely to be college educated, young and live near a big city – 29 per cent of graduates had used shared services apps, compared to 6 per cent of those who have not gone to college. Only 3 per cent of those who live in rural areas had used such apps.

Despite the high profile of Uber, Lyft and Airbnb, more than 70 per cent of US adults are not even familiar with the term 'sharing economy'.
Aaron Smith, associate director at the Pew Research Centre, said America's connection with the sharing economy really exists on a spectrum.
Take a look at Beyonce's Super Bowl Airbnb

Show all 10
The data was based on a survey of nearly 4,800 US adults in late 2015.
"On the other end of the spectrum, we've got a good chunk of Americans who don't use these services and don't even know they exist," he told CNBC.
Join our new commenting forum
Join thought-provoking conversations, follow other Independent readers and see their replies