Uber demotes senior executive at centre of the Waymo self-driving car lawsuit
Waymo, a sister company of Google working on autonomous vehicles, alleged that Mr Levandowki stole its lidar designs when he was employed there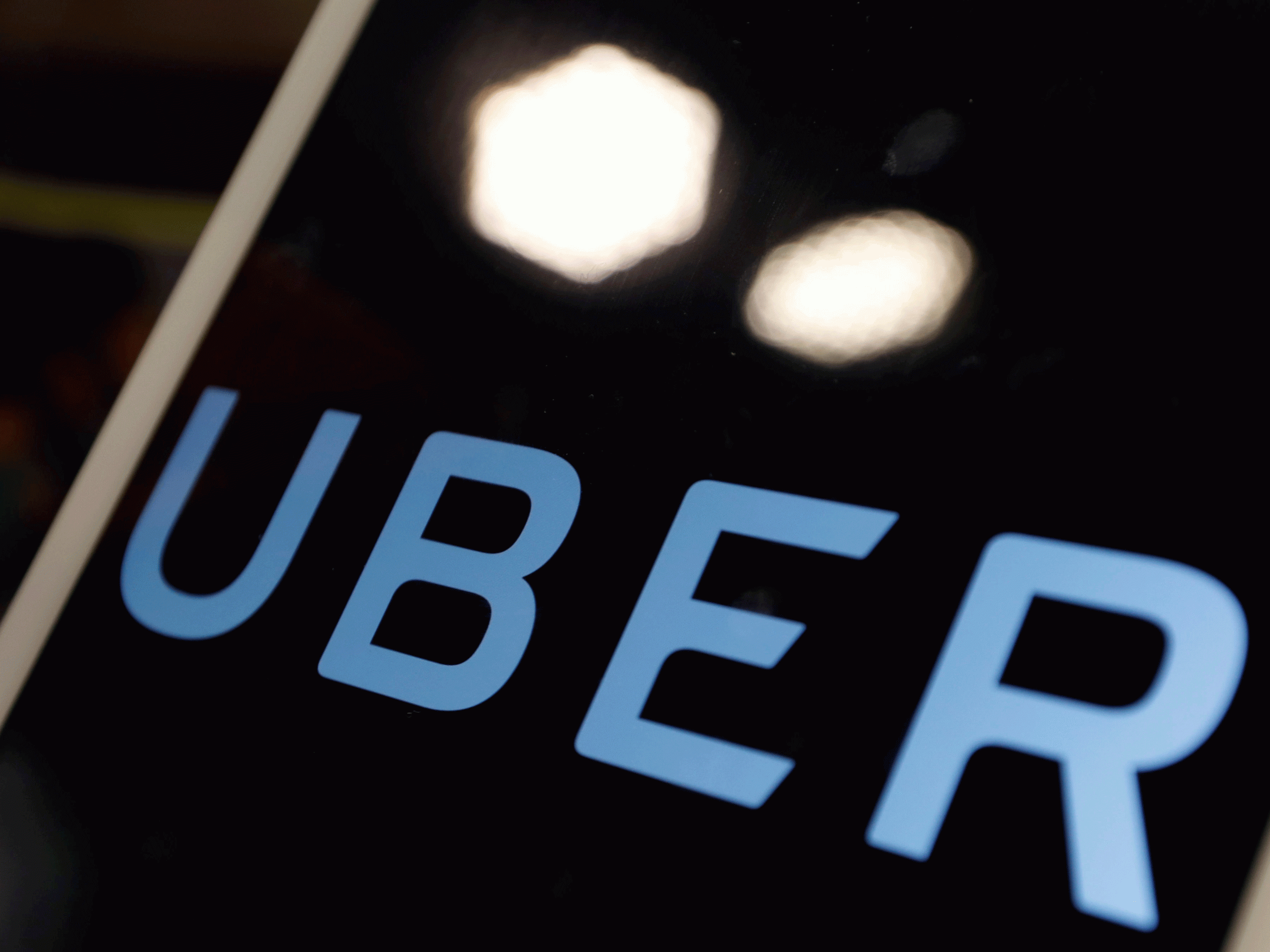 Anthony Levandowski, who is at the centre of Alphabet's trade secrets lawsuit against Uber, stepped down from his post overseeing self-driving car technology. Uber said he'll take a lesser role on the team and won't be involved in decisions relating to lidar technology, which is the subject of the suit.
Mr Levandowski explained the changes in a staff email obtained by Bloomberg. He said he decided, along with Uber Chief Executive Officer Travis Kalanick, that he should recuse himself from working on lidar, the laser technology used to help self-driving cars see the road.
"I currently don't provide input on detailed LiDAR design choices. But making this organisational change means I will have absolutely no oversight over or input into our LiDAR work," Mr Levandowski wrote in the email. "Going forward, please make sure not to include me in meetings or email threads related to LiDAR, or ask me for advice on the topic." Business Insider reported the change in leadership earlier Thursday.
Waymo, a sister company of Google working on autonomous vehicles, alleged that Mr Levandowki stole its lidar designs when he was employed there and used them to build the technology that underpins Uber's self-driving cars. Mr Levandowski joined Uber last year after the ride-hailing company acquired his autonomous trucking startup Otto.
Before the legal drama, Mr Kalanick and Mr Levandowski had developed a close bond. Mr Kalanick had described Mr Levandowski as a "brother from another mother." The company has hired aggressively to build up its autonomous vehicle program for the past few years. After the acquisition of Otto last year, Mr Kalanick put Mr Levandowski at the top of the effort. The 40-year-old CEO has called the race to market self-driving technology an existential threat to Uber's business.
Uber has faced a tumultuous few months. Former US Attorney General Eric Holder is conducting an internal investigation of the company's cultural practices after a former employee alleged that her manager had propositioned her for sex and that the company's human resources department hadn't taken action. Uber's chief US competitor, Lyft, is on the rise, catching a tailwind from the #DeleteUber movement. Uber has said its performance last quarter was in line with expectations.
Mr Levandowski's decision to assert his Fifth Amendment right to avoid testifying has complicated Uber's legal defence. Alphabet has accused Mr Levandowski of stealing 14,000 files while he worked there. Alphabet claims Mr Levandowski used the files to help Uber replicate Waymo's lidar technology. Uber has argued that another team at Uber developed the company's lidar.
The world's most valuable brands

Show all 10
Eric Meyhofer, who helped start Carnegie Robotics before joining Uber, is taking over as head of the company's Advanced Technologies Group, which develops autonomous vehicles, Mr Levandowski wrote in his email to staff. Mr Meyhoffer attended Carnegie Mellon and then worked at its National Robotics Engineer Center for a decade.
Bloomberg
Register for free to continue reading
Registration is a free and easy way to support our truly independent journalism
By registering, you will also enjoy limited access to Premium articles, exclusive newsletters, commenting, and virtual events with our leading journalists
Already have an account? sign in
Register for free to continue reading
Registration is a free and easy way to support our truly independent journalism
By registering, you will also enjoy limited access to Premium articles, exclusive newsletters, commenting, and virtual events with our leading journalists
Already have an account? sign in
Join our new commenting forum
Join thought-provoking conversations, follow other Independent readers and see their replies