Uber driver 'threatened' by senior manager after establishing union
Leaked email appears to show company's UK general manager warning driver to 'avoid violating' partner terms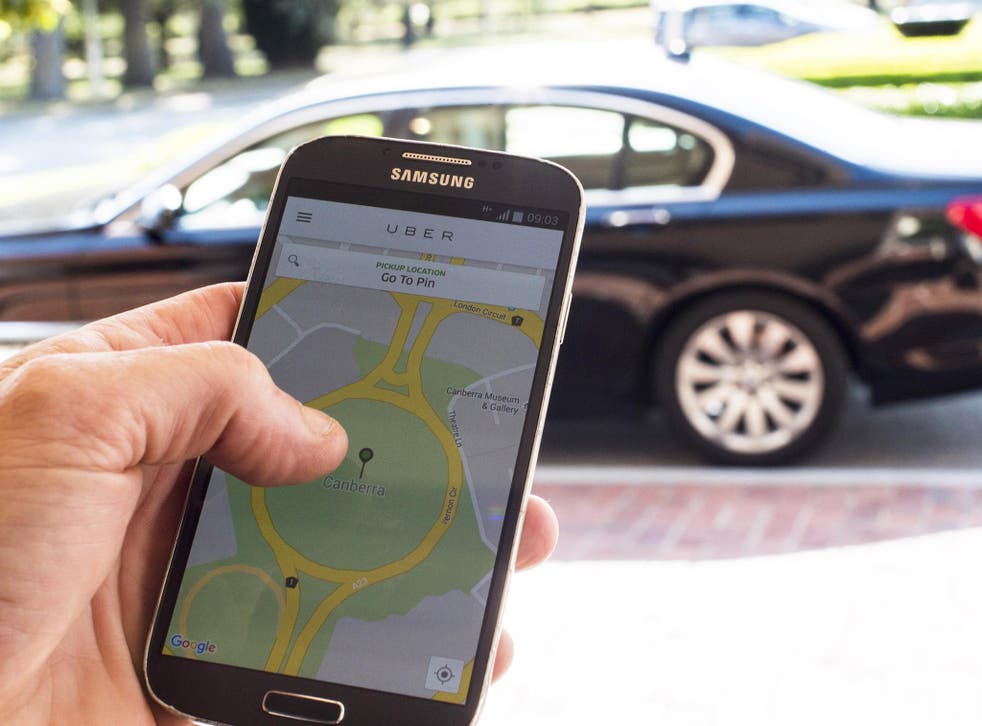 A senior manager of the taxi app Uber has threatened a British driver for establishing a union to fight for better treatment, a leaked email appears to show.
Uber drivers have been raising concerns over working conditions, including pay being cut and having to spend up to 30 minutes getting to passengers.
In what seems to be an email to one driver that has been posted online, Jo Bertram, the company's general manager in the UK and Ireland, states: "Several drivers have brought to our attention that you may be organising another meeting to revisit some of these issues. I am again surprised that you would take this step, and concerned that it could undermine the progress being made."
In the document, made available on thememo.com website yesterday, she adds: "I would advise you to review the partner terms, to avoid any risk of violating them, and, in doing so, invalidating your partner agreement."
The email is dated October last year, during discussions with a group of Uber drivers who had formed the London Private Hire App-based Drivers Association (LPHADA) which has since become part of the GMB union.
Yaseen Aslam, a founding member of the LPHADA, said that anyone "can clearly assume it was a threat".
UK news in pictures

Show all 50
He said: "It's hard to get drivers to come out and speak out or attend meetings, because they're already worried about losing their jobs." He claims that the company removed him from its pool of drivers earlier this year, after he exposed a loophole which allowed individuals to register and drive uninsured.
Steve McNamara, general secretary of the Licensed Taxi Drivers' Association, told The Independent: "Uber has a firm policy of getting rid of whistleblowers and what they term 'troublemakers'."
He added: "Any Uber drivers who question earning less than the minimum wage, or who discuss with customers their low earning potential, are also quickly removed."
Uber said: "This email is over 12 months old and has been taken out of context, the comment was relating to social media activity that breached our partner terms.
"Uber has a good relationship with its partner-drivers and operates an open door policy so they can come and talk to us about any issues they may have."
Register for free to continue reading
Registration is a free and easy way to support our truly independent journalism
By registering, you will also enjoy limited access to Premium articles, exclusive newsletters, commenting, and virtual events with our leading journalists
Already have an account? sign in