Uber to legally challenge new rule forcing drivers to take written English test
Transport for London said it would defend its proposals in court
Zlata Rodionova
Wednesday 17 August 2016 13:57 Comments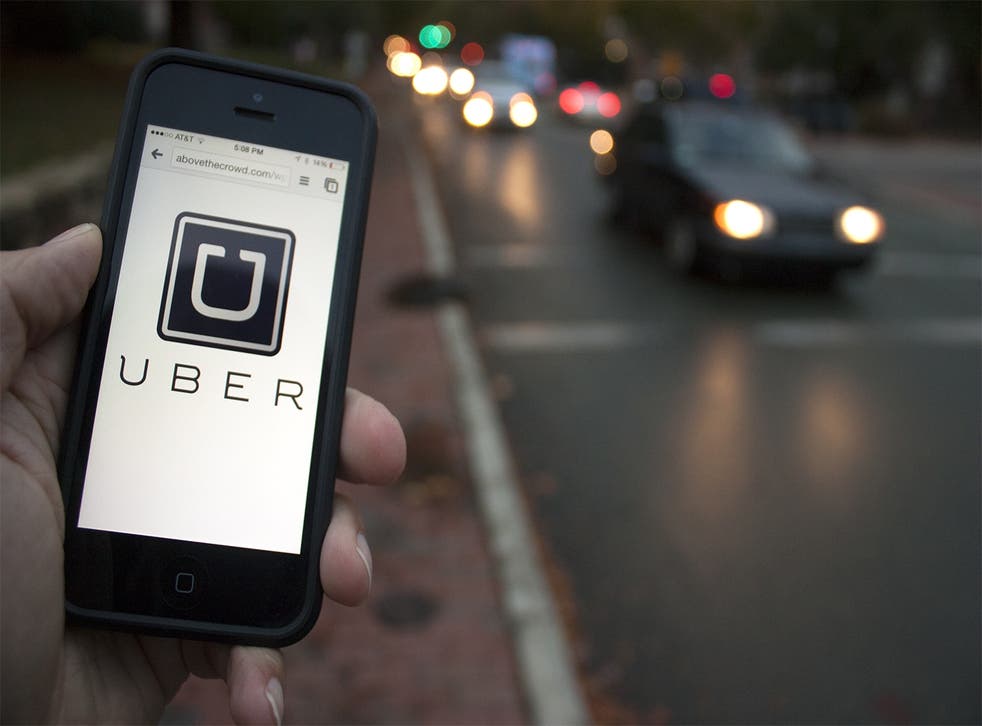 Uber has launched a legal challenge against London's transport regulator over plans to force private hire drivers to pass a written exam in English.
Transport for London (TfL) new regulations, set out earlier this year, must be in place from October 1. The new rules include a two-hour written English exam, at a cost of £200, for people who want to become licensed private hire drivers or renew a licence.
The ride hailing company has made an application to start a judicial review to block the new regulations but TfL said it would defend its proposals in court.
Tom Elvidge, general manager of Uber London, described the legal challenge as a "last resort".
"We're particularly disappointed that, after a lengthy consultation process with Transport for London, the goalposts have moved at the last minute and new rules are now being introduced that will be bad for both drivers and tech companies like Uber," Elvidge said.
Uber is also objecting to TfL's requirements for the company to inform the regulator each time it makes any changes to its app, operate a call centre in London and for its vehicles to have a commercial insurance even when they are not being used as minicabs.
TfL's new regulations followed two consultations, which ran from March to June 2015 and September to December 2015, over a raft of proposals to restrict the way private hire firms operate.
Uber initially approved the new rules but is nwo arguing they are too strict after more details emerged in June.
"These [measures] have been introduced to enhance public safety when using private hire services and we are determined to create a vibrant taxi and private hire market with space for all providers to flourish," a spokesman for TfL said.
The regulator said it considers necessary for drivers to be able to communicate in English in order to discuss a fare or route but also brief a passenger on a public safety issue like the use of a seat belt.
But Uber argued the written exam is tougher than Britain's citizenship tests and breaches the Equality Act.
Business news: In pictures

Show all 13
It added that the new insurance regulation could penalise part-time private hire drivers, such as parents, who only drive during a certain time of the year.
Uber's rivals Addison Lee and Get have backed the new rules.
"Having previously backed the proposals it's hard to understand Uber's resistance to implementation of these new regulations. The whole industry was fully involved in the consultation and there is a strong belief that they will benefit both passengers and drivers," Andy Boland, Addison Lee chief executive, said.
Register for free to continue reading
Registration is a free and easy way to support our truly independent journalism
By registering, you will also enjoy limited access to Premium articles, exclusive newsletters, commenting, and virtual events with our leading journalists
Already have an account? sign in
Join our new commenting forum
Join thought-provoking conversations, follow other Independent readers and see their replies