Uber launches wheelchair-accessible cars in London
Wheelchair users have been able to request the vehicles through the new uberWAV option on the app since 4pm on Tuesday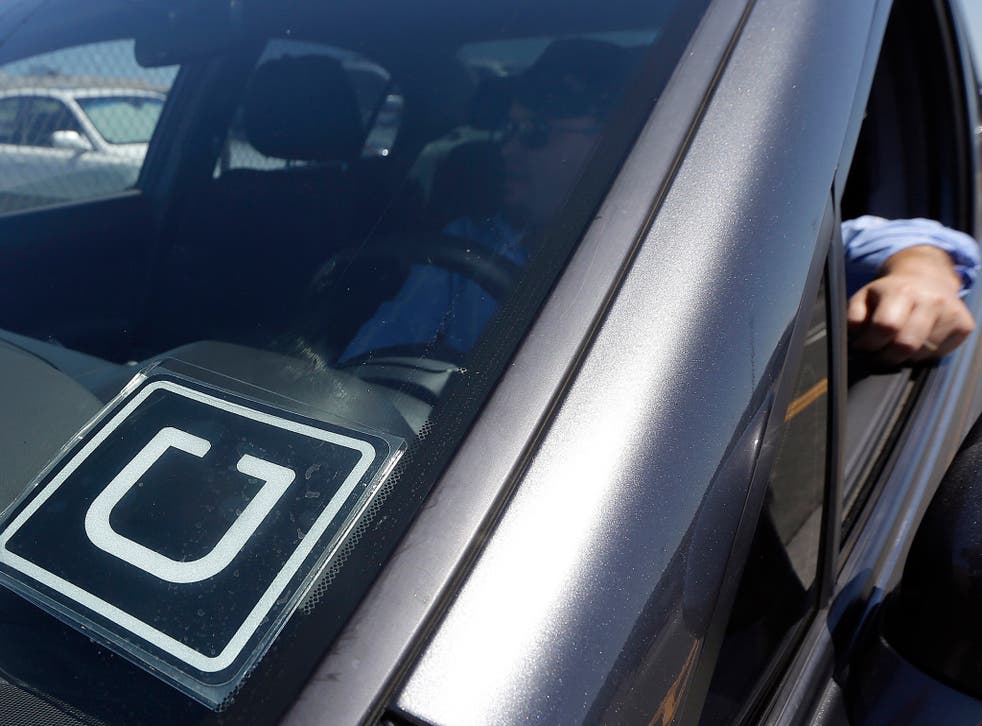 Uber users can now book wheelchair-friendly cars in London for the first time.
The Wheelchair Accessible Vehicle option (uberWAV), available since Tuesday afternoon, is giving disabled customers the possibility to call a vehicle that features a rear-entry ramp, a winch and restraints for the same cost as uberX, Uber standard rate.
Uber, which developed uberWAV with the support from accessibility organisations Scope, Whizz-Kids and London's Transport for all, said that it is launching the service with 55 vehicles and plans to expand it to a 100 in the coming months.
But the car hailing company has warned customers that waiting times are expected to be significantly longer over the first few weeks , around 25 minutes in central areas and up to 40 minutes for users in Zone 3 and 4, as the service expands.
"We are pleased that Uber is launching a new service for disabled customers. Accessible transport is absolutely vital for many disabled people and can help drive down the extra costs they face," said Lisa Quinlan-Rahman, Director of External Affairs at Scope.
Tom Elvidge, general manager of Uber in London said the launch of uberWAV was an "important step forward" in making convenient, safe and affordable transport available to everyone.
The move will come as a new blow to black cab drivers, as Uber said its fares are on average 30 per cent cheaper than standard cabs.
Black cab drivers have previously said that their ability to cater for wheelchair users was one of the reasons why their services were more expensive.
They also have a better knowledge of the capital and undertake an exam, unlike Uber drivers who rely on satellite navigation technology.
Uber won a significant victory in the High court in October last year when a judge said that its app does not violate laws on taximeters, allowing the service to continue as usual. However, the company might soon be met with scrutiny by Sadiq Khan London's newly elected Mayor, who previouslay said he would be issuing a crackdown on Uber if he won the election.
Join our new commenting forum
Join thought-provoking conversations, follow other Independent readers and see their replies