Uber granted two-month licence extension to operate in London
Transport for London says it needs to scrutinise more information before granting taxi firm a full extension of up to five years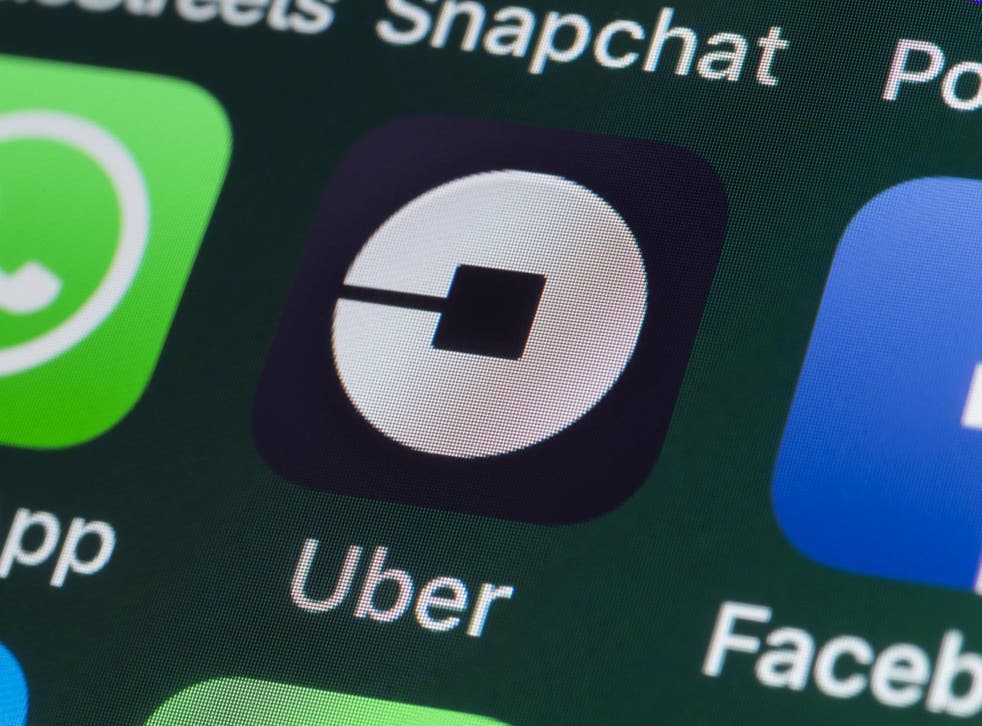 Uber has been granted a two-month extension to its licence to operate in London which had been suspended in 2017 over concerns the company was not a "fit and proper" private car hire operator.
Transport for London (TfL) said on Tuesday that the taxi firm must meet new conditions to "ensure passenger safety". The period granted is unusually short for a private hire licence. TfL could have granted a new term of up to five years.
The transport body previously removed Uber's right to operate in the city in September 2017 due to alleged failings in its approach to reporting serious criminal offences and driver background checks.
The decision prompted legal action, which led to a judge granting the Silicon Valley company a probationary 15-month licence in 2018 after it made several changes to its business model in London.
London is one of the most important markets for the firm in Europe.
A TfL spokesman said: "Uber London Limited has been granted a two-month private hire operator licence to allow for scrutiny of additional information that we are requesting ahead of consideration of any potential further licensing application."
Jamie Heywood, Uber's regional general manager for Northern & Eastern Europe, said the decision demonstrated TfL's recognition of the company's "improved culture and governance".
"We will continue to work closely with TfL and provide any additional requested information," he said.
"Over the past two years, we've launched a range of new safety features in the app, introduced better protections for drivers and our Clean Air Plan is helping to tackle air pollution."
However, unions claimed that TfL was still failing to properly regulate Uber.
James Farrar, chair of the United Private Hire Drivers branch of the Independent Workers' Union of Great Britain (IWGB) said: "Once again, TfL's failure to regulate effectively and Uber's unwillingness to play by the rules has led to the jobs of 40,000 Uber drivers being thrown into uncertainty. Sadiq Khan must use this two-month license review period to insist Uber respect UK employment law as a condition of license."
The London Taxi Drivers' Association described Uber as a "threat to public safety".
LTDA general secretary Steve McNamara said: "Over the last 15 months Uber was supposed to change its operations for the better, but the firm has continued to shirk its responsibilities. The granting of the shortest operator's licence ever shows the Mayor doesn't trust Uber, and neither should Londoners.
"It's time the Mayor pulled the plug on Uber's immoral operation for good."
Join our new commenting forum
Join thought-provoking conversations, follow other Independent readers and see their replies