Uber raises $1.2bn at massive $40bn valuation
Uber has raised more than $2.9 billion since it was founded in 2009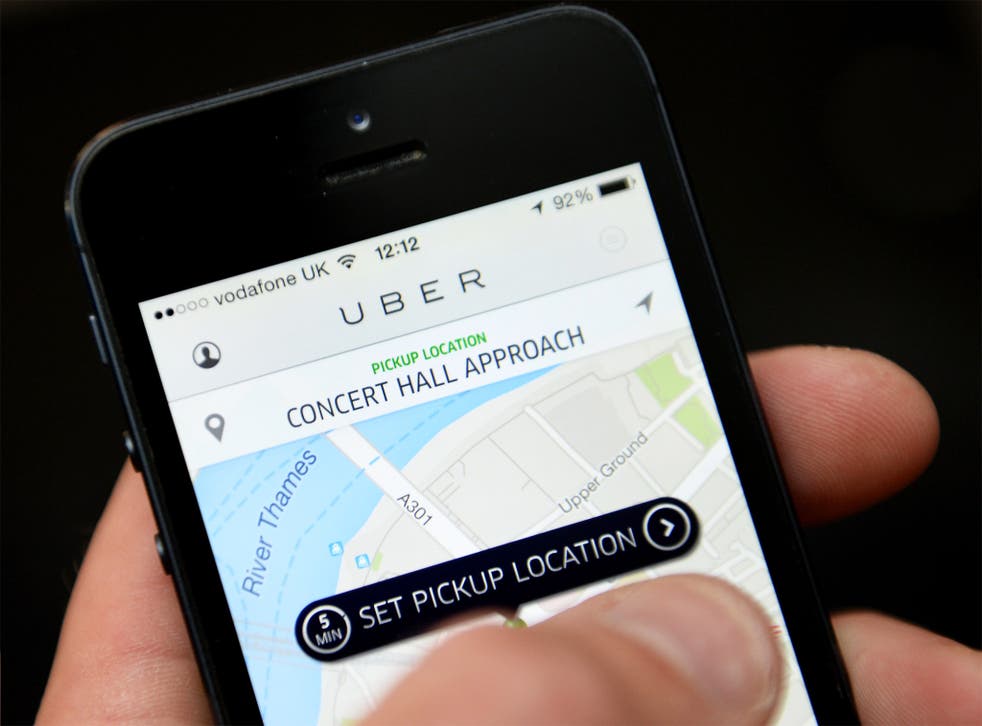 Uber has completed its latest round of funding, valuing the taxi booking firm at a whopping $40 billion.
The company said it had raised $1.2 billion at a $40 billion valuation, more than double its $17 billion valuation just six months ago. Overall, Uber has raised more than $2.9 billion since it was founded in 2009.
In a blog post, Uber's co-founder Travis Kalanick said the financing will allow the company to make substantial investments, particularly in the Asia Pacific region, and generate one million jobs worldwide next year. The San Francisco- based company currently operates in over 250 cities in 50 countries.
Mr Kalanick also addressed Uber's most recent controversy after top executive Emil Michael suggested the company would be willing to spend $1 million digging up dirt about journalists if they wrote disfavourable reviews.
"The events of the recent weeks have shown us that we also need to invest in internal growth and change. Acknowledging mistakes and learning from them are the first steps," he added.
The scandal came at a difficult time for the firm, which has been attacked for its cutthroat tactics, including allegations that it bullied rival Lyft and blocked potential investors from funding taxi app Hailo.
Join our new commenting forum
Join thought-provoking conversations, follow other Independent readers and see their replies