Banking giant UBS chooses Frankfurt over London for its wealth management business
Luxembourg along with London were considered as potential headquarters for the subsidiary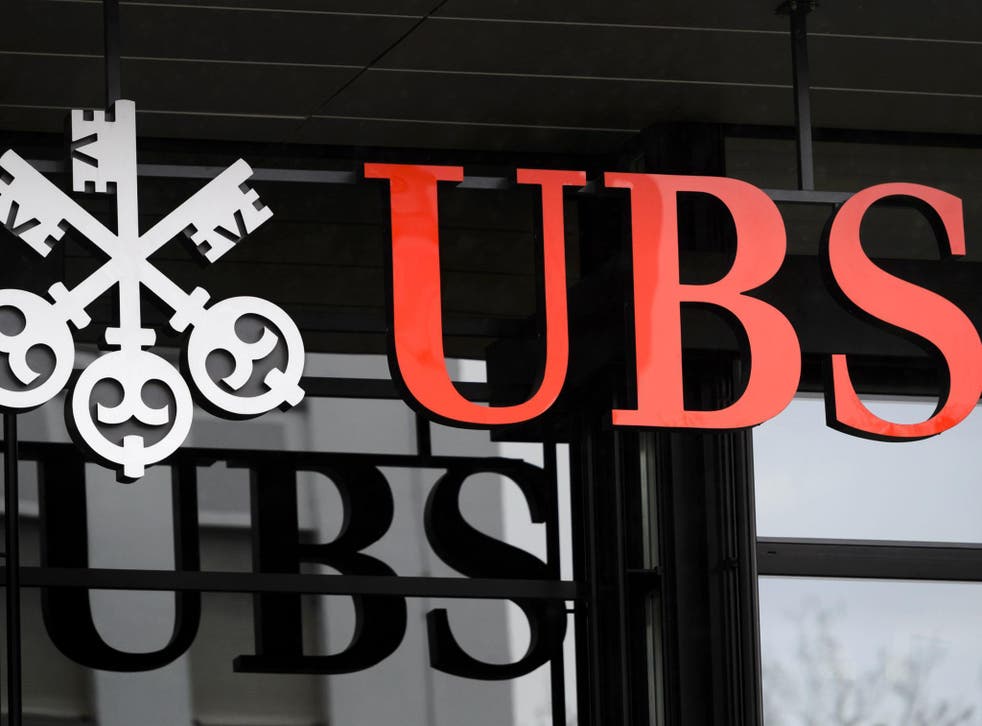 Swiss banking giant UBS has set up a bank in Frankfurt to consolidate most of it European wealth management operations, a significant boost for the German city as it seeks to establish itself as a rival financial hub to London following the Brexit vote.
Zurich-based UBS, said in a statement that most of its wealth management businesses in Europe have been combined into a subsidiary in Frankfurt called UBS Europe SE.
UBS has been planning the wealth management merger for years. Luxembourg along with London were considered a potential headquarters for the subsidiary.
A UBS spokesman said the move was not related to the UK's vote to leave the EU.
"UBS has taken an important step to simplify its governance structure and increase operational efficiency across its European operations," the Swiss bank said on Thursday.
European financial centres are hoping to capitalise on foreign banks' concerns about losing passporting rights in Britain, which allow them to sell their services freely across the rest of the EU.
Last month, Volker Bouffier, Minister President of the German state of Hesse and a senior figure in the ruling Christian Democratic Union party, met representatives of major US banks to discuss their options if they wished to retain access to the single market.
In the run-up to the EU referendum Mr Bouffier said he favoured a tough position in negotiations that would deny the UK access to the single market.
Brexit Concerns

Show all 26
He said: "That sort of a concept that the UK still might have a common market with the EU afterwards is in my opinion a pure illusion."
Separately, it emerged US firm Citigroup is considering moving some of its London-based equity and interest-rate derivatives traders to Frankfurt after Brexit is triggered.
The Central Bank of Ireland has also confirmed it has been receiving applications for licences from financial firms seeking to relocate from London.
Join our new commenting forum
Join thought-provoking conversations, follow other Independent readers and see their replies