UBS top economist put on leave after 'Chinese pig' comment sparks furore
Swiss bank evaluating 'further steps' against its most senior analyst after Chinese firms cut ties over claims of 'distasteful, racist language'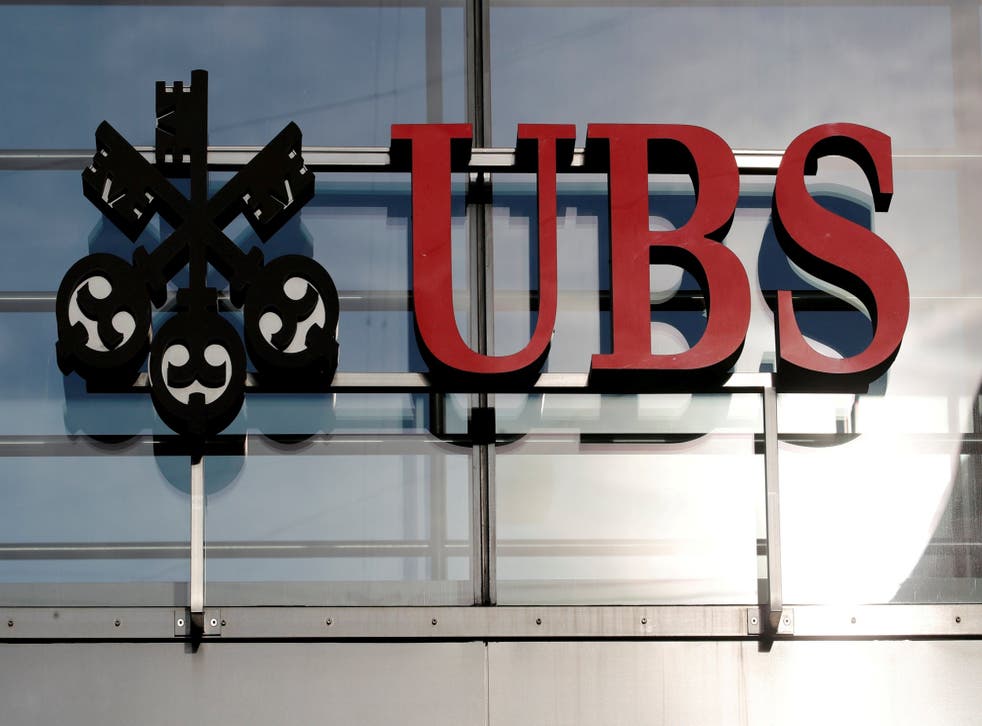 The global chief economist as Swiss bank UBS has been put on leave as backlash grew over comments he made about sick Chinese pigs.
Paul Donovan's remarks sparked a furore in China, prompting at least one brokerage firm to suspend its business with UBS, the world's biggest wealth manager.
An influential state-run tabloid, the Global Times, claimed that the bank had used "distasteful and racist language to analyse China's inflation" and that Chinese internet users had been outraged by Mr Donovan's comments.
In a podcast episode, Mr Donovan discussed higher consumer prices in China and referred to an outbreak of African swine fever that has pushed up the cost of pork.
He said: "Does it matter? It matters if you are a Chinese pig. It matters if you like eating pork in China. It does not really matter to the rest of the world."
A transcript of the podcast was posted on UBS' website and has caused offence among some financial professionals who claimed that they believed Mr Donovan was calling Chinese people pigs.
UBS said on Friday that it was evaluating whether "further steps" needed to be taken against Mr Donovan.
Hoa Hong, head of research and strategy at BOCOM International Securities, said that the comment was "distasteful and racist".
"I don't like to deal with a bank calling us pigs, no matter what. We have a lot of banks to choose from," he tweeted.
On Friday, Chinese financial group Haitong International Securities suspended business between its Hong Kong arm and the Swiss bank.
UBS said in a statement: "We apologise unreservedly for any misunderstanding caused by these innocently intended comments by Paul Donovan,"
"We have removed the audio comment from circulation. To be clear, this comment was about inflation and Chinese consumer prices rising, which was driven by higher prices for pork."
The Chinese Securities Association of Hong Kong wrote to the board of UBS calling the apology "not only insincere, but also arrogant, again hurting the feelings of Chinese people".
Stephen Matthews, a linguistics professor at the University of Hong Kong, told the Financial Times that he believed Mr Donovan was not at fault.
"The perceived insult is derived either from a misreading of the English text by a non-native speaker, or from a poor Chinese translation," he said.
Join our new commenting forum
Join thought-provoking conversations, follow other Independent readers and see their replies