UK a nation of smartphone addicts with more than half saying they use theirs too much, research shows
A third of people said they wake up to respond to messages or check their device in the middle of the night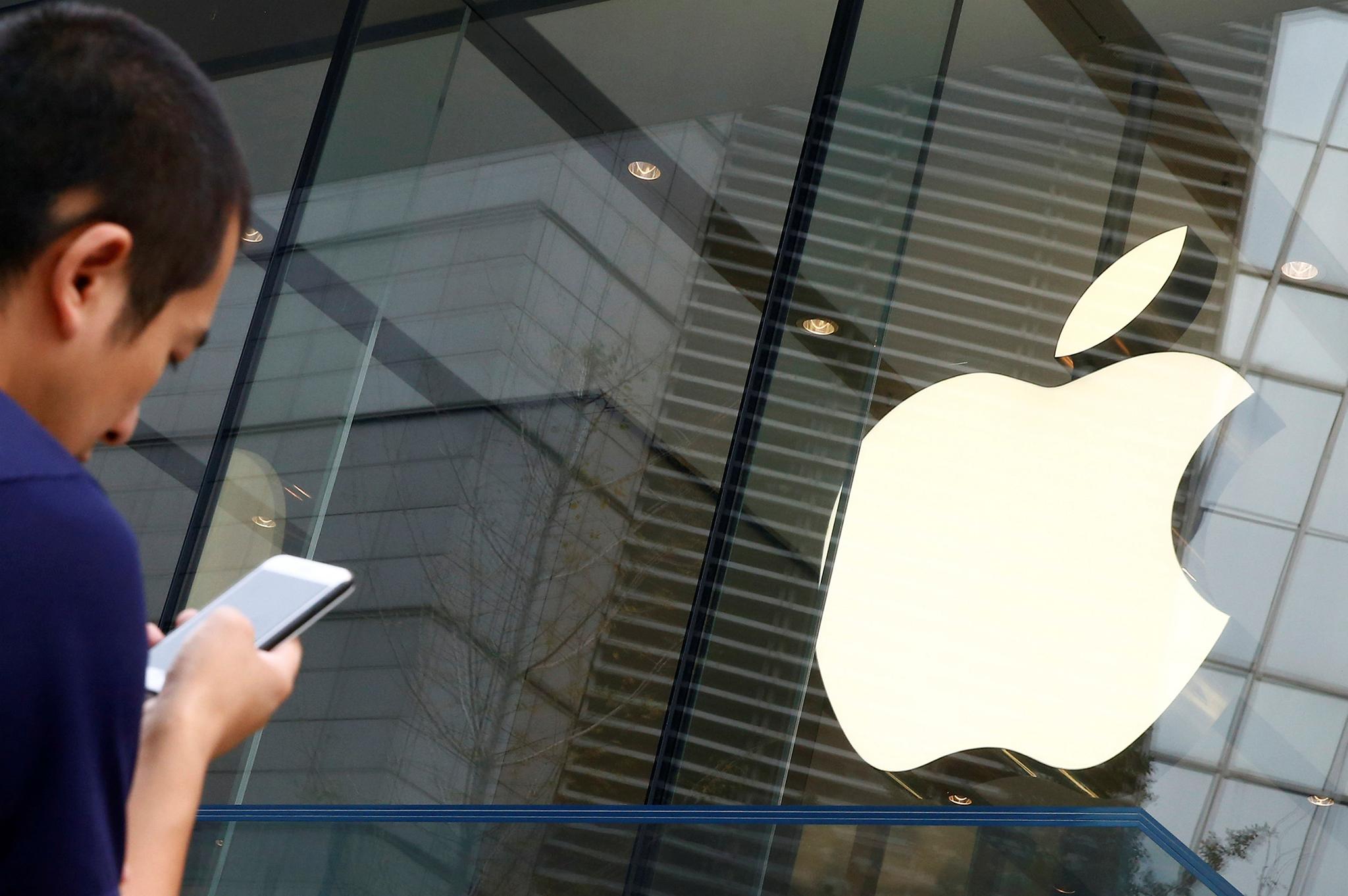 Britain is becoming a nation of smartphone addicts with more than half of the population admitting they use their device too much, according to a new survey.
A third of respondents said they wake up to respond to messages or check their device in the middle of the night and 11 per cent admitted to using their smartphone while crossing the road.
The findings in Deloitte's annual Mobile Consumer Survey paint a picture of a country glued to its phones.
More than a third of respondents look at their smartphones within five minutes of waking, and 55 per cent do so within a quarter of an hour. At the end of the day, more than three-quarters (79 per cent) check their smartphones within the last hour before going to sleep.
The research also showed that half of all UK meals taken at home with friends or family – approximately 20 million per week – are disrupted by individuals using their smartphones.
Adoption of the devices has reached new heights, the poll of 4,150 people found. A total of 85 per cent of 16-75 year olds now own or have access to a smartphone, up four percentage points from last year and 33 percentage points from 2012. In the 18 to 24 age bracket, 96 per cent now have access to a smartphone, the researchers found.
Paul Lee, head of research for technology, media and telecoms at Deloitte, said: "Most people can relate to 'smartphone zombies', either through being one or bumping into one. But this is just one indication of just how infatuated we are with these devices, for better or worse.
"While we may be glued to our smartphones, it is important to acknowledge that these devices are also, increasingly, the glue that is binding society together, and will soon become the primary way to communicate, interact and transact with customers and fellow citizens."
Business news: In pictures
Show all 13
Many people are now conscious that they use their phone more than they would like. Two-fifths of respondents said that they believe they are overusing their device; a figure that would amount to 15.5 million people if replicated across the whole population.
This perception is most apparent among younger consumers: 56 per cent of 16 to 24-year-olds said that they believe they are overusing their phone compared to just 16 per cent of those aged 55 to 64.
In addition, 60 per cent of parents believe their children use their phones too much, and 41 per cent of respondents in a relationship said that they think their partner is spending too much time on their phone.
Join our commenting forum
Join thought-provoking conversations, follow other Independent readers and see their replies