UK banks are 'underestimating' potential losses on credit card and other unsecured loans, warns Bank of England
Consumer credit grew at a rate of 9.8 per cent in the year to July, reflecting booming car loans and credit card lending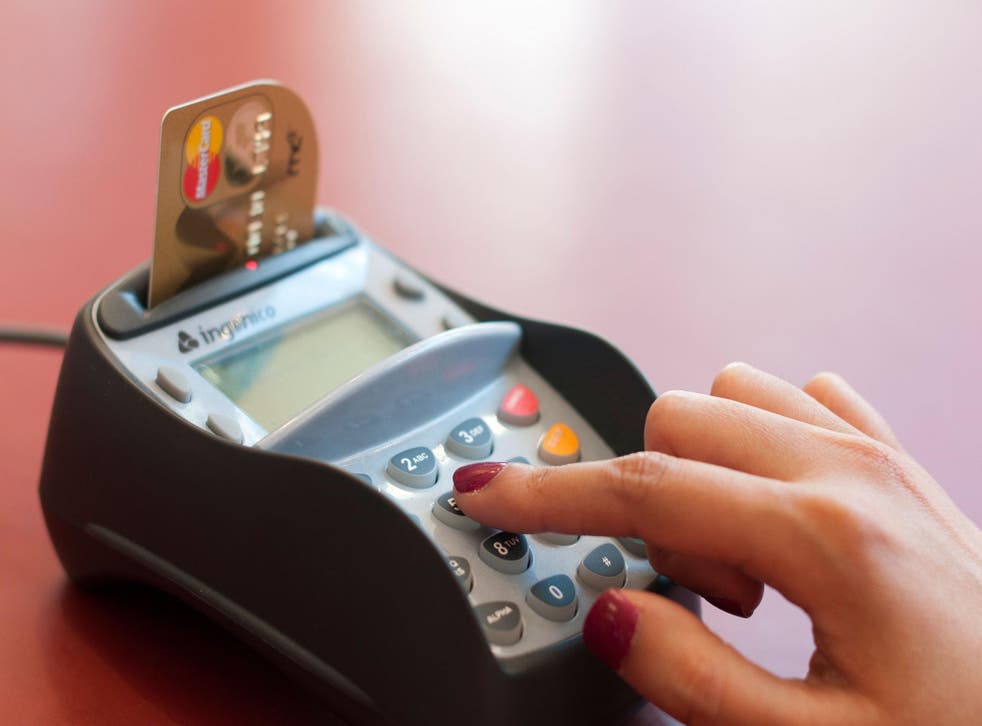 The Bank of England has warned that UK lenders are underestimating their potential losses on credit card and other unsecured loans to customers, and is compelling them to hold an extra £10bn of capital to protect their balance sheets in the event of an economic shock.
A statement from the Bank's Financial Policy Committee (FPC), released on Monday, emphasises the continuing concern of regulators over the rapid growth of UK consumer borrowing, and the potential vulnerability of both the borrowers and the institutions making the loans if things go wrong.
"The FPC judges that lenders overall are placing too much weight on the recent performance of consumer lending in benign conditions as an indicator of underlying credit quality. As a result, they have been underestimating the losses they could incur in a downturn," it said.
Consumer credit grew at a rate of 9.8 per cent in the year to July, reflecting booming car loans and credit card lending.
This was down from the 11 per cent growth rate seen in late 2016, but remains high by historic standards and considerably above the growth rate of UK household incomes.
Labour's Shadow Chancellor, John McDonnell, is due to call for a regulatory cap on credit card interest payments at the party's conference later on Monday to ensure that no one pays more in interest than the original amount borrowed.
Debt charities have been warning of an intensifying crisis among the less well-off, with many struggling families forced to borrow to make ends meet.
Credit boom
UK banks have a total stock of consumer credit, which excludes mortgages and student loans, worth around £145bn. This represents around 11 per cent of total debt for the household sector.
The Bank said that, as a share of household incomes, this was in line with historical averages, but it also stressed that defaults on consumer credit tend to rise "substantially" during recessions, and can pose a risk to financial stability by inflicting losses on banks.
Under its 2017 stress test scenario for lenders the Bank said they would incur a 20 per cent loss rate on consumer loans, a hit of £30bn.
This latest stress modelling scenario involves a spike in the UK unemployment rate to 9.5 per cent, and interest rates hitting 4 per cent.
The full results will be published by the Bank on 28 November.
Join our new commenting forum
Join thought-provoking conversations, follow other Independent readers and see their replies