UK car registrations slip for third consecutive month as new tax continues to stifle demand
Demand was down across private, fleet and business registrations, but registrations of alternatively fuelled vehicles remained robust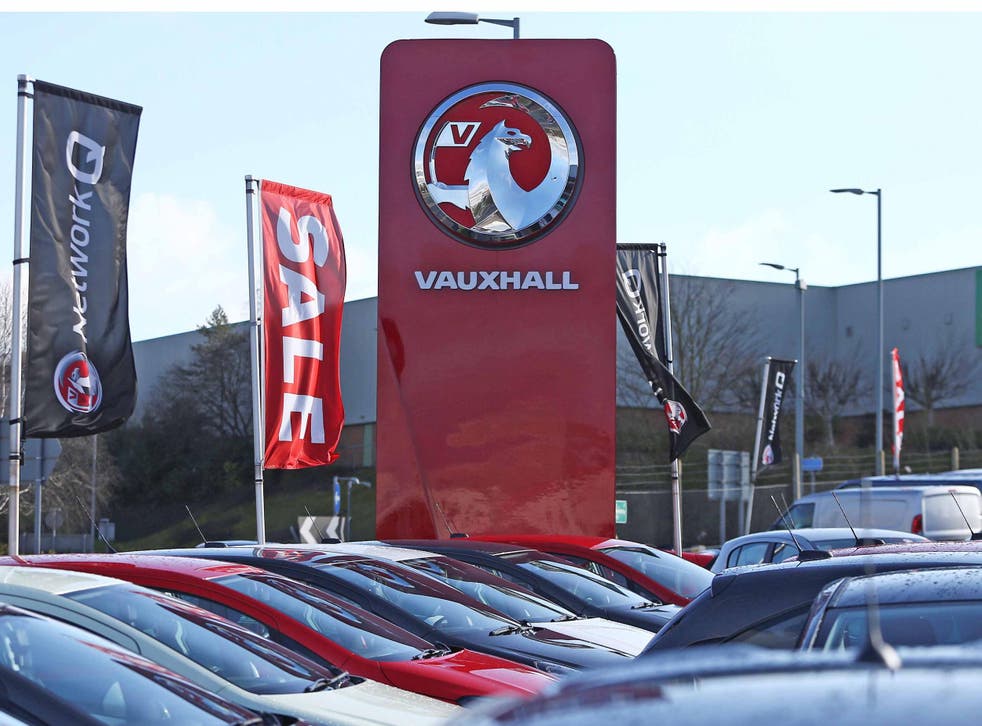 The number of new cars registered in the UK declined for a third consecutive month in June as a new vehicle excise duty which came into effect in April continued to smother demand.
According to figures from the Society of Motor Manufacturers and Traders, 243,454 new units were registered last month, marking a decrease of 4.8 per cent.
Demand was down across private, fleet and business registrations, but registrations of more environmentally-friendly alternatively fuelled vehicles, that don't run on petrol or diesel, remained robust.
More than 10,700 of those vehicles hit the road, an increase of 29 per cent, taking their market share to a record high of 4.4 per cent.
"As forecast, demand for new cars has started to cool following five consecutive years of solid growth but the numbers are still strong and the first half of the year is the second biggest on record," said Mike Hawes, chief executive of the SMMT. "Provided consumer and business confidence holds, we expect demand to remain at a similarly high level over the coming months."
He added that it was "encouraging to see alternatively fuelled vehicles experiencing rapid growth" but also said that "adoption is still at a relatively low level and more long term incentives are required if this new generation of vehicles is to be a more common sight on British roads".
UK car registrations plummeted by close to a fifth in April, hit by consumers bringing forward purchases to avoid having to pay a new vehicle excise duty which was introduced on 1 April.
Only 152,076 new cars were registered during that month, representing a 19.8 per cent decline.
The SMMT is one of the largest and most influential trade associations in the UK and it has been one of the most vocal opponents of Brexit.
Last month, Mr Hawes warned that a split from the EU could cause "permanent damage" and lead to a "death by a thousand cuts" in investment.
He said at the time that a tariff on imports of cars made in Europe – which represent the majority of imports into the UK – could add up to £1,500 to the price of a typical family car.
The automotive industry is an integral part of the UK economy. Some 169,000 people are employed directly in manufacturing and 814,000 across the wider automotive industry meaning that the sector accounts for 12 per cent of total UK export of goods.
According to the SMMT, more than 30 manufacturers build in excess of 70 models of vehicle in the UK supported by 2,500 component providers and thousands of skilled engineers.
Join our new commenting forum
Join thought-provoking conversations, follow other Independent readers and see their replies