UK car sales fall 6% in January as demand for diesel drops
Registrations of petrol and alternatively fuelled vehicles rose in January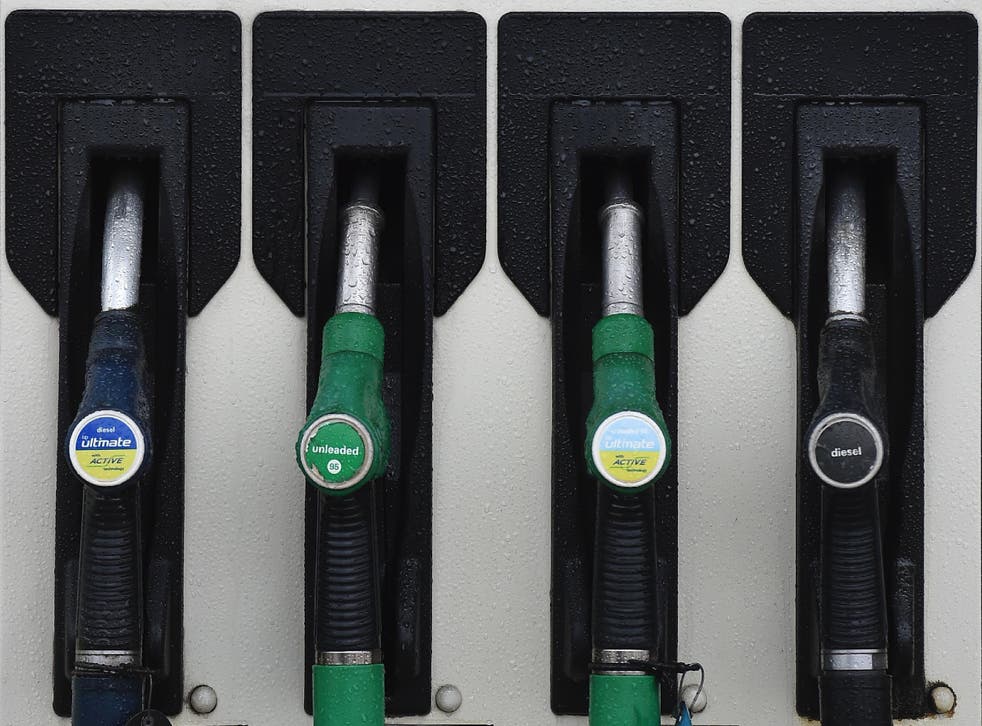 New car sales fell last month, with a near 30 per cent drop in business buyers, new figures show.
Just over 163,600 cars were driven off forecourts in January, down by 6.3 per cent compared with the same month in 2017.
Demand fell across the board, with registrations by business, private and fleet buyers down 29.7 per cent, 9.5 per cent and 1.8 per cent respectively, said the Society of Motor Manufacturers and Traders (SMMT).
Dual purpose cars (SUVs) were the only vehicle segment to see growth, with demand up 6.6 per cent to account for a fifth of all new car registrations.
Registrations of petrol and alternatively fuelled vehicles (AFVs) rose, up 8.5 per cent and 23.9 per cent respectively.
Demand for new diesel cars fell 25.6 per cent as "confusion" over government policy continued to cause buyers to hesitate, said the SMMT.
The society said its latest figures show the importance of diesel cars and engines to the UK economy.
Last year, more than two in five of the cars leaving British production lines were diesels, while manufacturers also produced more than one million engines, directly supporting around 3,350 jobs.
Mike Hawes, SMMT chief executive, said: "The ongoing and substantial decline in new diesel car registrations is concerning, particularly since the evidence indicates consumers and businesses are not switching into alternative technologies, but keeping their older cars running.
"Given fleet renewal is the fastest way to improve air quality and reduce CO2, we need government policy to encourage take-up of the latest advanced low emission diesels as, for many drivers, they remain the right choice economically and environmentally."
PA
Join our new commenting forum
Join thought-provoking conversations, follow other Independent readers and see their replies