UK car sales slump 9% in September amid economic and political uncertainty
'Consumer and business confidence falls in the wake of economic and political uncertainty, and confusion over air quality plans,' the SMMT said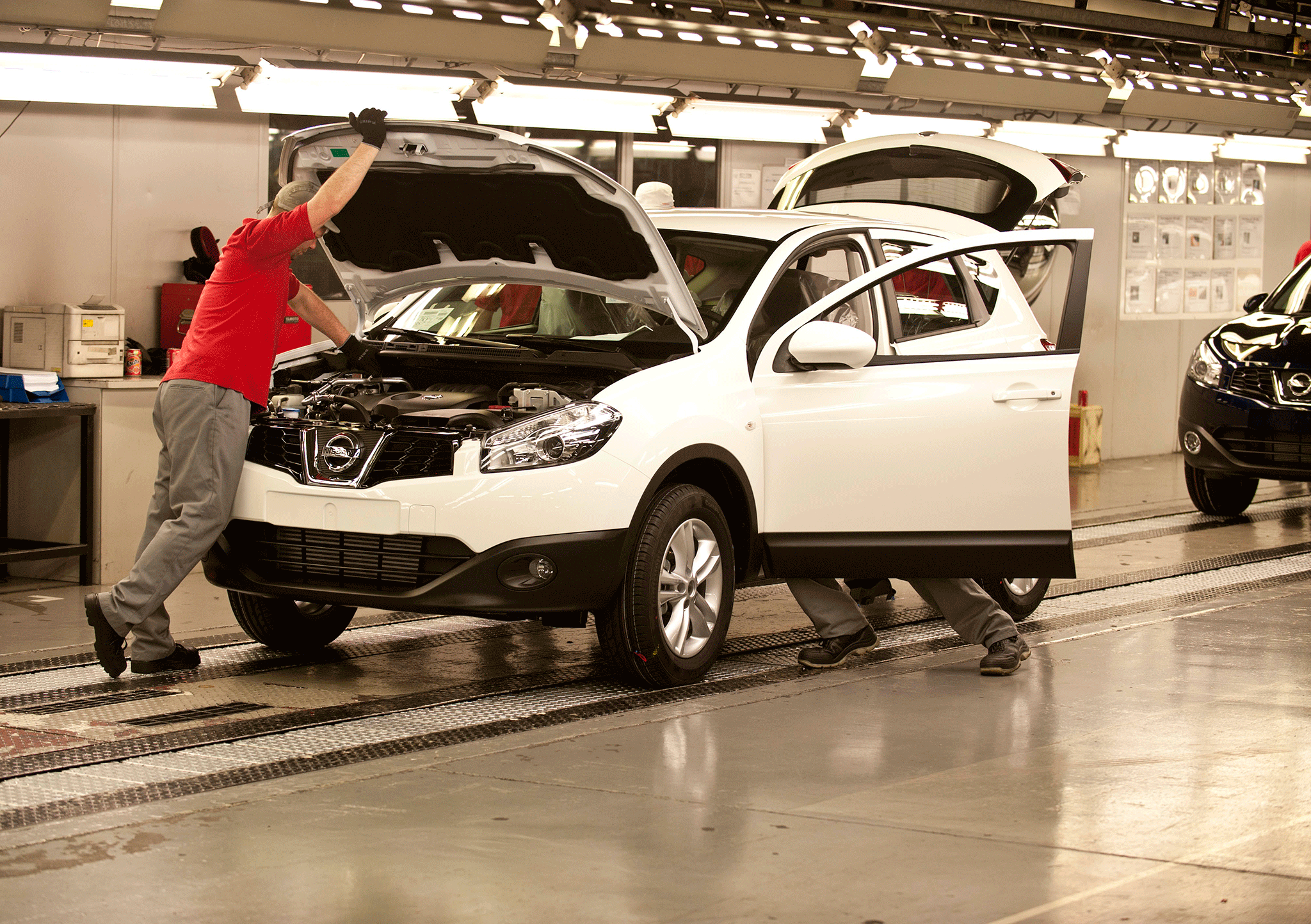 New car registrations in Britain fell 9.2 per cent in September, making it highly likely that sales this year will be down for the first time since 2011, according to preliminary numbers from an industry body.
September is normally a strong month for car sales, due to the six-monthly change in the licence plate series indicating the age of vehicles, but demand in Europe's second-biggest market has slumped over the last few months.
Sales have fallen year-on-year since April due to a combination of factors including increased vehicle excise duty, weaker consumer confidence, partly due to uncertainty around Brexit, and comparisons with record sales in 2015 and 2016.
Diesel car sales have been worst hit as consumers fear new levies and possible restrictions on their use in urban areas as the Government continues to consult on ways to reduce pollution.
September's expected drop in sales would add to the fall of 2.4 per cent between January and August, according to data from the Society of Motor Manufacturers and Traders.
The slump comes despite almost all major car firms offering thousands of pounds off some new models with scrappage schemes, trade-in programmes and discounts to boost sales last month.
"Consumer and business confidence falls in the wake of economic and political uncertainty, and confusion over air quality plans," the SMMT said.
Register for free to continue reading
Registration is a free and easy way to support our truly independent journalism
By registering, you will also enjoy limited access to Premium articles, exclusive newsletters, commenting, and virtual events with our leading journalists
Already have an account? sign in
Register for free to continue reading
Registration is a free and easy way to support our truly independent journalism
By registering, you will also enjoy limited access to Premium articles, exclusive newsletters, commenting, and virtual events with our leading journalists
Already have an account? sign in
Join our new commenting forum
Join thought-provoking conversations, follow other Independent readers and see their replies